Tuesday 26th of July 2016 07:03:12 AM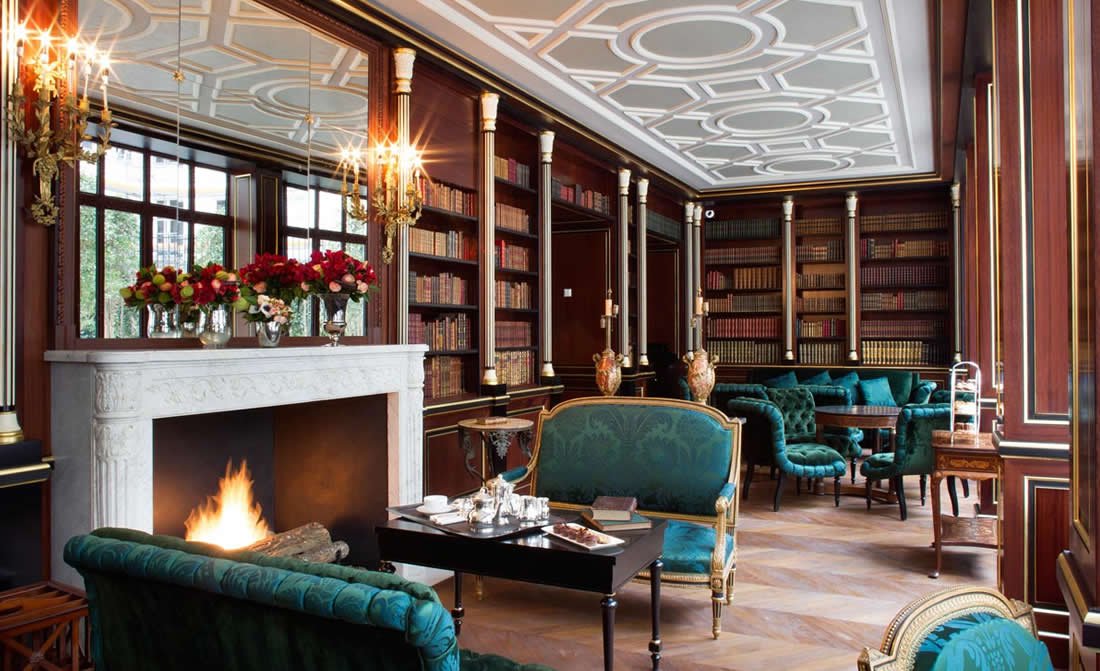 La Réserve Paris Hotel & Spa becomes the first luxury hotel in Paris to offer a butler service to every guest. The ultra-personalized spirit of the ultimate insider's address among Parisian hotels takes on a whole new dimension, since the 40 suites and rooms now each have their very own butler.

The butlers of La Réserve Paris Hotel & Spa are magicians. Capable of guessing each guest's slightest wish, of meeting all their needs, of making their wildest dreams come true so as to ensure every stay is truly unforgettable. They combine keen foresight with absolute discretion.

Dedicated to ensuring absolute wellbeing at all times, the personal butler delivers that irreplaceable final touch that revives the peerless service of the grand hotels of yesteryear.

Feeling entirely at home, being welcomed like a long-standing friend, having nothing else to think of other than the delight of enjoying Paris.