Monday 22nd of June 2020 01:28:03 PM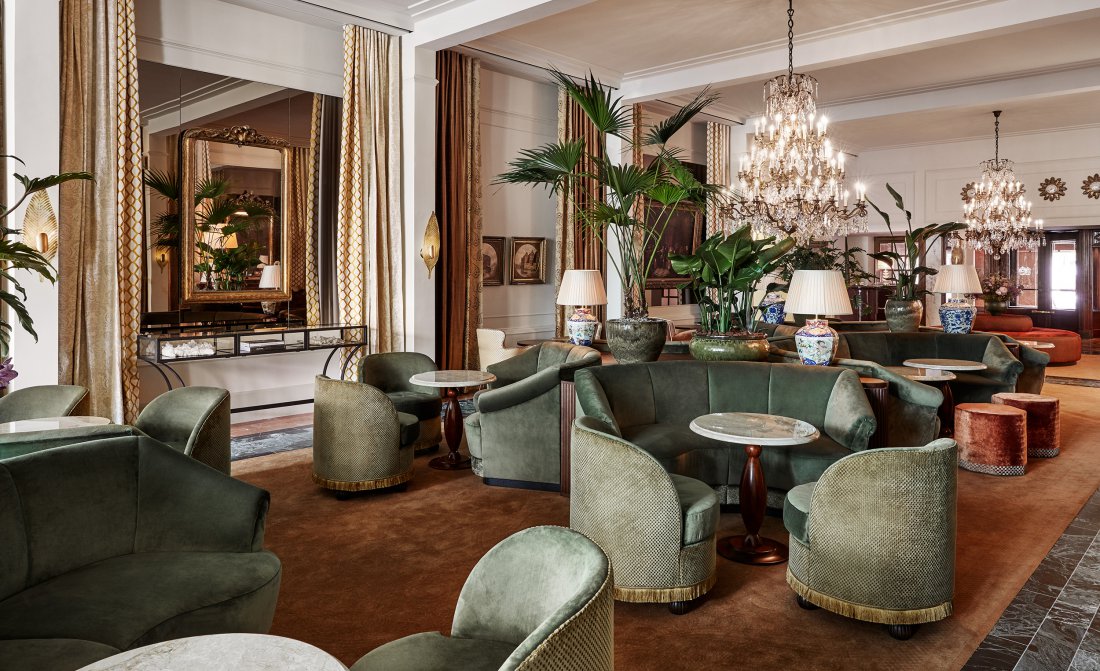 The oldest luxury hotel of Amsterdam, De L'Europe, reopens its doors after a complete redesign of the ground floor. Amsterdam-based renowned design studio Nicemakers was responsible for the interior design of the lounges, public areas, private event rooms, three restaurants and bars. Preserving the distinct stately character of the hotel, Nicemakers opted for rich materials, warm colours and combined unique objects with antique and bespoke furniture to create a warm and inviting atmosphere. This resulted in a new interior conveying the hotel's historical grandeur and international allure with timeless style and refined elegance set within the world of Original Amsterdam Luxury.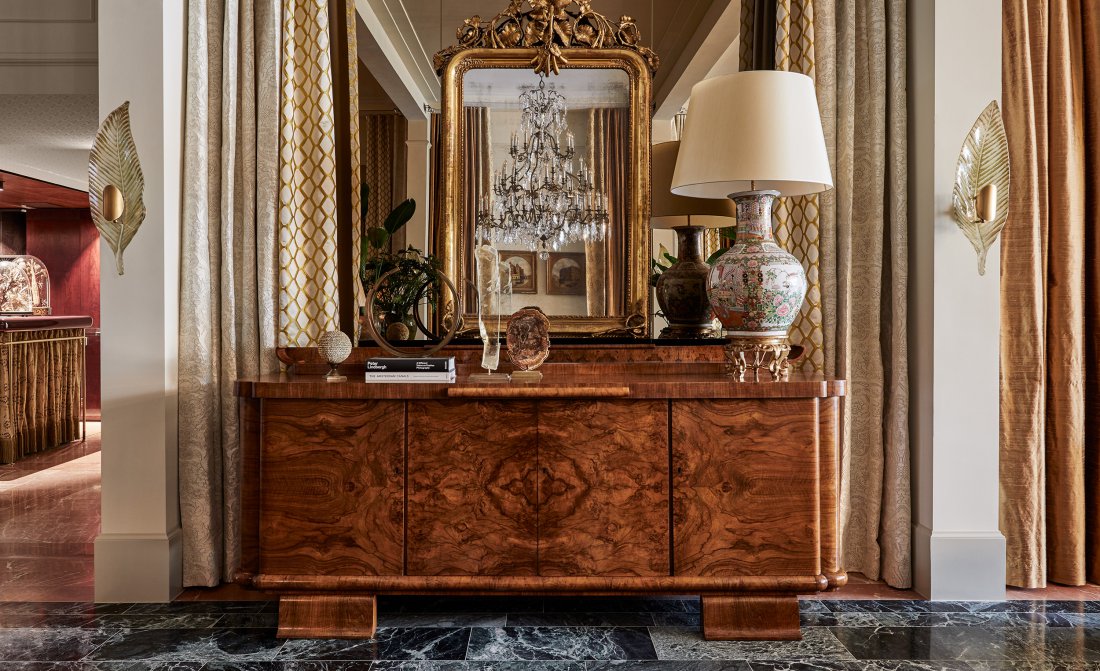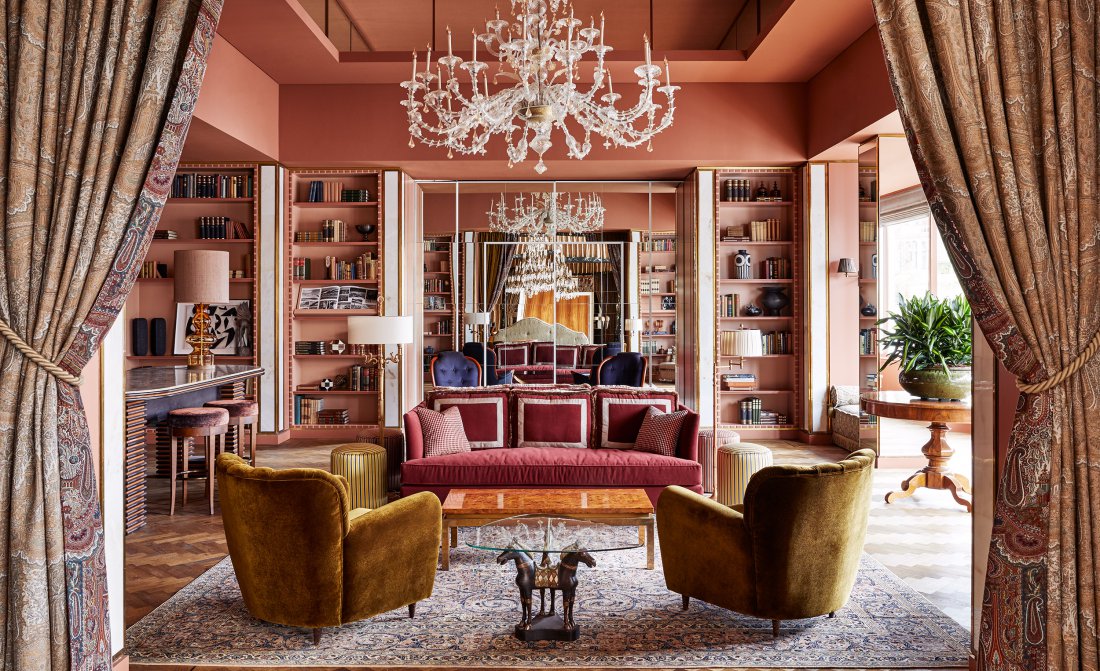 REDESIGN
De L'Europe Amsterdam has been a leading luxury hotel ever since 1896. With the redesign De L'Europe reinforces its position as exclusive hotel in the very heart of Amsterdam and its role of guardian of local culture and craftmanship. The aim of Nicemakers was to create a timeless classic interior design that feels familiar at the same time. By incorporating round shapes, soft lines and layered elements the studio was able to give the interior a friendly and inviting appeal. From beautiful long lines of sight that entice guests to walk from one room to another, to authentic 17th-century art together with bespoke furniture and rich, natural materials. Each space boasts a unique interior that seamlessly blends the past and present.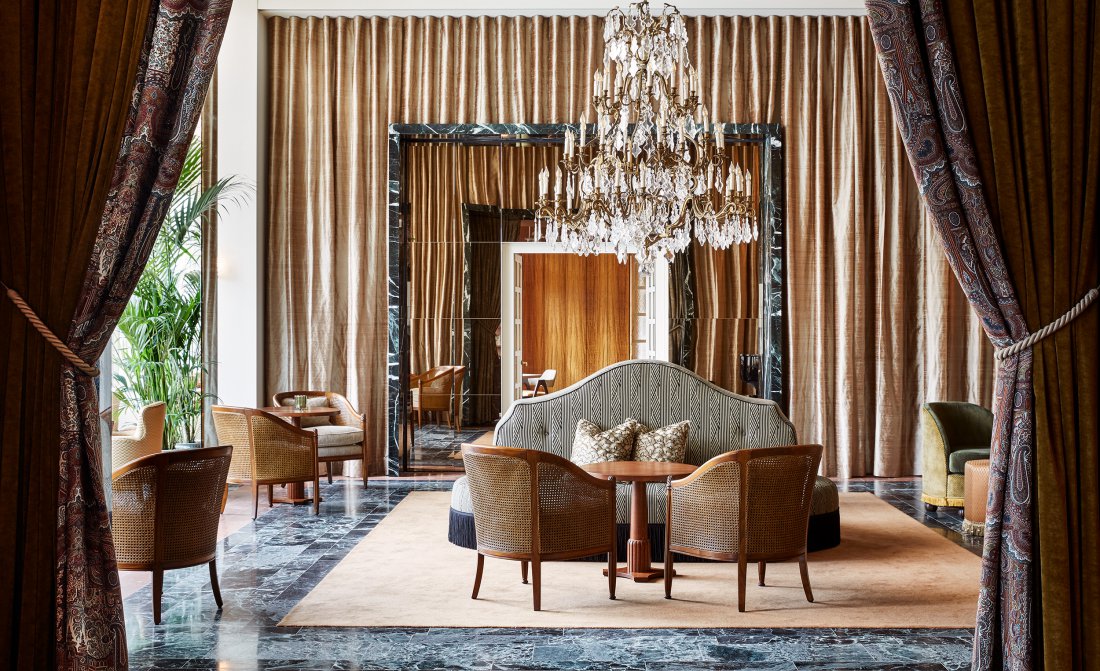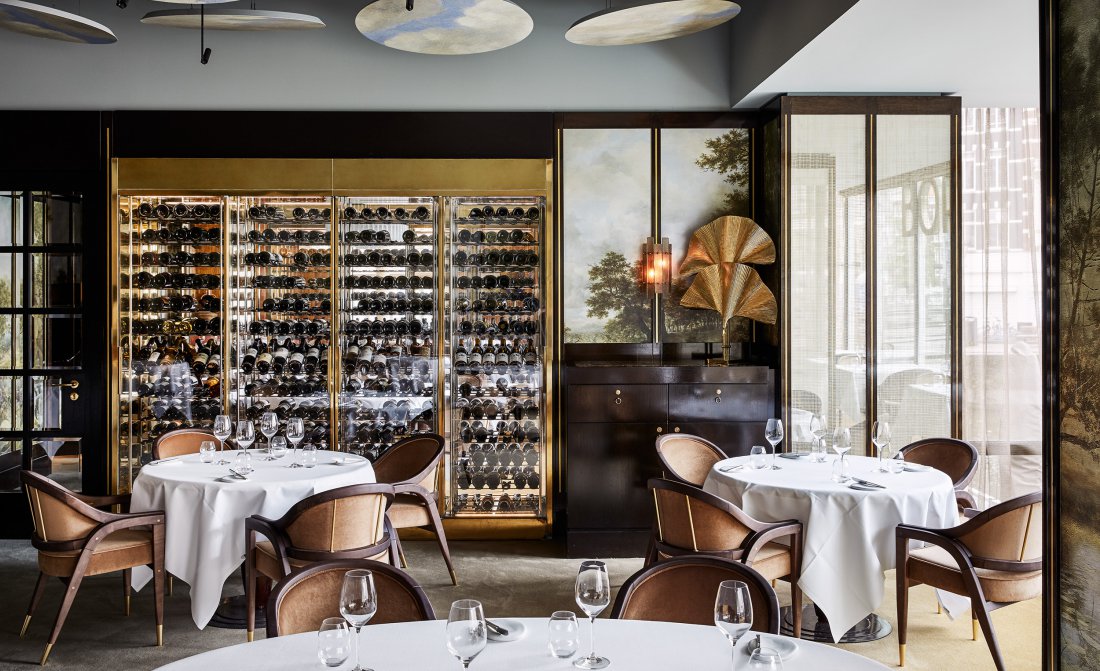 INTIMATE AMSTERDAM EXPERIENCE
De L'Europe wanted to capture the essence of Original Amsterdam Luxury and the vivid liberal culture of Amsterdam to open up the characteristic building for guests by creating new spaces in the hotel. A new wing was created, called 't Huys. 't Huys, old Dutch for "house", has become a place where Amsterdam icons of art, style and luxury come together under one roof. With the internationally known candy store for book aficionado's MENDO, high-end florist The Wunderkammer, locally renowned beauty institute Skins Spa and an authentic Italian trattoria Graziella, 't Huys offers an extraordinary experience for hotel guests and locals alike.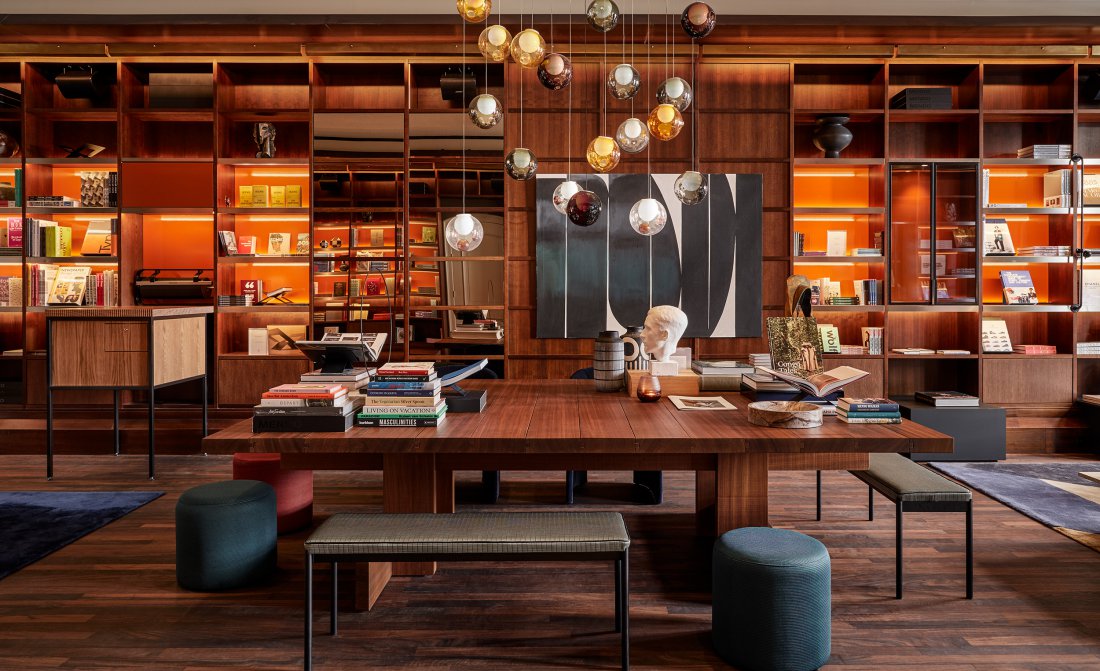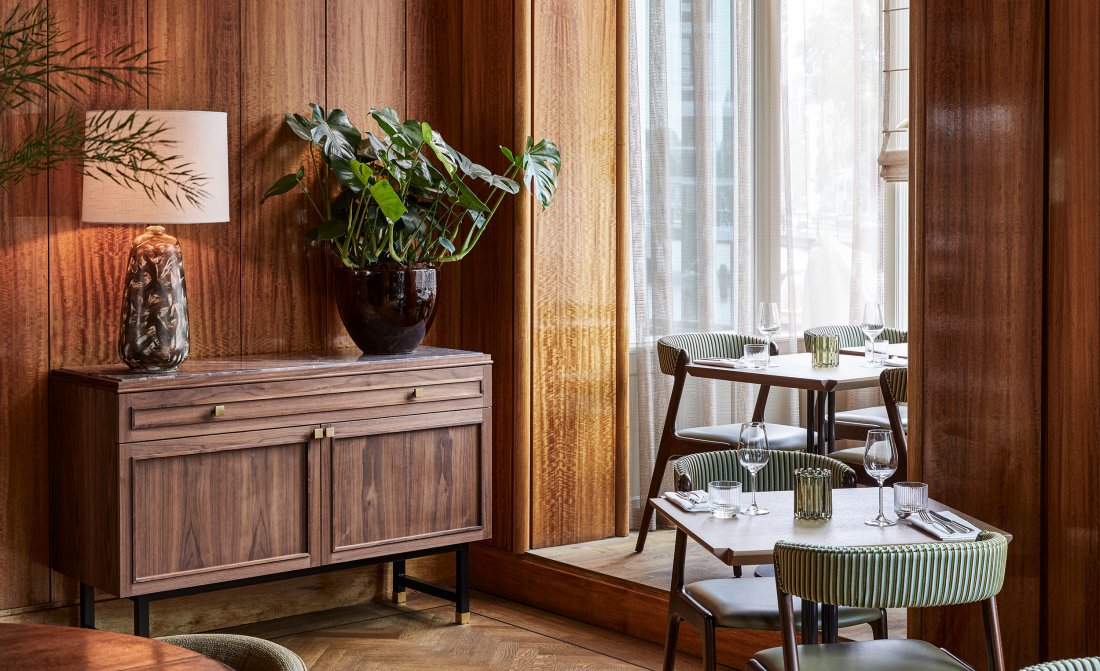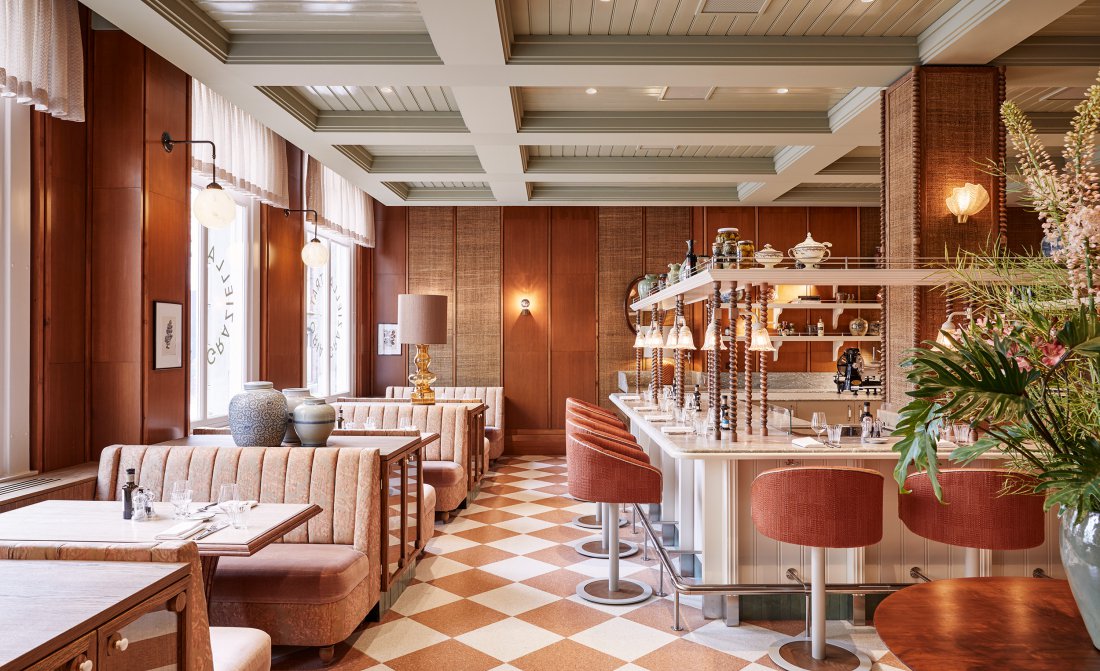 With the redesign the hotel will reinforce its position within the luxury hospitality. A timeless classic, elegant and feminine design permeated with the bold spirit of Amsterdam: a home to the lover of the true and beautiful.
View all press images here

-----

For more information about this luxury hotel in Amsterdam, please call us on +44 20 7148 1778 or send us an enquiry.