Tuesday 24th of April 2018 02:49:35 PM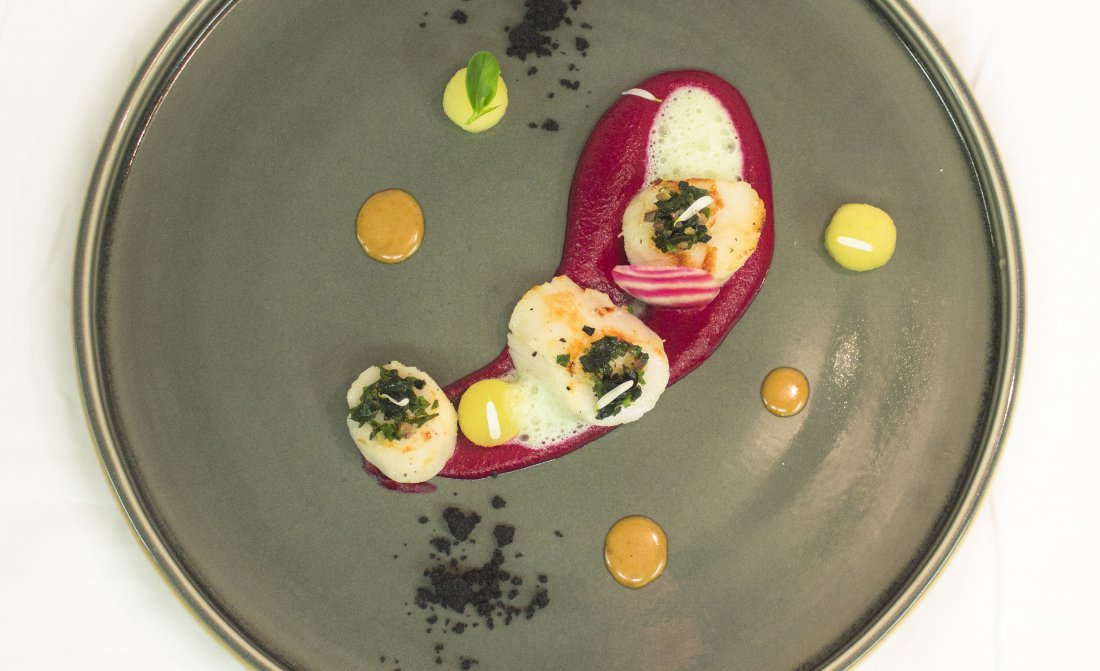 Today, Château Le Cagnard in the French Riviera proposes a table deserving the reputation and the standard of the establishment. The management of the restaurant was taken by the owner in 2014 and so restores the aura and the reputation of the early gastronomic restaurant…

New card, new cuisine. The mission is to introduce or reintroduce this unique place of Haut de Cagnes. Charm, authenticity, character and modernity in the heart of the French Riviera, Le Cagnard is a unique jewel.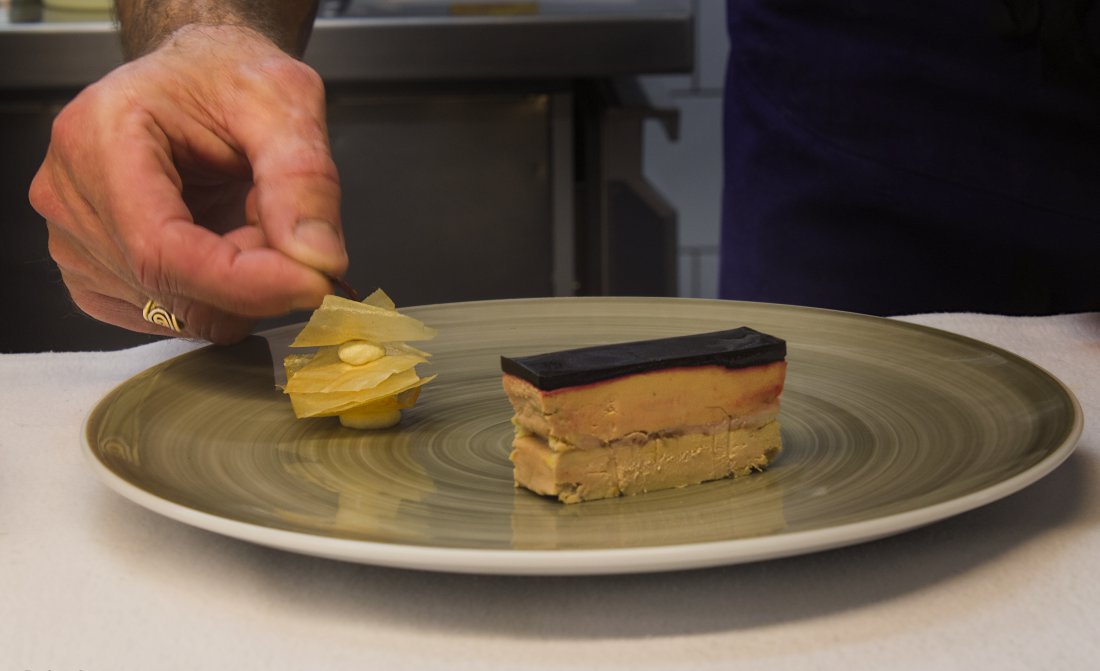 The Chef David Beauvais proposes you a creative cuisine based on seasonnal and local products. The wine card will offer you a large selection to marry with your menu and discover new flavours!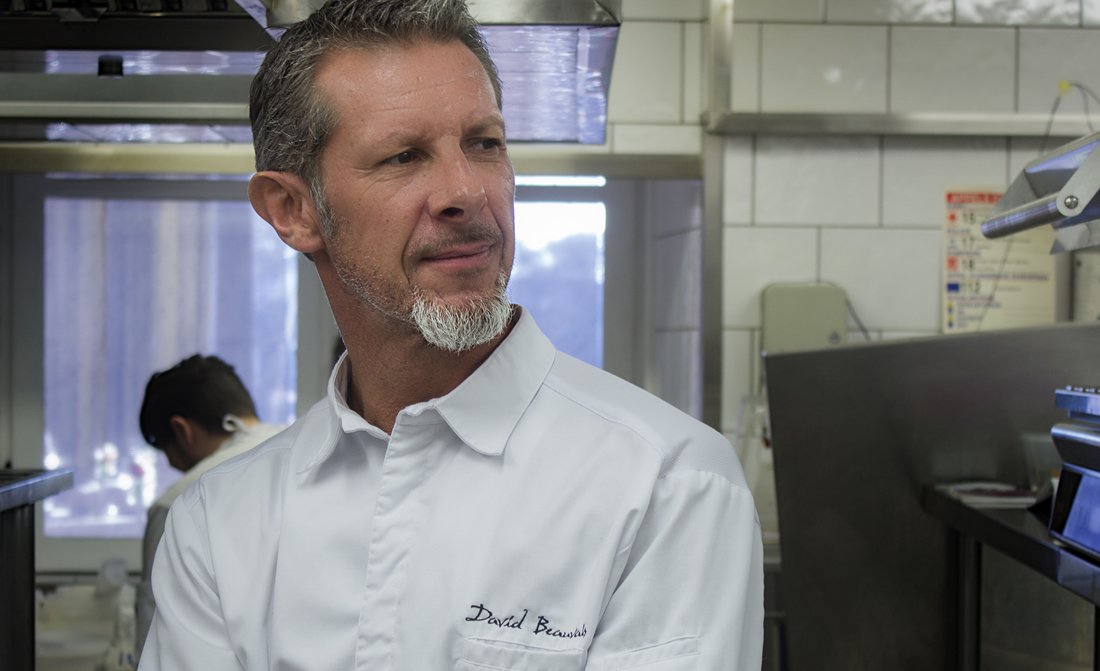 "Passionated by cuisine and travel, I am a curious person. I love to make my guests discover my universe and make them leave the place full of memories and experiences! The ambition of a chef is to start where the artisan work and the weath of nature finish: it consists of making something very good of what is already beautifull," says David Beauvais.

For more information about the hotel, click here.