Tuesday 11th of April 2017 04:32:14 PM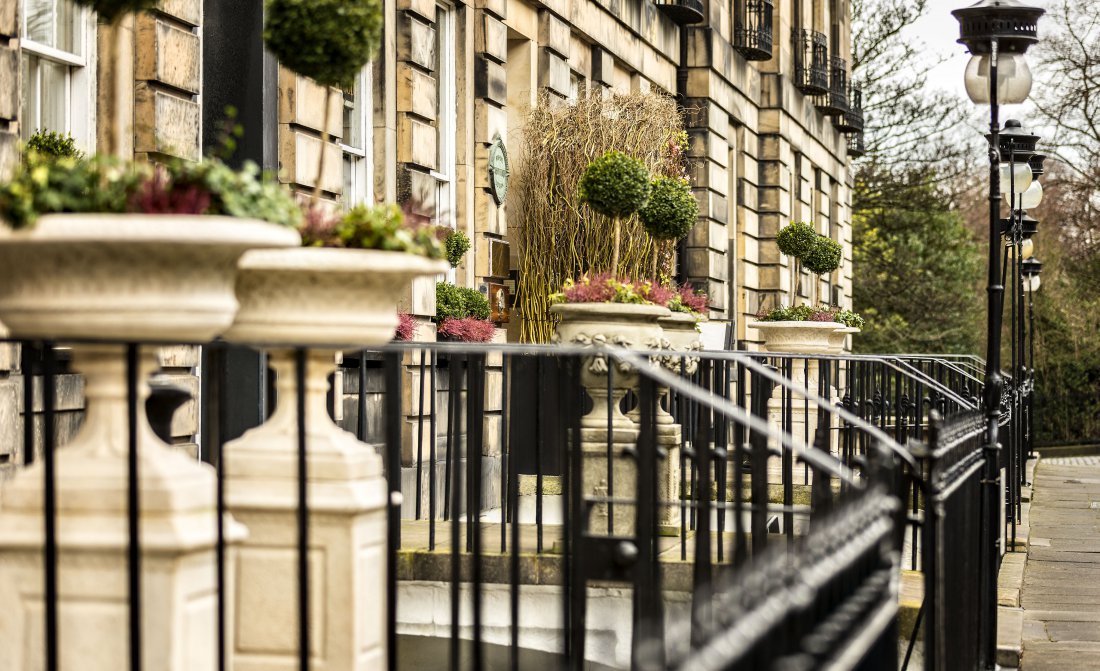 Edinburgh is sure to be high on many people's lists when it comes to city breaks with a focus on history, culture and good food. Not only does the city boast a plethora of beautiful buildings, a vast array of museums and more shops than you could possibly visit in a day, but it's also full of lesser-known gems.

A stones throw from Nira Caledonia (an apt description as it's literally just down a cobbled hill), lies the suburb of Stockbridge. Home to a host of stunning Georgian buildings and Victorian homes - if you love nothing more than wandering down streets from a bygone era, rooting for gems in charity shops and sampling the delights of local produce then this is a place not to be missed. Along with a generous smattering of bars and restaurants, Stockbridge is certainly worthy of an afternoon's exploration.

Not sure where to start? Be inspired by a few of our must-visits in the area…

Must visits
Dicks
Your one-stop-shop for clothing and homeware that's sure to turn heads has to be Dick's. With a store as good looking as its abundance of offerings, look no further.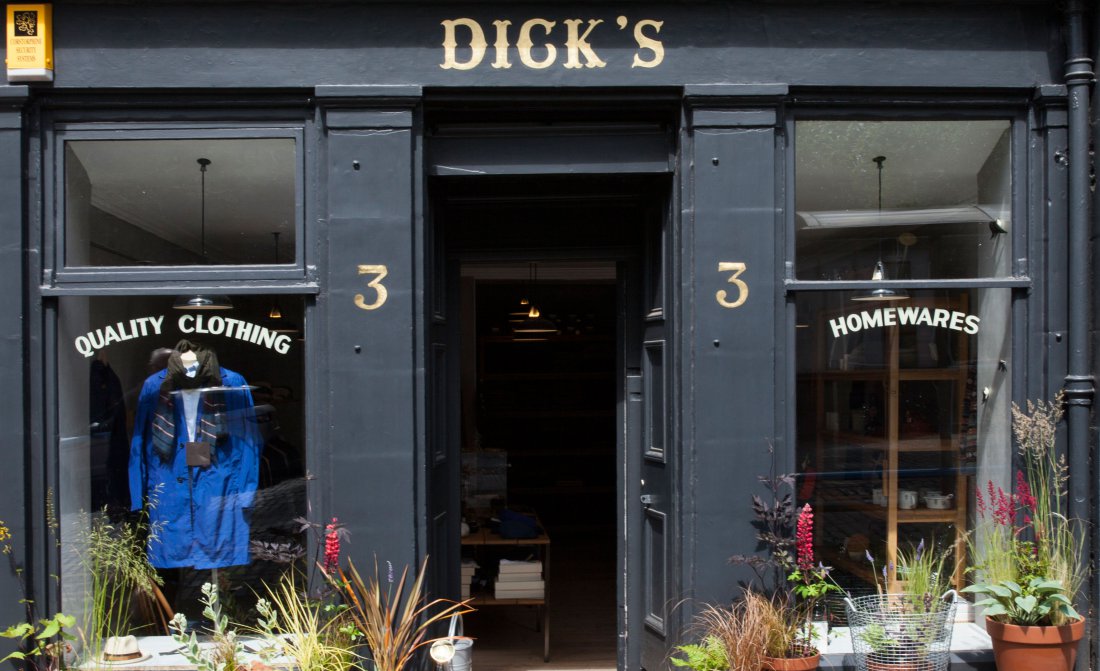 Those Were The Days
Swing into a store where time stands still to pick up some vintage treasures over at Those Were The Days. Whether you're after a swish suit, a classic jumper or even a retro wedding dress, you're sure to find something pre-loved that you'll love.

The numerous charity shops
You can't pass through Stockbridge without noticing the abundance of charity shops. From designer clothing to that novel you've been meaning to read, you won't find a better collection of second-hand goods than on Raeburn Place.

Popping up in Stockbridge
Popping up in Stockbridge is a cute store that supports local, independent artists, makers and upcyclers – a great place to stop for a handcrafted, unique gift or even a treat for yourself.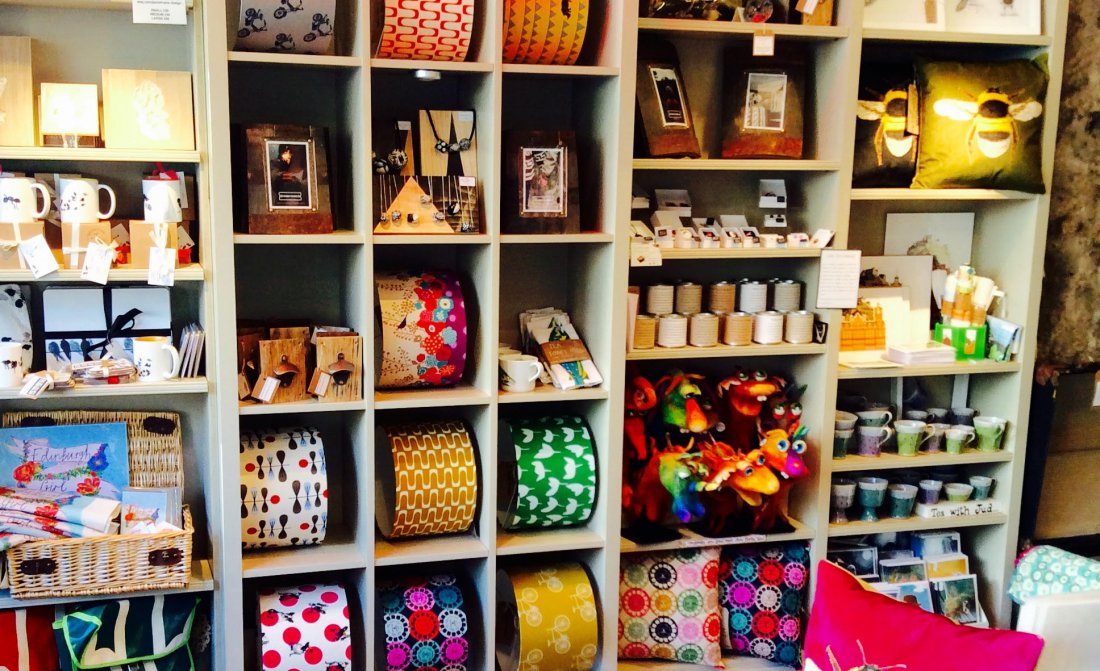 George Mews
You haven't experienced artisan cheese until you've had it from here. From locally sourced cheeses to far-flung flavours, this is a must for any cheese-lover. Be warned, they offer samples and it's hard to know when to stop!
The Scran & Scallie
Pop in for a pint or some traditional Scottish fare – if you're looking for somewhere to while away a couple of hours or escape the rain then the Scran & Scallie is well worth a visit.