Tuesday 16th of August 2016 11:52:48 AM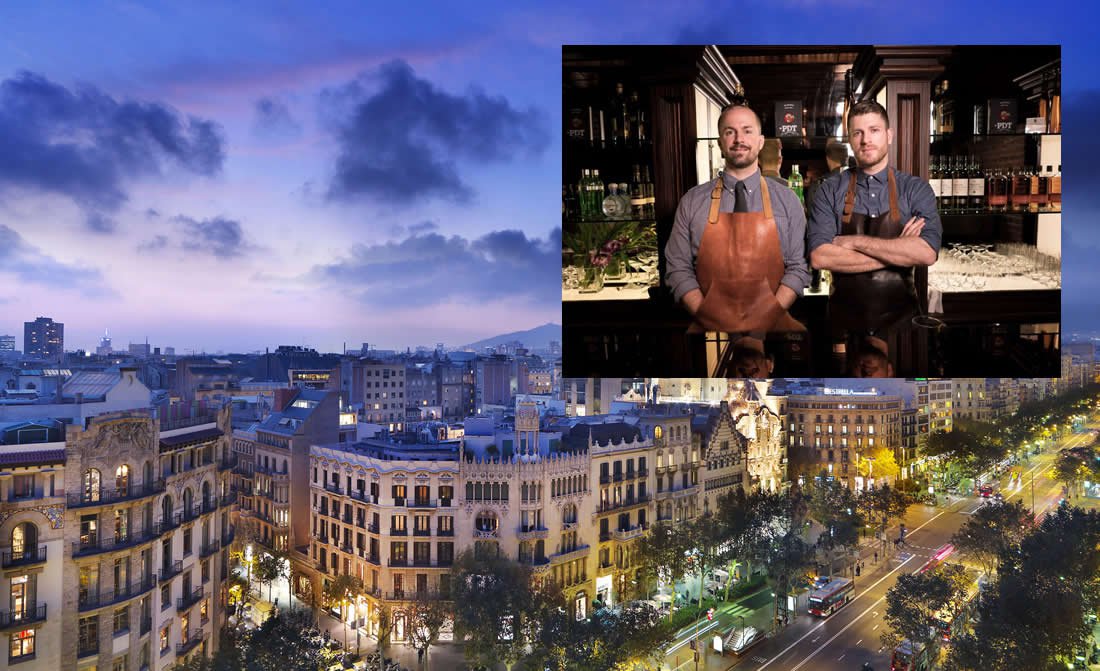 Mandarin Oriental, Barcelona is opening a pop-up bar from the legendary New York speakeasy Please Don't Tell (PDT) from September 1st to 30th.

For a month, the hotel's Banker Bar will be made-over to faithfully recreate the look and feel of the New York original. Guests will enter PDT Barcelona through a hidden entrance in a phone booth, and once inside find like-for-like interiors.

This is a unique and limited in time experience which will provide guests some of the best cuisine and cocktails of the world. The Bartenders of Please Don't Tell (named in 2011 World's Best Bar by The World's 50 Best Bars) Jim Meehan, Jeff Bell and Adam Schmidt will be liaising with five of the world's most recognized Chefs: Joan Roca, Carme Ruscalleda, Albert Adrià, Ángel León and Gastón Acurio. They will delight you with one-of-a-kind hot dongs that they have invented specially for this occasion. Moreover, part of the earnings will go to charity.

Banker's Bar PDT Barcelona opening times will be from Tuesday to Saturday with a first seating at 7:30pm and a second one at 9:30pm.