Wednesday 5th of July 2017 06:37:34 AM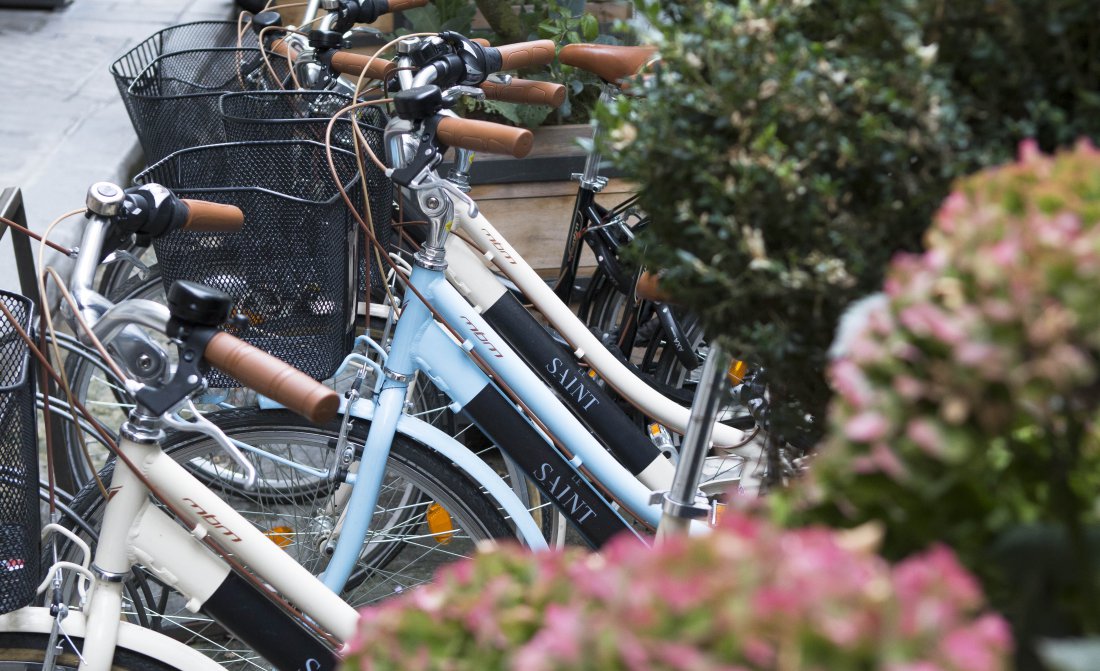 Summer is coming! Do you want to experience Paris in a different way?

If so, then take a ride and explore the Parisian capital. Let yourself be guided by Le Saint Hotel Paris Team, discovering the secret spots and hidden treasures of Paris at your own pace.

End your journey with an enjoyable moment at the hotel bar and taste a cocktail.

You can book one of the four complimentary bicycles during your stay from July to August.