Friday 29th of September 2017 08:40:17 AM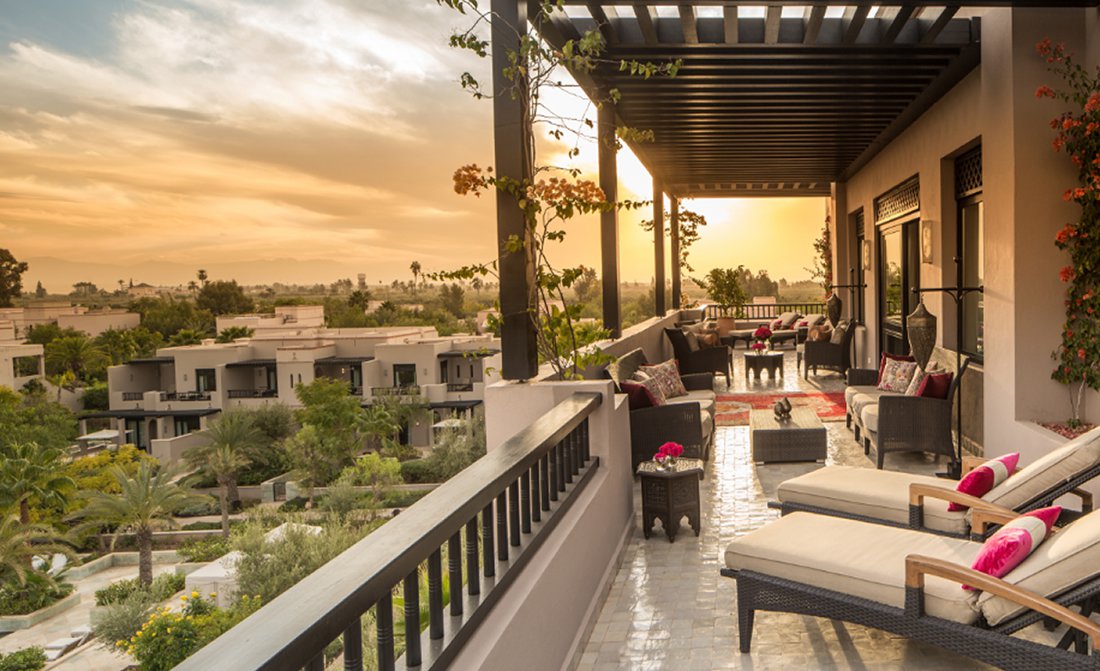 Four Seasons Resort Marrakech introduces the Italian Trattoria Quattro, already open, which replaced Solano Restaurant.


Why the name "Quattro"?
Quattro's menu features the best dishes and taste from the four iconic southern Italian regions: Sicily, Puglia, Campania and Calabria. The restaurant's Chef and Restaurant Manager, being from these specific regions, bring to the restaurant the natural Italian flair. And obviously, the name also refers to the brand Four Seasons: "quattro" means "four" in Italian.


The interior of the Restaurant
The interior of Quattro showcases the cultural blend between Southern Italy and Morocco. The outcome is a living decor, reflected by the combination of zellige and marble found on both continents. Guests can look forward to dine in a sensuous space, enhanced by a palette of brown and orange and complemented by made-to-measure furniture.

Enclosed by designed vault, the new interior provides a more intimate dining room setting evolving throughout the day: from a Moroccan ambiance for breakfast to a romantic Italian feel for dinner (guests coming for breakfast will not recognise the venue in the evening, thanks to different lightings, partitions etc...).

Guests will also have the possibility to dine on the restaurant's terrace, providing a majestic view on the resort's fountain.


Opening Days & Hours
Quattro is open every day.

Breakfast: from 7.30am to 11am
Lunch: closed
Dinner: from 6.30pm to 11.30pm

Dress Code: Smart Casual

Take a look at the Restaurant and its menu here.