Wednesday 2nd of February 2022 01:13:45 PM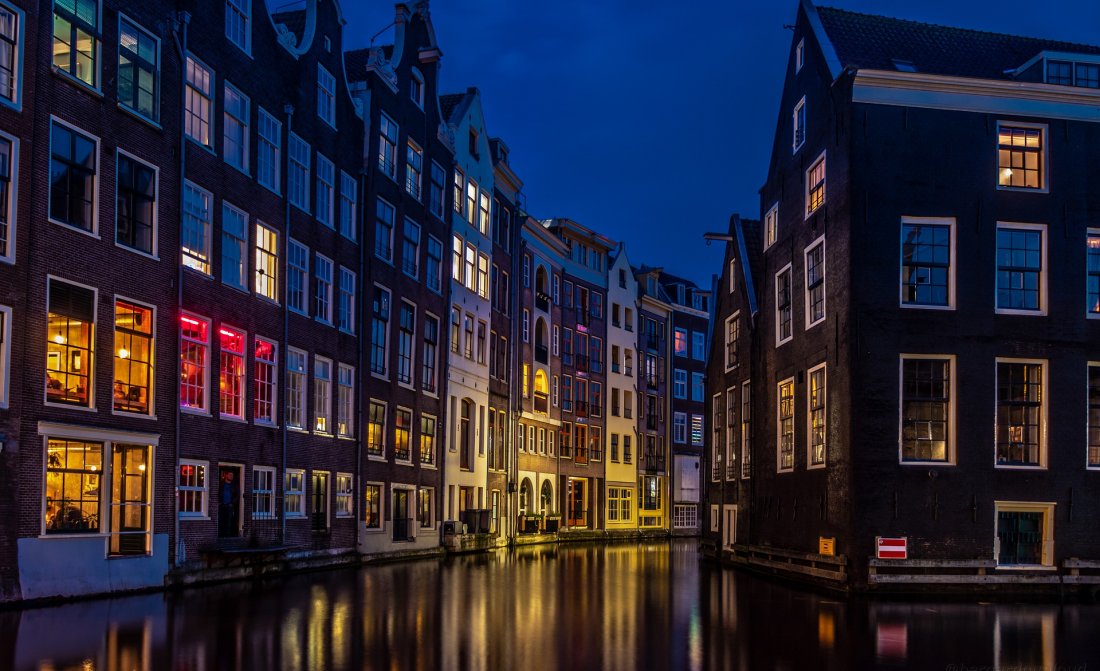 From the 2nd of February 2022, those travelling to The Netherlands who have had their booster vaccination no longer need to self quarantine upon arrival. This is the time to visit the capital and explore all that Amsterdam has to offer – so what are you waiting for? Amsterdam awaits, and one of the best hotel to stay in Amsterdam is Conservatorium Hotel.

-----

If you wish to book your hotel stay in Amsterdam, please send us an enquiry or call us on +44 20 7148 1778.