Thursday 28th of April 2016 11:38:41 AM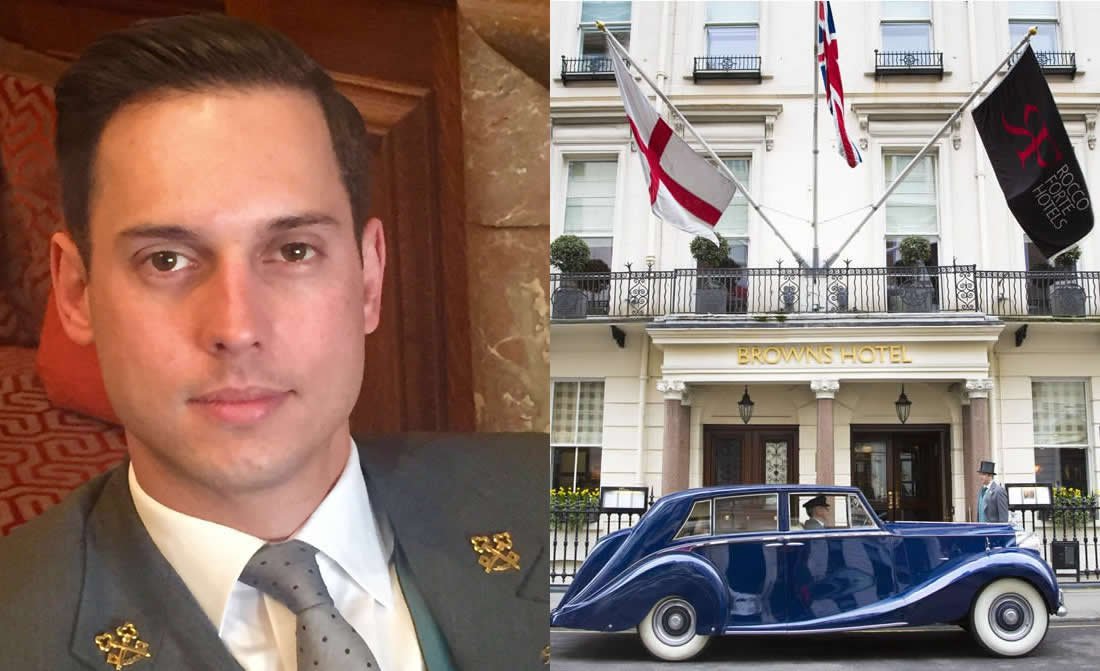 David Young works as a Head Concierge at Rocco Forte Brown's Hotel in London.

What is the top skill for being a successful concierge?
The Concierge profession is a difficult one to describe. It is not a job or a business, or work in the strict sense of the word but a combination of all three. This profession is hard to define as it can involve absolutely anything and everything. I strongly believe that it is more a character trait than a skill that is required to be a successful Concierge. You must have true passion and dedication for service, a natural ability to engage with guests, and the foresight to anticipate their every need. A skill can always be taught but passion is innate.

Can you tell us a top tip for a perfect day in London?
Your perfect day in London would most probably be completely different to mine. I would never make a recommendation without first looking to discover your preferences and passions. All our itineraries are completely tailor-made for our guests and never generic. To walk London is to know London, just remember to look up. The surrounding buildings and landmarks reflect a kaleidescope of 2000 years in the making.

What was the most unique experience you organized for your guests?
A private tour of Henry VIII's Wine Cellar buried under the Ministry of Defence in Whitehall followed by an exclusive tour of the Crown Jewels by the Head Exhibitionist. The guests then enjoyed an intimate dinner in Martin Tower which was the original home of the Crown Jewels for over 200 years until an attempt was made to steal them. It now houses the Crown & Diamond exhibition so they had the privilege of dining amongst twelve thousand diamonds!

What do you like most about Mayfair?
Although affluent and central, Mayfair is laced with a rich and chequered history of the life and times of its famous writers and artists who lived, worked and played in its old and charming streets. There are hidden churches, fine dining, local pubs and undiscovered art galleries to be found.

What the most exciting upcoming concerts or events are there to happen in 2016?
This year marks the Queens 90th Birthday celebration in the private grounds of Windsor Castle on the evenings of the 12th-15th of May.