Monday 18th of April 2016 07:59:17 AM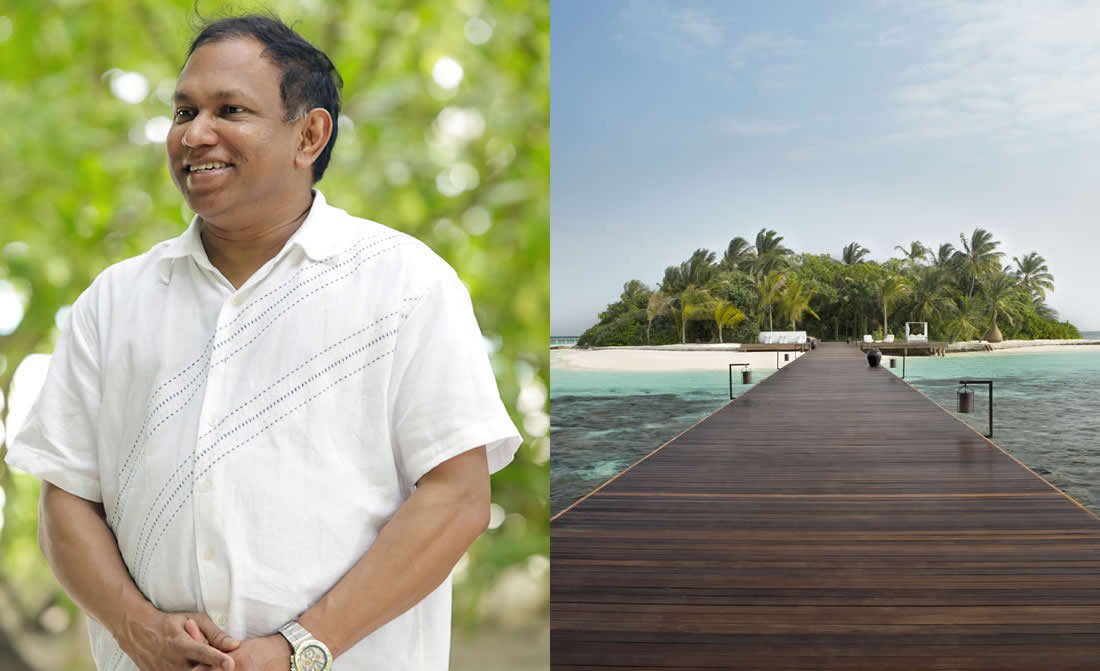 Hussain Hilmy, typically known as Hilmy, is a Director at Coco Collection, an award-winning hotel management company in the Maldives, boasting a portfolio of luxury resorts and private island retreats fit for exceptional travel.

Why did your family choose the Maldives for the resort?
As far as we can trace back, our family has always been Maldivians. Having been raised in this beautiful country, we wanted to share our home with discerning travellers from across the globe. We are a family of four brothers, and our local heritage is very much woven throughout the fabric of our company.

What is the main challenge of running a resort in the Maldives?
The islands in the Maldives are geographically dispersed, and so managing supply chain logistics is our biggest challenge. Whether it is the supply of perishables such as food or general maintenance supplies, these need to be transported across the sea on boats, regardless of rain or shine. Though calmer weather does not pose many difficulties, the transportation journey itself requires time. When we are in the business of looking after extremely wealthy individuals, the time taken to transport supplies is of utmost importance, especially as we need to ensure that items required by the on island operation team gets delivered well ahead of time.

What kind of attitude do you instill in your team?
The team at Coco Privé are empowered to provide our guests with an authentically Maldivian experience. Warm, friendly and welcoming. Our guests should feel comfortable on our island as it were their own home.

What is the concept/philosophy of your resort?
Your time. Your space. Coco Privé Kuda Hithi Island is a private island escape for guests to enjoy the company of their family and friends in solitude and utmost privacy. It is a space for them to celebrate private moment, discreetly and away from the public eye.

What is the most unique experience that you offer to your guests?
The entire stay is tailored around the individual desires of every guest. No two guests will experience the same stay as all details are planned around their own likes. We are able to offer a diverse range of bespoke experiences. Guests can whisk away on a private seaplane to explore at Baa Atoll, a world famous UNESCO Biosphere Reserve. Following their snorkelling trip, they can stop off at Emboodhoo Island, a virgin island for a picnic lunch prepared by their butler, before flying back home to Kuda Hithi Island.