Friday 18th of November 2016 08:30:30 AM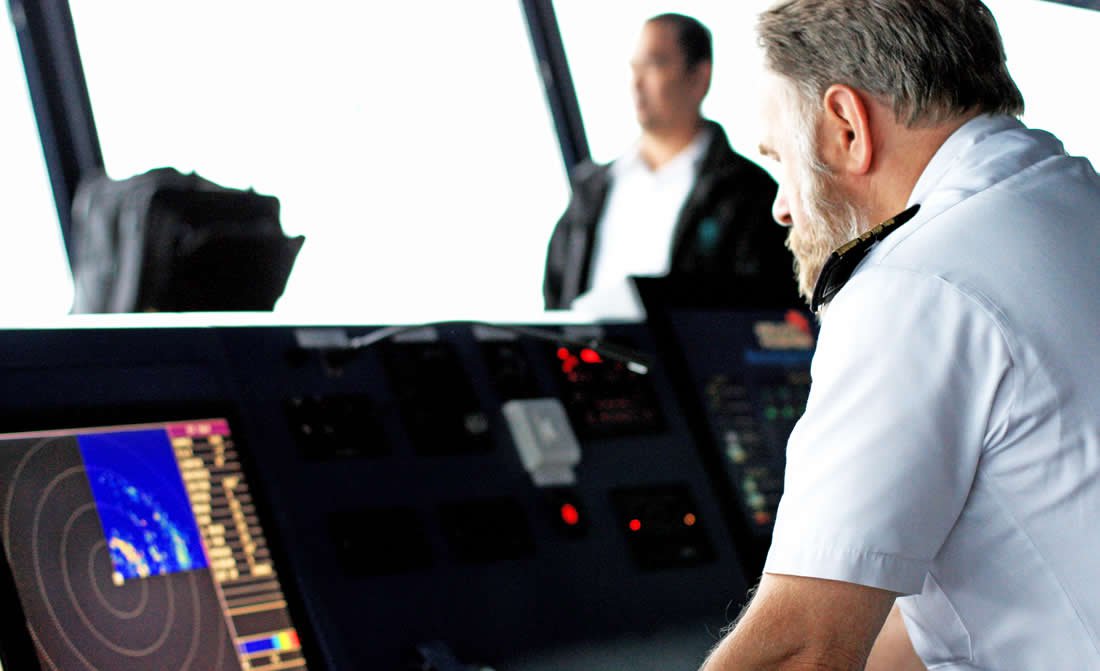 Captain Birger J. Vorland is a Crystal Cruises veteran with 38 years' experience as a mariner. He was in charge of the historic voyage as on the 16th of August 2016, Crystal Serenity was the largest luxury cruise ship to ever navigate the Northwest Passage. In August 2017 the same journey will be offered agan. If you want to book this journey, click here.

Birger, can you tell us a little bit about your background?
Growing up in costal Norway, the sea was a large influence on me as well as the community where I was raised. A large number of my peers went to sea and so did I. After choosing to make a career out of it I attended Nautical College in Haugesund, Norway for four years and continued my career at sea. As things happen I ended up on passenger ships and of my now 38 years plus as a Mariner I have spent over 28 of those years working with passenger ships.

In your opinion, what is the most important skill of a good captain?
A good Captain needs many skills; first and foremost he needs to always put safety and security first. Ultimately, the main responsibility of any Master on any vessel is to keep that vessel and everyone on board safe. As vessels grow larger and more complex, adding to the tremendous number of crew on a passenger ships in particular, the Master will be faced with many challenges and questions on a daily basis. This is when experience from working in many different positions prior to assuming the role of Captain has played an important role for me. You need to learn from your own experience and from observing the work of others. It all comes down to running a tight ship; a ship can only be efficient if it is happy, and a ship can only be happy if it is efficient.

Why is the journey through the Northwest Passage unique?
The journey that Crystal Serenity took through the Northwest Passage in 2016 - that is being offered again in 2017 - is unique in many ways. This Arctic is rarely travelled by any vessel, small and large, it is only accessible during a small window of about a month each year, and the possibility to transit the passage with some certainty has only become available due to the climate changes over the last decades.

On this journey, what is your favourite port of call?
Whilst each destination throughout the entire Northwest Passage is unique in it's own right, I think that if I have to pick one in particular it will have to be Ulukhaktok, the first stop in Canadian Arctic. This signifies, for me, the start of the actual Northwest Passage journey and the little town there is a beautiful and hospitable first stop. The anticipation for what lies ahead is thrilling.

Where do you like to go for holidays?
Home!