Wednesday 24th of August 2016 10:38:05 AM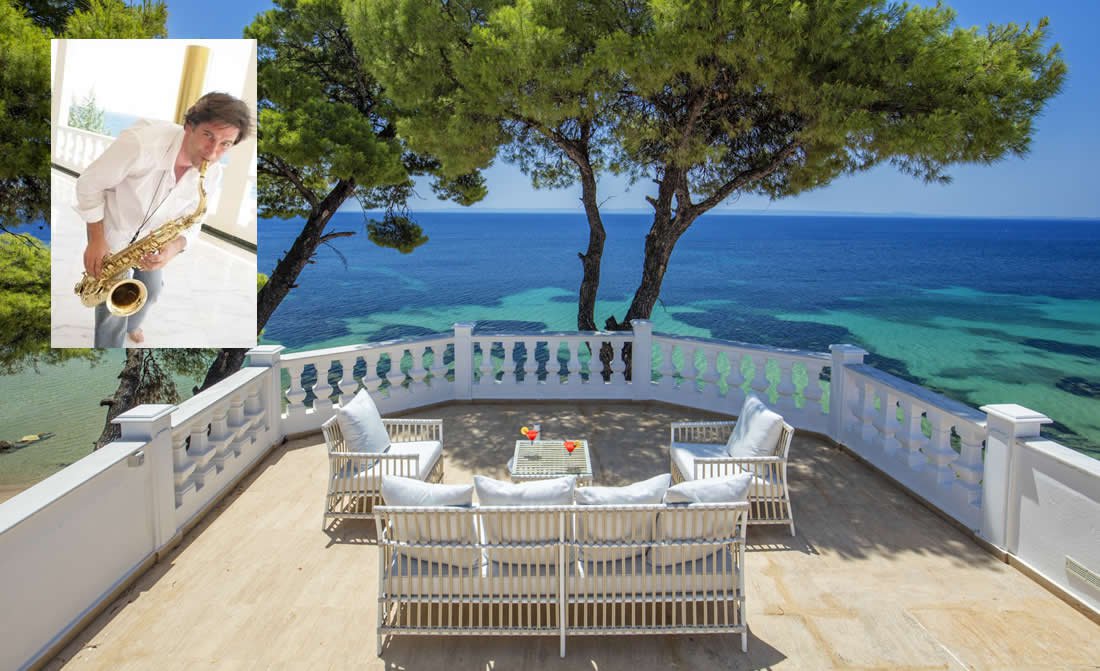 Kimon Riefenstahl is the Owner & Managing Director at Danai Beach Resort in Halkidiki, Greece.


Kimon, why did you choose Sithonia as the location for your resort?

Sithonia being the location for the resort is a coincidence. If there was the option of choosing a location within the country of Greece still Sithonia with its natural beauty and diversified landscape would be the first choice.

What inspires you most at work?

My greatest inspiration is the cooperation and leadership of my employees on a day to day basis facing constantly new challenges to motivating and guiding the memebers of the Danai Team whilst acknowledging them simultaneously as individuals.

What is the biggest challenge of owning and managing a luxury resort?

I think that the biggest challenge was originally to create a luxury resort in an area quite unknown. On a daily basis the biggest challenge is not only to satisfy the clients but also to manage satisfying repeated guests who every time demand to see some changes and/or development. Therefore, offering them a rather new experience despite being familiarized with the area probably is the greatest challenge for me as the Managing Director.

Besides Greece, what is your favourite country for holidays?

My favourite holiday destination is generally Central Europe, which boasts many modern cities and monopoles, each different in culture, vibe and character such as London, Paris, Munich, etc.
Can you tell us your favourite Greek dish?

I love Greek Salad. This traditional starter is composed of fresh ingredients and even though the preparation is quite simple, traditional Greek Salad is a healthy and refreshing option to start or accompany one's meal.

-----

If you wish to book your stay at Danai Beach Resort & Villas, please call us on +44 20 7148 1778 or send us an enquiry.

For more information about this luxury beach resort in Halkidiki, Greece, please visit here.