Friday 21st of October 2016 10:12:04 AM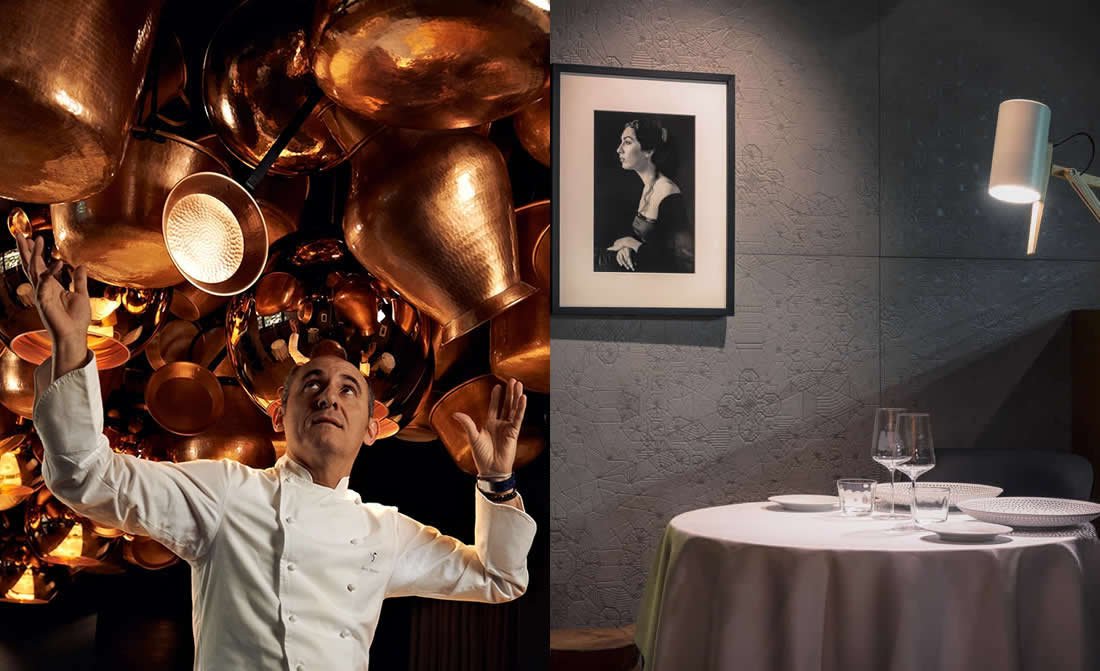 Paco Pérez works as a Head Chef at Cinco Restaurant at Das Stue, a luxury boutique hotel in Berlin, Germany.

Paco, can you tell us how and when you decided you wanted to be a chef?
I never really decided to be a chef, simply time took me through this path.

You received 5 Michelin stars in total. What does this achievement mean to you?
Well, for us it means the recognition of all our efforts, commitment, work and passion for what we do. The beautiful things in life.

What world cuisine inspires your cooking most?
Without any doubt, the world itself is inspiring and all its cuisines are equally inspiring to me.

Do you have a secret tip for becoming a successful chef?
I believe that success of a person lies within the individual. For me, success means being respectful to others and to be happy. To be a Chef means being consistent, passionate, humble and creative, among other things.

What is your favourite European capital for the fabulous culinary city break?
Barcelona.