Monday 17th of September 2018 08:49:24 AM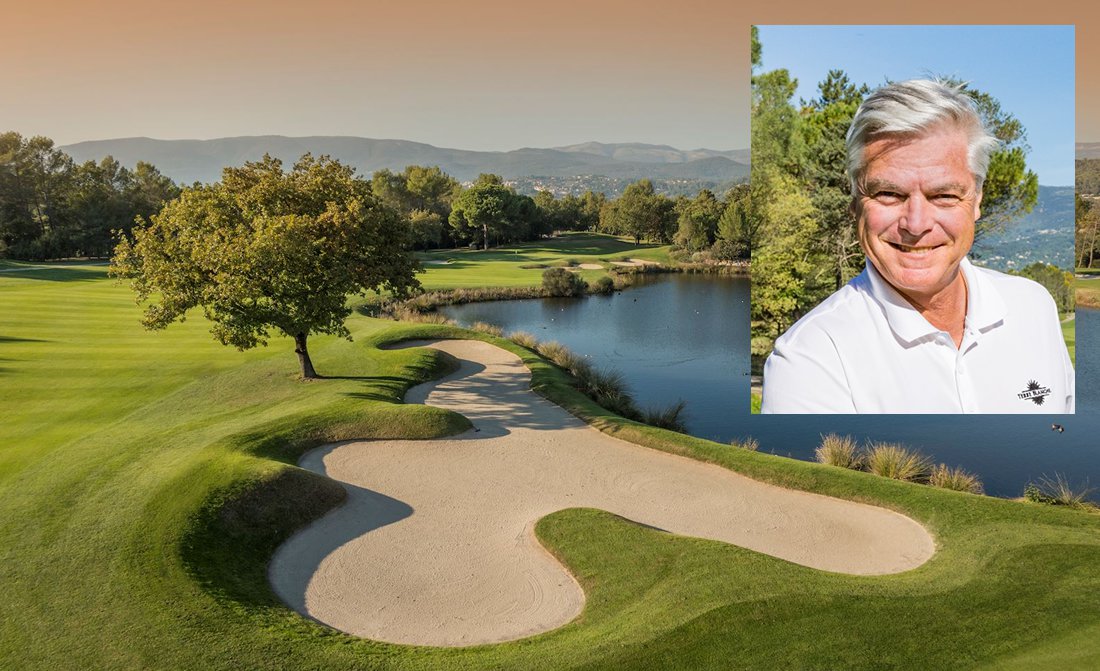 Today we are chatting with Jean-Marie Casella, the Director of Golf at Terre Blanche Hotel Spa Golf Resort. In this interview, specially for Hurlingham Travel, this professional and inspiring golf expert tells us about his family's and his own impressive career, explains why Provence Côte d'Azur is an excellent golf destination and reveals his favourite hole at Terre Blanche Golf Club.

When and how did your passion for golf start?
Golf is above all a family passion since many generations. I spent all my youth at the golf of Bordeaux where my grandfather, my uncle, and my mother were professionals between 1927 and 2007. Eighty years of golf teaching in the same club!

My grandfather won the Swiss and Spanish Open before the war and was ranked in the top 10 of the British Open! My uncle was a French professional champion on several occasions and represented France 8 times in the World Cup. And my mother was the first French professional to be qualified for the US Open in the 60s and she was the only French teacher named "Master Pro".

Finally, while reconciling university studies and golf, I myself was a champion of France in various categories and represented France in national amateur team for several years.

How do you see Provence Côte d'Azur as a golf destination?
It is definitely a touristic region and very popular by golfers with 67 golf facilities. Every golfer can find what he looks for with a variety of courses, whether they are international courses with high quality standards or more accessible and user-friendly courses.

The landscapes are also impressive, offering magnificent views by the Mediterranean Sea or breathtaking panoramas of the Alps mountains.

What is your favourite hole at the Terre Blanche Golf Club?
It is always difficult to choose one hole more than another but if I have to retain only one I would say the 11th hole of "Le Chateau course" which is our signature hole. It is a beautiful per 5 downhill crossed by a ravine with an unbeatable view over the picturesque hilltop villages of "Le Pays de Fayence".

Do you have any new golf-related plans or project?
At the end of April 2019, Terre Blanche will host for the first time the 1st men's division of the French Golf Clubs Championship, the "Gounouilhou Trophy".

It is the most prestigious team's clubs competition in France and it regroups the sixteen clubs of the country's amateur elite.

We will also continue to develop the "Terre Blanche Ladies Open" which is a LETAS tournament that we organize each year early in April on the Riou course and that meets a lot of success.


For more information about Terre Blanche Hotel Spa Golf Resort in Provence Côte d'Azur, please visit here.