Wednesday 8th of June 2016 08:58:41 AM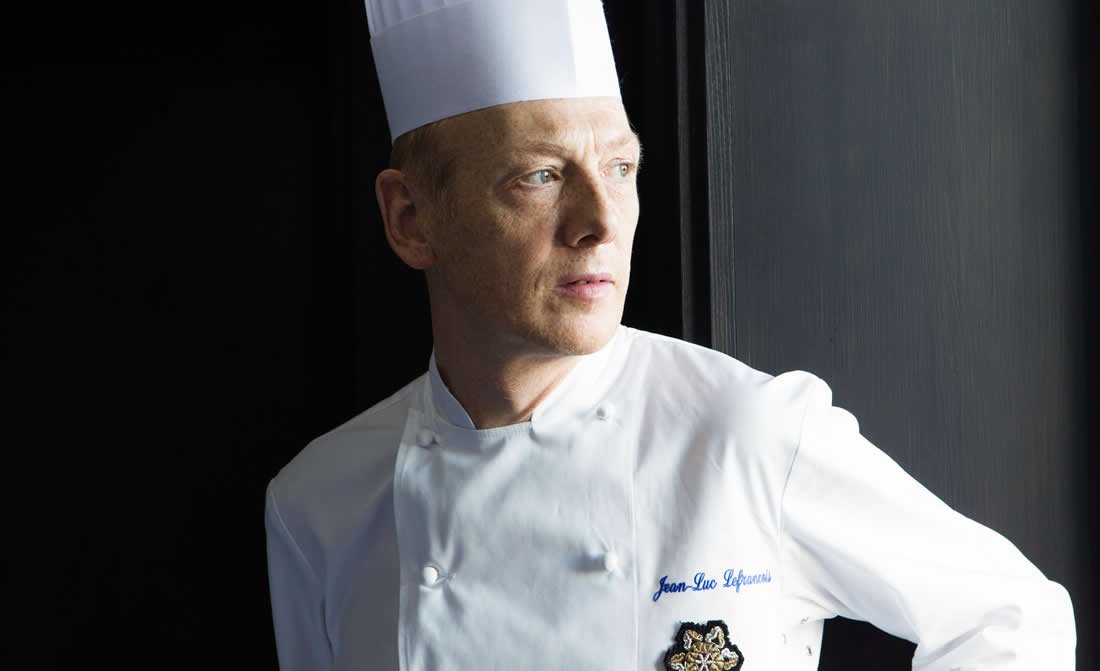 Jean-Luc Lefrançois is an Executive Chef at L'Apogée in Courchevel. He is often inspired by the Savoie region's ingredients from mountain cheese, wild mushrooms and la viande de grisons. His approach is light, simple, precise and creative; which is especially manifest in the Japanese cuisine he is creating at Koori, the French Japanese restaurant at the hotel, which is his very personal passion.

How does Japanese cuisine inspire your cooking?
The flavors, the very uncluttered and sophisticated side of this cooking. A healthy cooking.

How did you get involved with a restaurant in a ski resort?
This is completely due to an extreme attachment for the mountains. I propose certain Savoyard dishes, and others more classic but while keeping the mountain spirit and gourmet.

What is the main aspect of the philosophy behind the restaurant?
A friendly and warm restaurant in a place of exception.

What is the secret behind your delicious sushi?
The quality of products, the technique acquired during numerous stays in Japan.

What is your favorite dish?
The Black Cod, for its texture and its healthy virtues.