Wednesday 23rd of March 2016 01:20:53 PM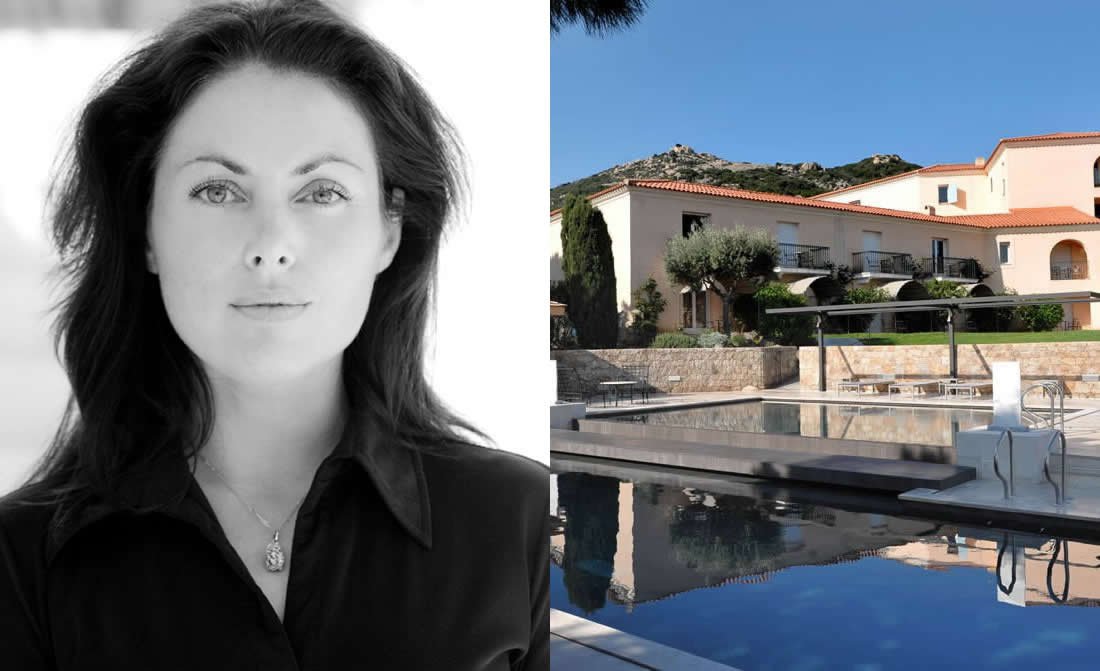 Virginie Mayard works as a Sales & Marketing Manager at La Villa Spa in Corsica.

Why is your hotel exceptional among other hotels in Corsica?
La Villa, up in the hills above Calvi, is an exceptional experience. The first impression is the view - the grounds of the hotel overlooking Calvi bay and the town, with the silhouette of its proud citadel. La Villa is not an hotel, it is a unique place in Corsica where luxury is space, meetings with local producers and passion.

What is the best way to spend an evening in/around Calvi?
Have a drink of a local wine, Domaine Alzipratu for example, on the bar terrace enjoying the sunset, then go for dinner to a Corsican auberge in the village of Catteri.

Where is the best beach in the area?
The long beach of Calvi is beautiful (5 km long). Have lunch in our beach restaurant U Ricantu and its private beach.

Can you recommend the most delicious Corsican dish?
Corican gastronomy is rich of cheese, chestnut, wine, fish. One of the best Corsican dish is certainly the "Migliacci", which are savory galettes made of wheat flour, yeast, whey, goat and sheep cheese, baked on chestnut leaves.

What is the most thrilling experience/event that can be enjoyed in Corsica?
Listen to the Corsican men polyphonics.