Friday 11th of March 2016 09:37:34 AM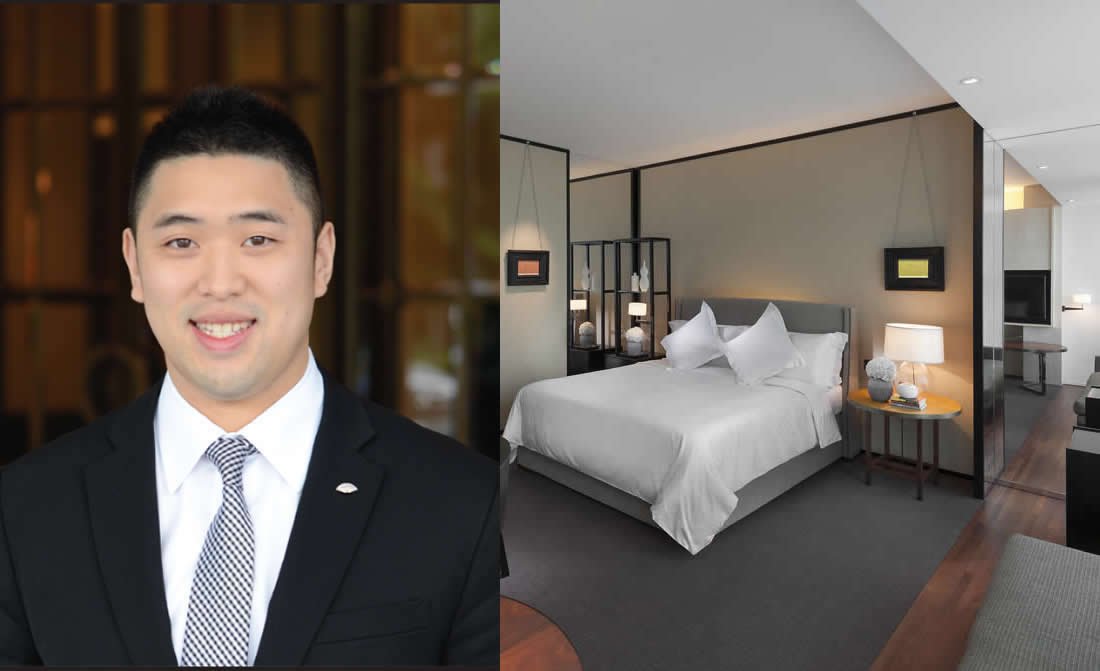 Timothy Tsui is a Front Office Manager at Mandarin Oriental Guangzhou.

If you only have 48 hours in Guangzhou, what do you see?
Guangzhou is a city full of history and there are many attractions and landmarks in town. However, if your time is limited to 48 hours, we would suggest two routes that would allow you to tour the entire city and understand the culture:

The modern parts of Guangzhou:
Guangdong Museum – Opera House – Canton Tower – Pearl River Night Tour

The traditional parts of Guangzhou:
Beijing Road – Shangxiajiu Road – Chen Clan Academy – Lychee Bay

What is your favorite restaurant in the city?
Arguably the city's finest Cantonese restaurant, Jiang by Chef Fei offers a truly memorable dining experience. Chef Fei's menu is classic Cantonese in essence, but with a contemporary twist in terms of style and presentation. It definitely represents Guangzhou as one of the food paradises in Asia. Panxi restaurant is the perfect choice to indulge in some traditional Cantonese delights. The restaurant has countless tables so you are guaranteed a seat. You can choose from a wide dim sum selection and enjoy the garden and lake view from your seat.

Where can your guests find the city's most relaxing bar?
The Loft at Mandarin Oriental Guangzhou is one of Guangzhou's most exclusive nightspots. Located on our mezzanine floor, the bar offers highly personalized service and drinks. This elegant space provides the perfect setting for after-work drinks, informal business meetings & relaxed gathering. Hope & Sesame is a chic and modern Chinese cocktail bar in Dongshan, Guangzhou. A traditional Cantonese snack bar houses its secret entrance.

What activities can you arrange for children?
Chimelong Paradise is a major amusement park in Panyu District, Guangzhou. Opened on April 12, 2006, Chimelong Paradise is the largest amusement park in China and boasts the 10 Inversion Roller Coasters. It is classified as an AAAAA scenic area by the China National Tourism Administration and children will definitely love it.

Please, can you describe Guangzhou in two words?
Cultural and diverse.