Monday 24th of October 2016 11:09:41 AM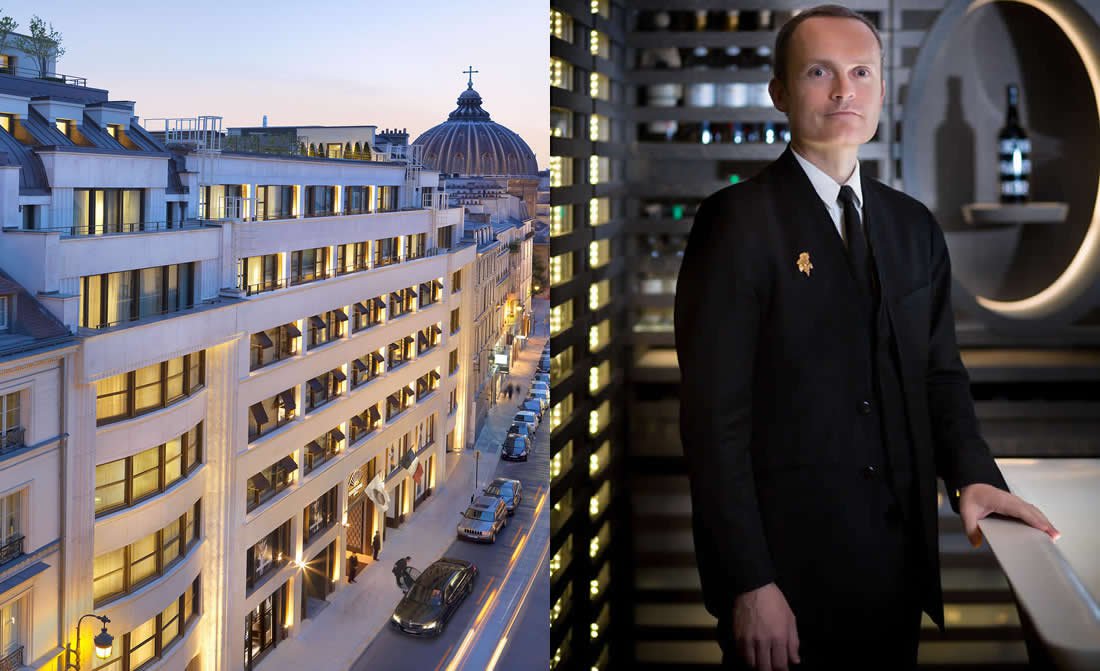 David Biraud works as a Head Sommelier at Mandarin Oriental Paris.

David, can you tell us about your journey to become a Sommelier and, finally, to join Mandarin Oriental Paris?
After having studied catering and wines in Bordeaux, I moved to Paris to start my career working as a commis-sommelier at Alain Passard's restaurant, L'Arpège. I joined Les Ambassadeurs at the Hôtel de Crillon in 1995, where I worked with some of France's greatest chefs: Christian Constant, Dominique Bouchet, Jean-François Piège and, in 2010, Christopher Hache. I left for Mandarin Oriental, Paris in March 2011 where I hold the position of the Head Sommelier and Director of the hotel's fine dining restaurant, Sur Mesure par Thierry Marx.

In April 2016, you were named Vice-Champion at the Best Sommelier of the World 2016 competition in Mendoza, Argentina. What does this achievement mean to you?
It meant a lot for me. I consider this award as a final accomplishment for the work and training I have been doing at Mandarin Oriental, Paris for the past years. I had to be very organized in my life in order to be able to manage everything at the same time: my professional career, the competition training, my personal and family life.

Even if I did not win the gold medal, this competition is also great achievement for my team, friends and family who have helped and supported me a lot. And this silver medal is another step to go further. It is very important to remind it as I have always loved challenges.

What are the main qualities a Sommelier must have?
Humility is the first quality. We have to remain lucid in regards to our profession and career. Our tasting talent is of course a mandatory quality since our first mission is to select and taste wines. We also must have guest relations and sales skills. Indeed, we need to establish a warm relationship and surprise our guests with discoveries. Sommelier is a key position in a restaurant and his/her attitude may change the atmosphere of the place.

What is your favourite wine from the Mandarin Oriental Paris wine collection and why?
This is a difficult question because when I experience a wine, it is not only the taste which matters, but also the environment, the person I share this moment with. I would never be able to restrain myself to one specific wine.

Do you personally prefer white or red wine?
I love both white and red wines! And also sparkling and rosé wines! It is impossible to make a choice! In life, our richness comes from meeting people and sharing with them; for wine it is exactly the same principle.