Tuesday 26th of April 2016 01:51:41 PM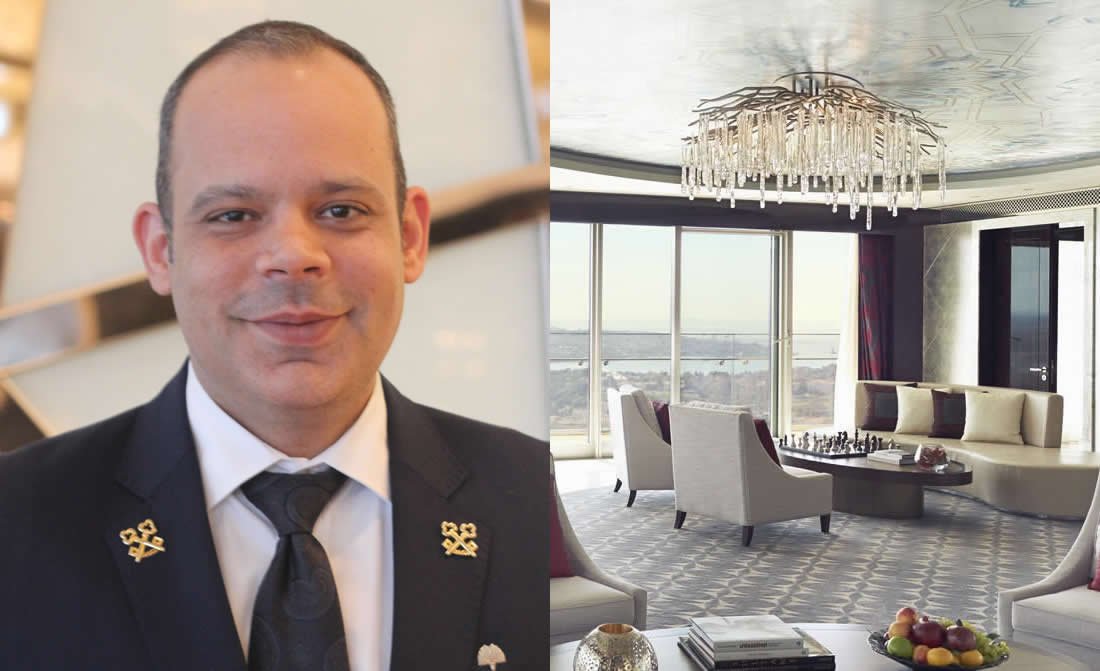 Kaan Özkan is the Head Concierge at Raffles Istanbul.

Can you describe the style of your hotel in two words?
Emotional luxury.

What is the top experience/excursion that your hotel can offer to its guests?
In addition to make them feel as if they are the one and only guest we serve, there are many services we brought to their door step. They can enjoy an exclusive Heli Tour over our blue city, by taking off from their roof top. Double engine helicopters and experienced pilots are at their disposal on Raffles Heliport, only an elevator ride away from our suites.

What do you love most about Istanbul?
Istanbul is the city of edges; it is a perfect combination of history and modern; joy and blue; luxury and causal. It is never disappointing me on surprising others. I believe it is the only place where you can see a Whirling Dervish Ceremony and Art Biennial in the same day.

Where is the best shopping area in the city?
Istanbul has a lot to offer for shoppers. There are many highlights from antiques in Grand Bazaar to brands in Nisantası. At Raffles Istanbul, our personal shopping assistant design the perfect route for each guest, and make sure they leave here with a hint of Istanbul.

Can you tell us your favourite Turkish dish?
My favorite is Iskender Kebab with no doubts. It is made with world famous Doner Kebab and Pita Bread, with some yogurt, tomato sauce and finally frying butter topping.