Wednesday 3rd of August 2016 10:57:13 AM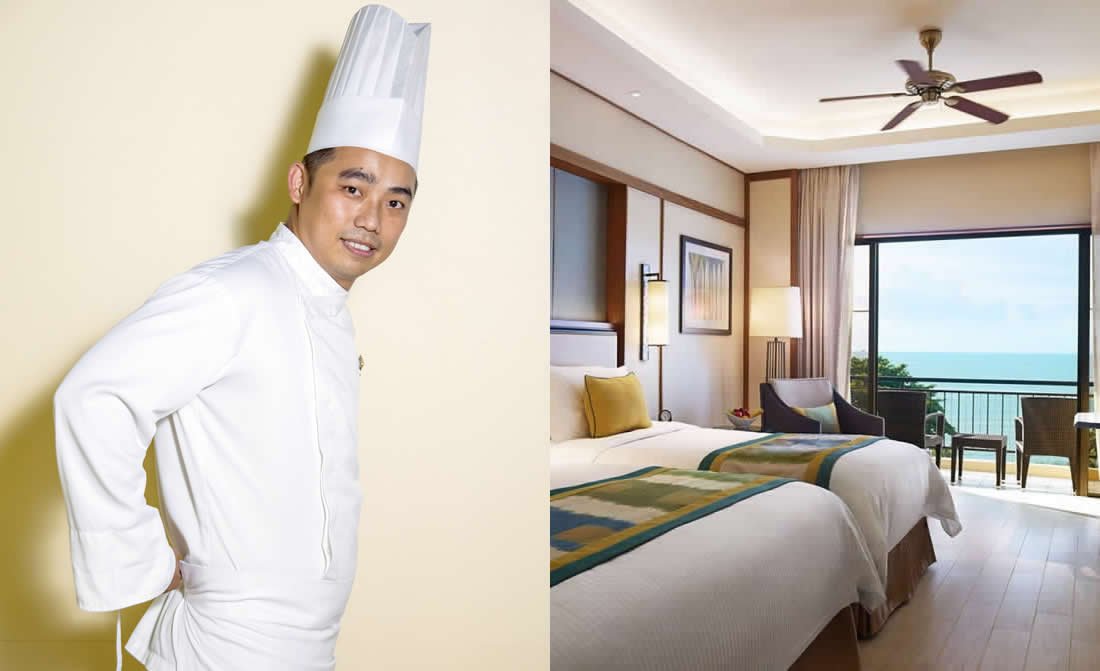 Lim Soon Leong works as the Executive Chef at Shangri-La's Rasa Sayang Resort & Spa on the island of Penang in Malaysia.

Can you tell us a little bit about your background?
I have nearly 15 years of experiences in the culinary industry working as an Executive Chef of Shangri-La Hotels and Resorts for the past 7 years in Malaysia. I have worked in other countries like China and New Zealand to gain experiences from the culinary arts. My philosophy when it comes to cooking is, enjoy what you cook and start using fresh ingredients wherever possible. I enjoy giving training, especially to junior chefs with the hope that they will become professional chefs and build their career around it.

Do you have your signature dish?
I don't have a particular signature dish but if the diners enjoyed my cooking I think that will be my signature dish.

What world cuisine do you enjoy most?
French cuisine.

Can you finish the sentence: "A life in the day of a chef is..."?
That you need to be prepared to work long hours, spend considerable time in the kitchen, checking the kitchen brigades and ensuring the kitchen is run smoothly and the good food is served.
How does your perfect day off in Penang look like?
Walking along the back lanes of George Town and sampling the best local street food that you can find.