Monday 12th of June 2017 06:08:18 PM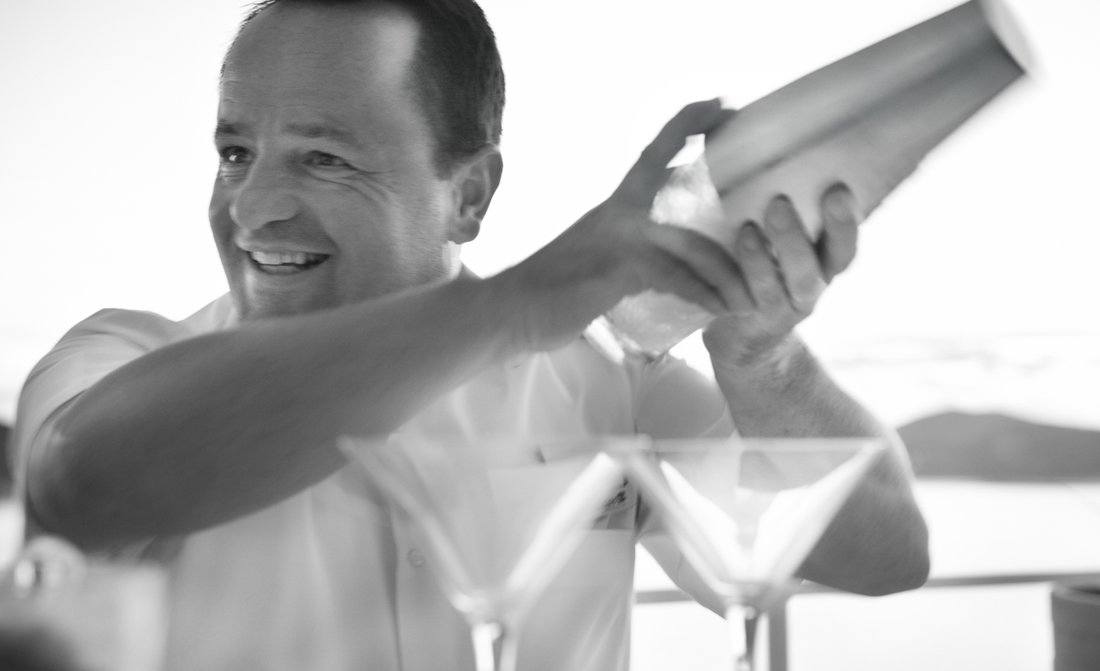 Mirko Stražičić works as a Mixologist and Bar Manager at Sun Gardens Dubrovnik, a luxury hotel in Dubrovnik, Croatia.

Mirko, can you tell us how you decided to join Sun Gardens Dubrovnik?
First of all I am person who enjoys challenges. Sun Gardens Dubrovnik was the place where my lovely wife and I had our first date. The crowd atmosphere of the luxurious resort inspired me to apply for the position of the Bar Manager the very next day.

Can you pick one cocktail that best represents the resort?
Mare Nostrum whose translation from the Latin language refers to ''our ocean''. The method used to create this cocktail is called ''sous vide". The way that is being prepared is to cook all the ingredients in the vacuum bag whose final result is perfectly balanced taste of Gin Mare, blue orange liquor, fresh squeezed grapefruit juice, pieces of fresh mint, just a touch of rosemary … just before serving time a little bit of tonic water.

I would like to add that all the ingredients as well as the Gin that I use as a base come from the Mediterranean coast. The soft blue colour of the cocktail represents symbiosis of the Mediterranean sea and Dubrovnik Sun Gardens.

What inspires you most when creating new cocktails?
One of my favourite kinds of cocktails are personalized ones made right in front of the guests. Every guest of the hotel is unique and making a cocktail together with them allows me to connect with guests and to create a special emotional bond worth of remembering. This is how the cocktail becomes something meaningful rather than just another drink from the menu.

In your opinion, what skills does a successful mixologist need?
There is a special recipe of skills that every bartender should have. It consists of the great amount of love that a Bartender has towards his job, a good shoot of the personal touch, and lastly, the most important ingredient is the wish of the cocktail creator to please the expectation of the guest. At the end as a cherry on the top I need to keep learning upgrading.

What do you love most about Dubrovnik?
It is the people that make Dubrovnik magical and unique.