Wednesday 30th of March 2016 01:14:17 PM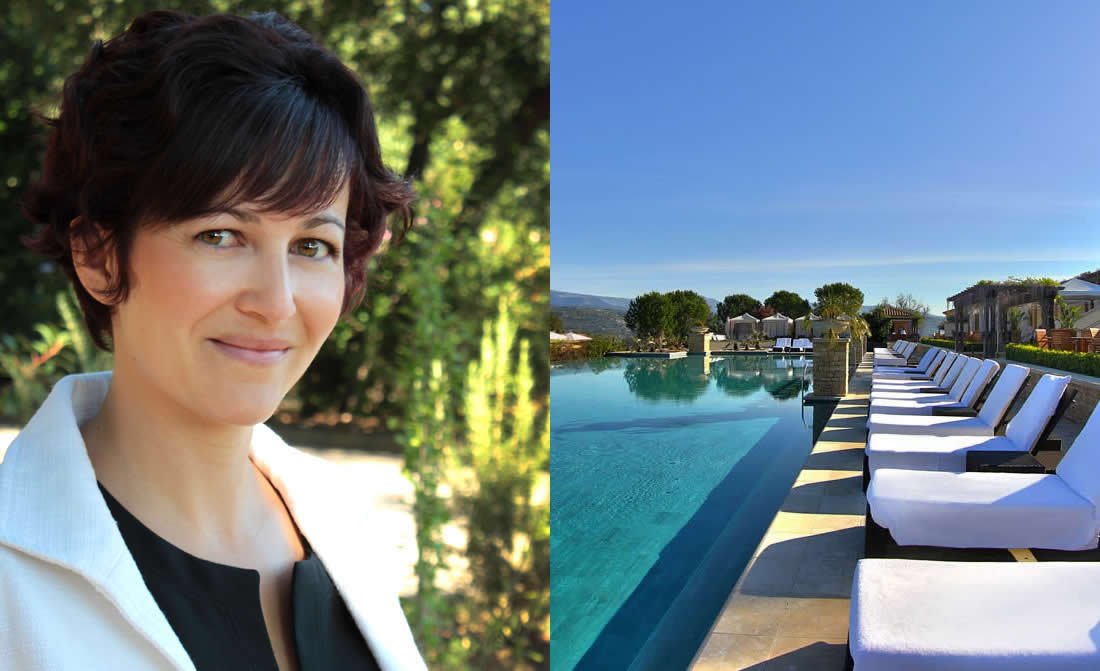 Jennifer Ripoll works as a Sales Manager at Terre Blanche Hotel Spa Golf Resort in Provence.

What do you love most about your job?
I fell in love with Terre Blanche the first time I saw it. And when you have this feeling inside, you naturally want to shout out that love to the whole world. It is actually what I do when I travel to visit my clients. Isn't that the easiest job after all?

When is the best time to see the blossoming lavender fields in Provence?
Do you mean this ocean of blue and purple with its unique heady smell? It blooms from around mid-June to the beginning of August when it is harvested. Did you know the benefits of lavender include its ability to relieve stress?

What is your most beautiful town or village in the region?
The Pays de Fayence! Imagine not only one but nine picturesque perched villages with nine singular identities. Some huddled around their castles, others nestled in the hollow of a hill, shyly tucked away or else nobly overlooking the plain below. They are waiting for you to be explored!

What is your favourite Provencal food?
Aperitif time with black olive tapenade and anchovide cream, a must drinking companions! Be sure to taste it over a glass of fresh local rosé.

Can you tell us one sentence that describes Provence?
Provence is a postcard of happiness, more than a region, it is a lifestyle!