Wednesday 5th of October 2016 07:02:43 AM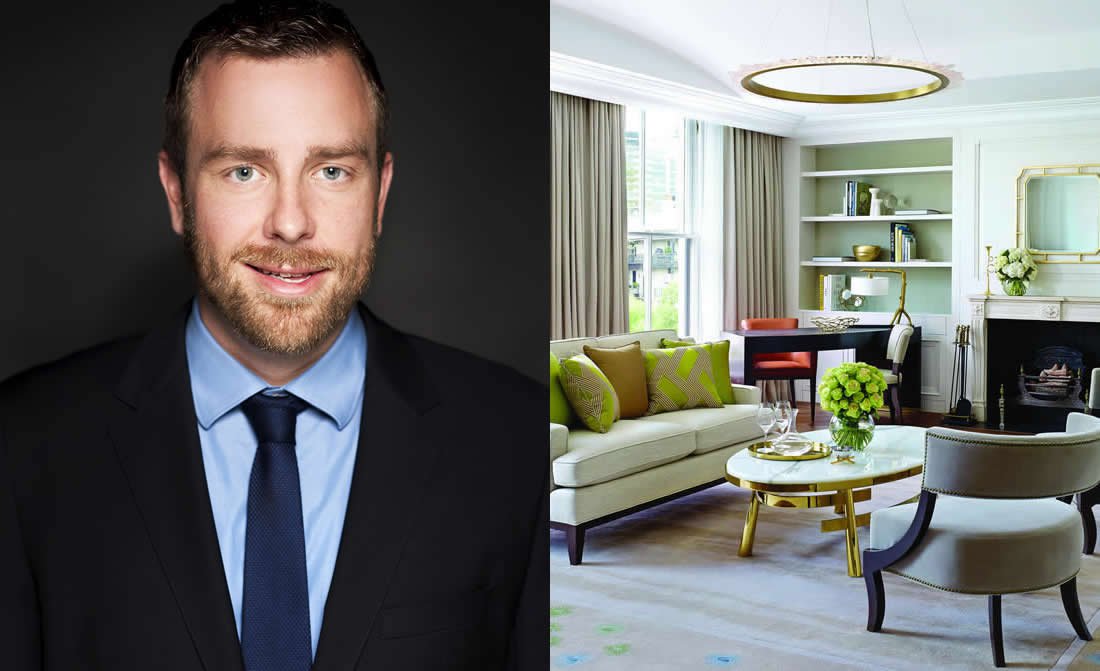 Grant Seylhouwer is the Assistant Director of Sales at The Langham Sydney, Australia.

Grant, what made you decide to work in the hospitality industry?
Initially, the love of travel drove me to the hospitality industry. I had a real passion for exploration and wanted to work in an industry that combined my passion for travel with my desire to work with people. Working in hospitality sales I have been extremely fortunate to see amazing places and interact with cultures from all over the world.

Can you tell us what makes The Langham Sydney a unique hotel?
Our people. We have an amazing team working at The Langham, Sydney delivering one of a kind service. There are a lot of great properties in Sydney, but it is really the service we provide that makes us unique and sets us apart from the pack.

What is your favourite dish from The Langham Sydney's kitchen Bistro Remy?
It's a tossup between the Melanda Park Pork Belly with apple and potato crème and the Black King Fish mussels, potato, peas. Two very different dishes, but both flawlessly prepared by our new Executive Chef Dave Whitting. You can't go wrong with either.

How does your perfect day off in Sydney look like?
Start the morning off at Bondi Beach, people & surfer watching with a flat white. Breakfast at the Andrew "Boy" Charlton Poolside Café, followed by a leisurely stroll through the Royal Botanical Gardens. Head into Paddington for some retail therapy, browsing the local boutique shops for one of a kind finds. Couple this with a long lunch at The Winery. Finish the day, with even more food, and have friends over at the house for a traditional Australian BBQ.

Can you describe Sydney in three words?
International, Vibrant, Laid-Back.