Thursday 29th of September 2016 07:51:05 AM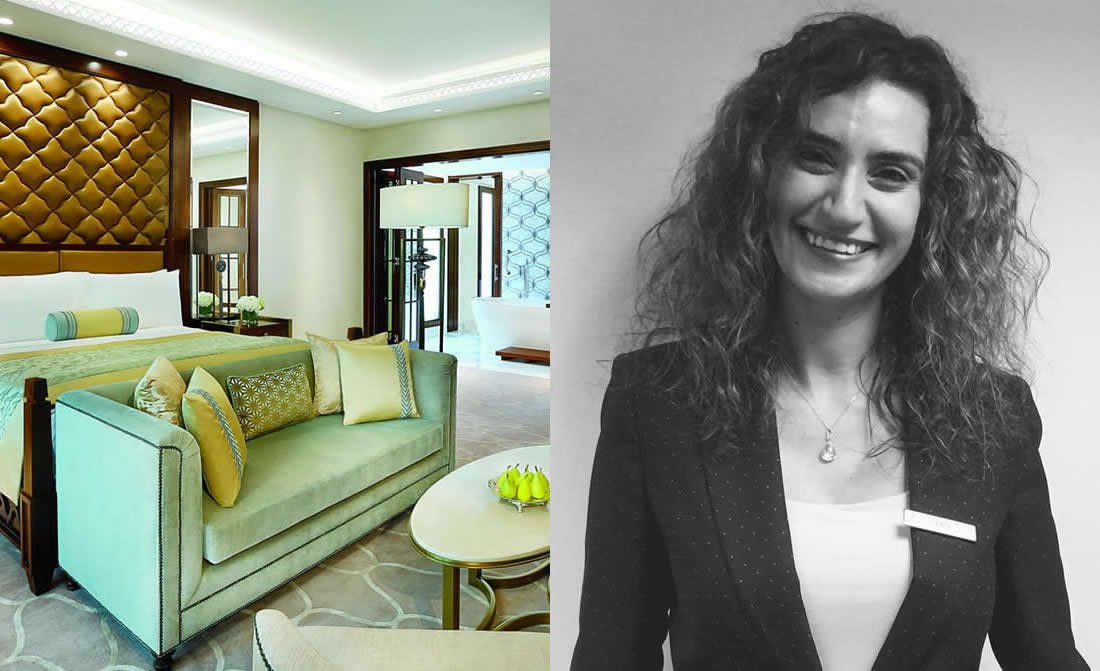 Rania Chamoun works as a Director of Rooms at The Ritz-Carlton, Dubai.

Rania, how long have you been working at the Ritz-Carlton Dubai and how did you join the company?
I have been working with The Ritz-Carlton Dubai for almost 8 months but I have been with the company for over 10 years.

What makes you smile most at work?
There is nothing more satisfying than being able to assist the guests in their specific request or help them in any way that would make their stay better. Their satisfaction makes me smile and watching the team doing the same, with our guests, makes me smile even more.

What was the most unusual request you received from your guests?
In our line of business, we receive a lot of unusual requests almost on a daily basis, but I must say that the most recent one was a request to have a room with more sunshine although all of our rooms have balconies and a sea view. So we had to check different rooms locations that are more direct to the sun. It took time but we finally managed to actually find a couple of them. We showed them to the guest and he was very happy with our findings. He even had to pay more because it was a higher category to get more sunshine. So the result was satisfying to the guest and beneficial to the hotel.

Can you tell us your favourite room in the hotel?
My favourite room is 444 because it is spacious, the view from this room is a direct sea view, close to the elevator and on the same floor of the Spa.

What is the most unique experience you can organize for your hotel's little guests?
From the moment the little guests arrive with their parents, they are directed to a dedicated Kids check-in area made especially for them where they are welcomed with cookies and juices. We offer them a small booklet with stickers and colouring book and we ask them to fill a form where they state their favorite food, chocolate, juice, toy and game. We then create a personalized experience depending on what they write, from having a Barnie movie theater with popcorn or organizing for the characters from Frozen characters play with to even taking them to Marvel Zone where they meet their Iconic Marvel Super Heroes.