Monday 11th of July 2016 04:30:17 PM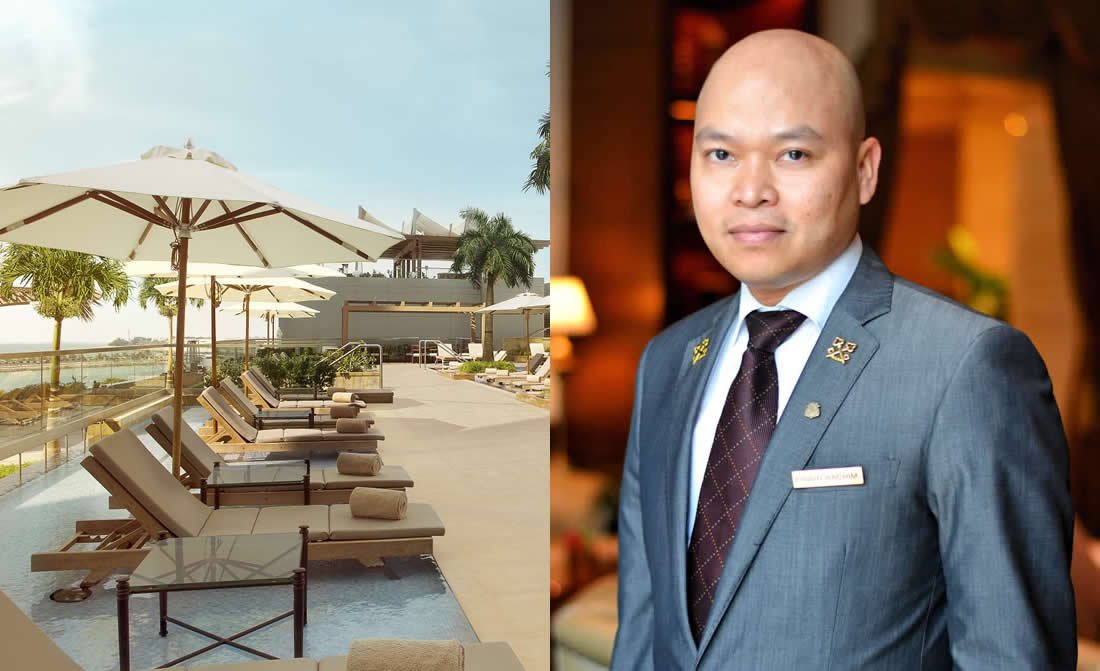 Erwin Rachim works as a Chief Concierge at The St. Regis Abu Dhabi in United Arab Emirates.

Erwin, what was the most unique request you received from the hotel guests?
I had a recent request from a guest to see the Arabian horses during the holy month of Ramadan. Despite Abu Dhabi being located in an Arabian country, pure bred Arabian horses are not easy to find. I was able to locate some Arabian horses at The Royal Stable, the oldest stable in the city, however, the stable is closed throughout the day. Despite this, I managed to arrange a private visit for our very happy guest.

Can you tell us the top tourist attraction in the city?
The Sheikh Zayed Grand Mosque is a must-see. You will not only be amazed with the architectural design but can learn a lot as well. Also, our amusement parks (Ferrari World Abu Dhabi and Yas Waterworld) are world-renowned. You should also visit Heritage Village as well as the Mina area, which is home to a great variety of markets including a fish market, date market and a fruit and vegetable market. The markets are open from 6am to midnight.

What is the most extraordinary experience the hotel can organize for its guests?
A romantic dinner in the "sky". The St. Regis Abu Dhabi is home to the Abu Dhabi Suite – the world's highest suspended suite. The suite floats between the two Nation Towers at 220 metres above sea level. In the centre of the suite between the two towers is an expansive majlis (lounge) which we are able to turn into an exclusive restaurant for two with 360 degree views over Abu Dhabi and the Arabian Gulf.

Can you tell us one interesting fact about Abu Dhabi?
Sheikh Zayed Grand Mosque employs a staff of 20 men who read the verses from the Holy Quran 24 hours a day, 7-days a week over the tomb of Sheikh Zayed bin Sultan Al Nahyan – the founding father of the United Arab Emirates.

What is your favourite thing to do in the surrounding area?
Seeking out Abu Dhabi's hidden gem restaurants.