Monday 14th of November 2016 07:38:56 AM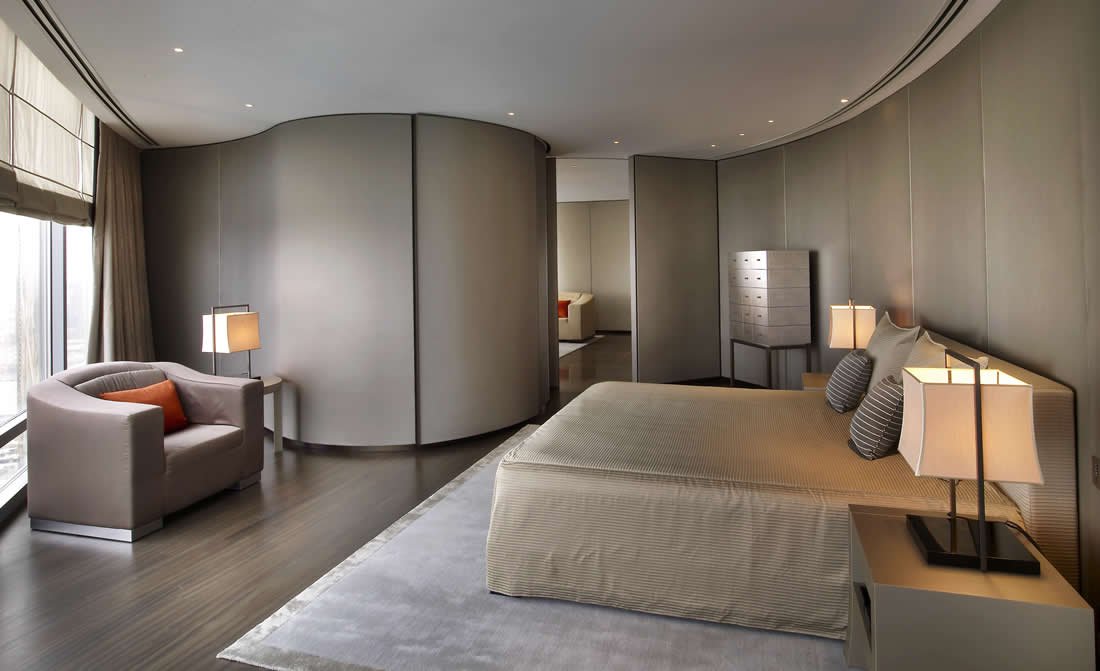 Results are out for the UK Condé Nast Traveller Reader's Travel Awards for 2016 and Armani Hotel Dubai has made the cut, being the only hotel in the United Arab Emirates to be recognised on 'The World's Top 100' list.

Armani Hotel Dubai also ranking in the 'Overseas Business Hotels' category, as voted by Condé Nast Traveller UK readers.

The awards speak volumes for the property, with criteria for nominations being based on customer experience and feedback from over 300,000 participants. Results were collated and analysed by an independent market-research company, based on two months of questionnaire feedback from Condé Nast Traveller readers.

The announcement follows news of two Armani Hotel Dubai restaurants being honoured as part of the TripAdvisor 2016 Travellers' Choice Awards; with Armani/Amal taking the centre podium for 'Best Fine Dining Restaurant – United Arab Emirates' category and Armani/Ristorante placing sixth. Armani/Amal was also recognised in second place for the 'Best Fine Dining Restaurant – Middle East' category.