Friday 22nd of December 2017 10:52:19 AM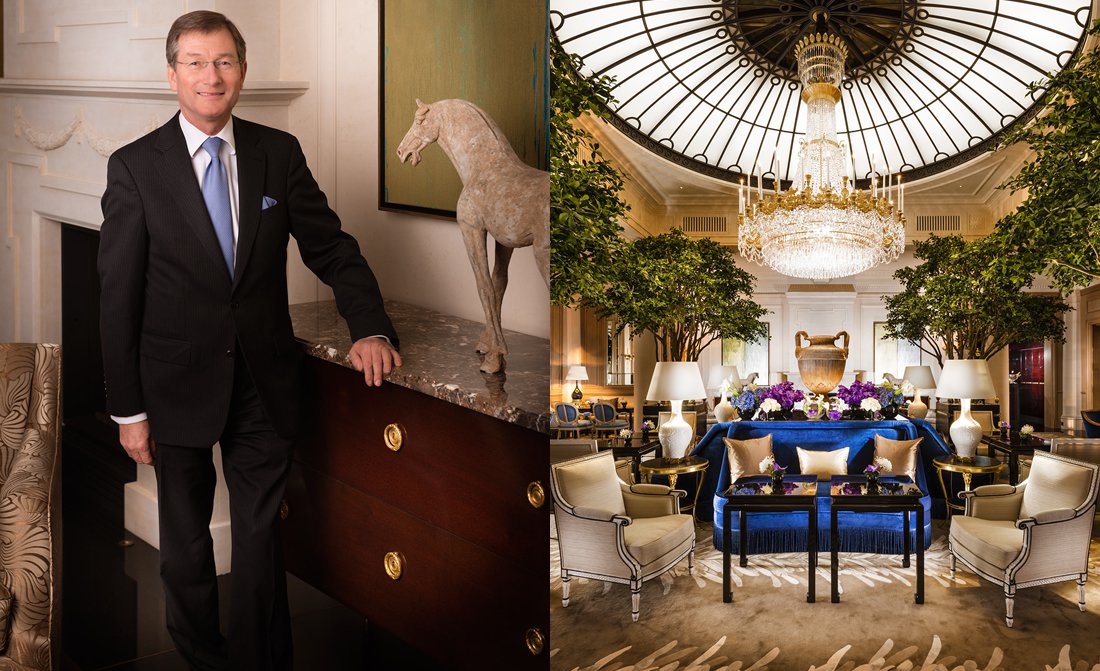 Wilhelm Luxem is the General Manager at Baur au Lac, a prestigious five star hotel in Zurich, Switzerland. Wilhelm tells us about how to keep high standards for a luxury hotel and reveals the ways why Baur au Lac stands out among other luxury hotels in the city.

Wilhelm, Baur au Lac is a member of the Leading Hotels of the World. How do you make sure the hotel keeps up the high standards?
We constantly invest to maintain the high quality of the facilities and infrastructure. We employ and retain the best staff, we train and motivate them and we empower them to please our guests. We very carefully listen to our guests in order to always understand their real needs and expectations. This way the hotel will always be contemporary.

What makes the property stand out among other luxury hotels in Zurich?
The location, the special aura created by history and blended with a contemporary lifestyle. The profile of our guests. The quality of our staff.

What are the most amazing experiences the hotel can organize for its guests?
Staff members who provide a truly emotional and personalized experience to guests. You cannot learn that from the book, its real life and hospitality adopted to a specific situation.

Whom do you admire most in the luxury travel industry?
All the chefs, room attendants, concierges, laundry attendants, receptionists, doormen, waiters, sommeliers, chauffeurs, telephone operators, porters, wedding & event planners in our industry who fulfil their daily duties with dedication, attention to details and respect for guests and their individual needs.

Please, describe Zurich in 3 words.
A human size charming city with all major sites within walking distances. A historic old town meets contemporary lifestyle.