Friday 2nd of February 2018 03:58:56 PM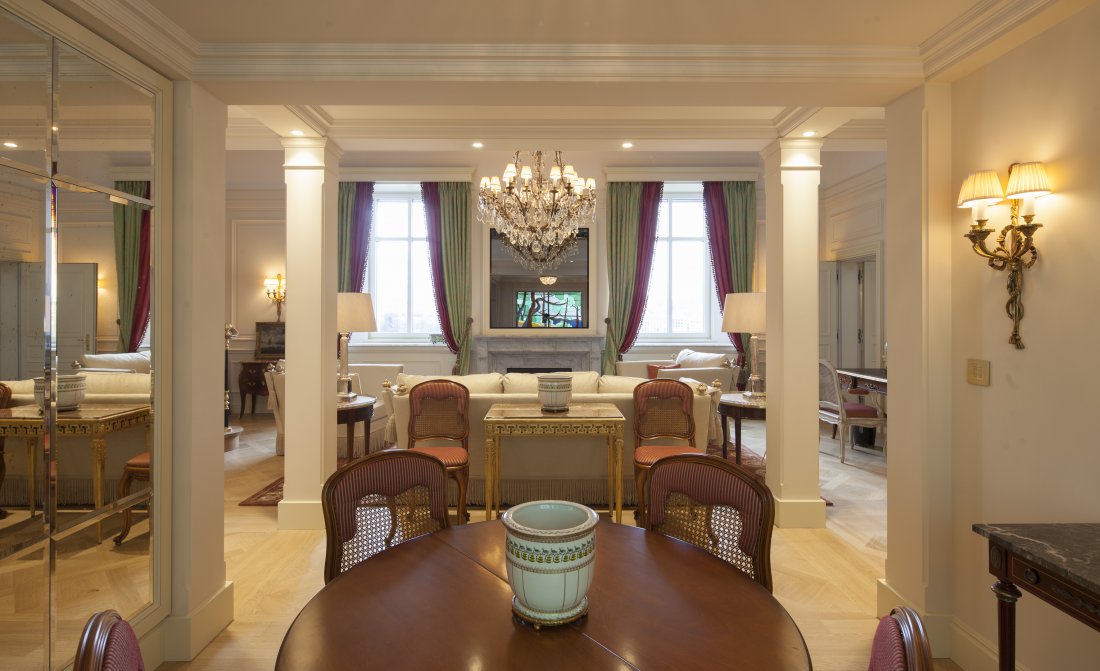 Surprise yourself and pursue this evening unlike any other with a night close to the stars. A 'heavenly suite' at Beau Rivage Geneva, a luxury hotel in Switzerland, will provide an unexpected and sumptuous setting.

Some occasions are worth prolonging, because 'we only see clearly with the heart'.

This year, at Beau-Rivage, Valentine's day will last 28 days!

From February 1st to 28th, your lucky star will be five-pointed!

- A romantic dinner in your suite
- A night with your head in the clouds in a 'heavenly suite'
- Rosé or white Champagne to see you through to the small hours
- A bouquet of scarlet roses as your only witness
- A dedicated keepsake to remind you of the happy hours spent in this legendary setting

Special Valentine's price: CHF 1 990.

More information here.