Thursday 17th of September 2020 02:26:07 PM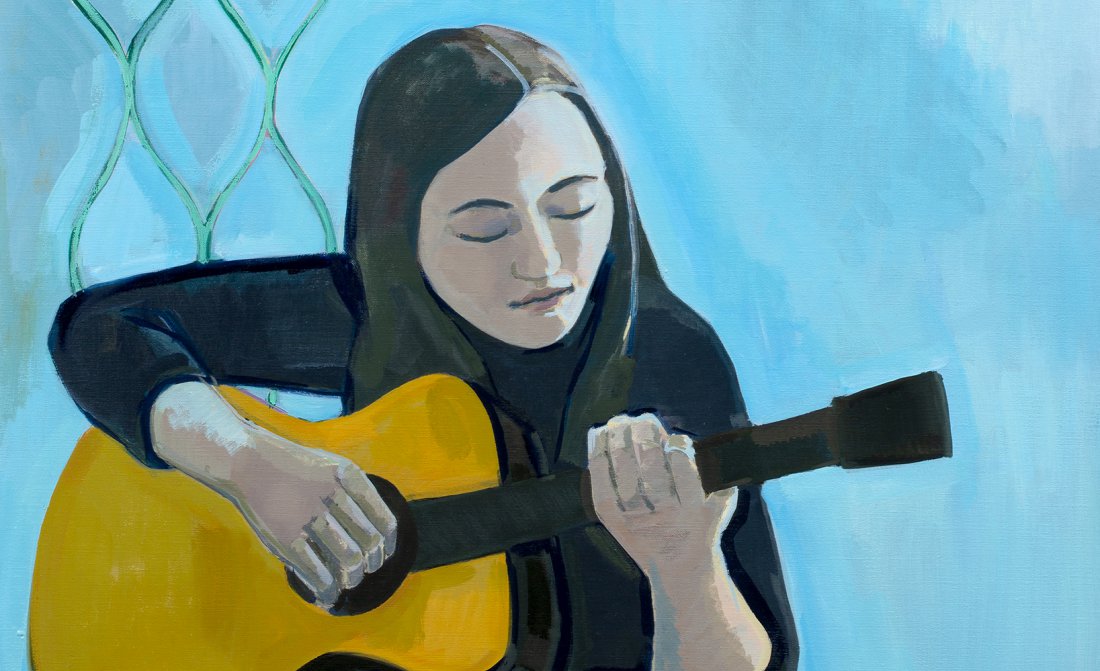 Belmond Cadogan Hotel reveals a new collaboration with British artist, Nancy Cadogan, featuring an installation of the artist's collection and limited edition face masks commissioned for guests of the hotel. Nancy will also host a 'salon' evening, sharing insights into her upcoming exhibition, Gusto, launching in Rome later in the year.

Five of the artist's paintings will be on display within the hotel until the end of the year. The limited edition facemasks, available exclusively for guests staying at the hotel, feature designs from Cadogan's breakout 2019 show, Mind Zero.

With a curated collection of over 400 pieces of contemporary art, Belmond Cadogan Hotel has a rich heritage in celebrating arts and culture; having played host to artists and creatives throughout history. The collaboration with Nancy Cadogan connects with the present moment, expressed through the artist's observational style.

Commenting on the collaboration Nancy Cadogan said, "As galleries, museums and hotels gradually begin to reopen, it was important for me to forge a connection between art and the current state of the world. Designing the face masks for Belmond Cadogan Hotel was a way to join the global effort in protecting and preventing further cases of coronavirus so that we can all continue to enjoy and interact with these spaces."

-----

If you wish to book your stay at the luxurious 5-star Belmond Cadogan Hotel in Chelsea, London, please call us on +44 20 7148 1778 or send us an enquiry.