Friday 15th of November 2019 09:50:48 AM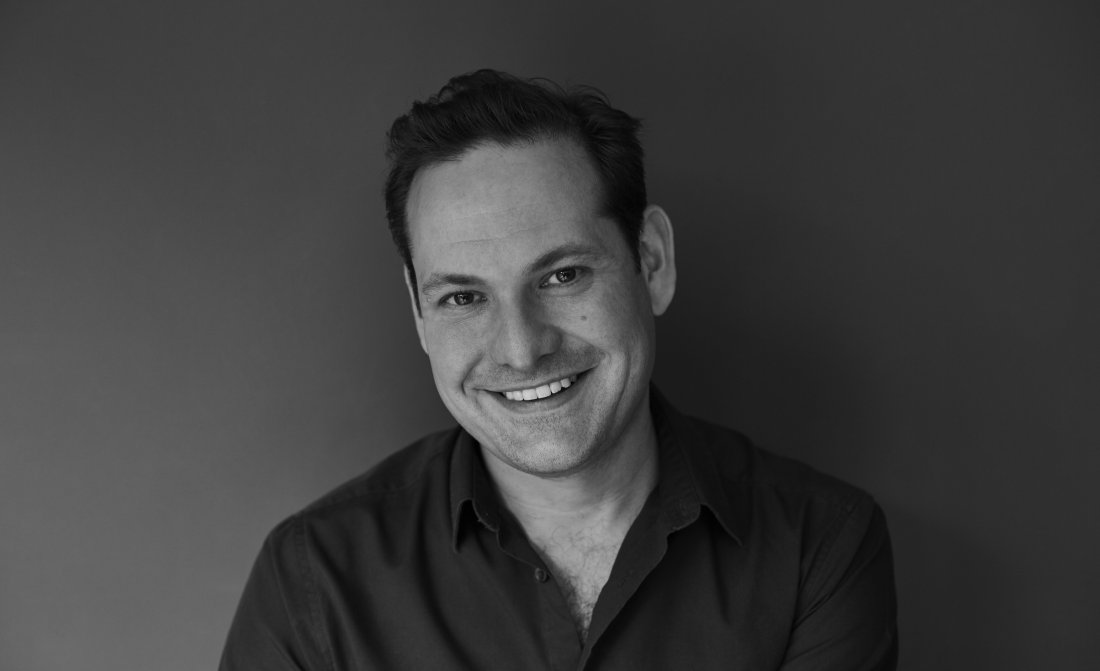 Tristan Welch is the Chef Director at the Parker's Tavern at the beautiful University Arms Hotel, Autograph Collection in Cambridge, England.


Tristan, how did you know you wanted to be a Chef?

It almost chose me. I was surrounded by fresh, amazing produce that my parents would grow in the garden. I would say the defining moment was when I was in a home economics class at school, and I had to cook a lasagne. The joy that it brought my family when I got home was something else, something very special and that was the moment my passion for cooking ignited and from that moment onwards, I wanted to be a chef.

When and why did you decide to join the Parker's Tavern at the luxurious University Arms hotel?

Parker's Tavern has been a pipe dream of mine for over six years. It started before I even knew it. I focussed on the real core values of great quality food and great service in a wonderful environment. That was the absolute key to Parker's Tavern. Simply no fuss and no froth.

What is the experience you hope to impart on your diners through your cooking?

We want to create a restaurant where our diners are local people who live in and around Cambridge. So, when hotel guests ask where the do the locals eat, we could honestly say, 'right here.'

What trends do you see in the industry right now, and how are they influencing you?

I hate the word 'trend'. I think it's ridiculous. I do however believe that the industry has begun focussing more on sustainability. I wouldn't say it's a trend but a clear mindset of moving forward. I have a real bugbear about food wastage and at Parker's Tavern we do a monthly Rubbish Cooks initiative where we create a menu from the leftovers our suppliers cannot sell, from dented tins to wonky vegetables. I tend not to be influenced by fashions and fads because I think those things change on a regular basis.

What is your opinion about Michelin star ratings? How important is it for a restaurant?

Of course, we would love a Michelin star, however, we're not the restaurant for it. We are a brasserie that has an informality to it and a really low-key warmth to it, where we serve excellent food, beautifully and simply.

Please, describe Cambridge in 3 words.

Beautiful, crisp, thoughtful.

-----

For University Arms, Autograph Collection hotel bookings, please call us on +44 20 7148 1778 or send us an enquiry.

For more information about the hotel, please visit here.