Monday 27th of November 2017 07:00:00 AM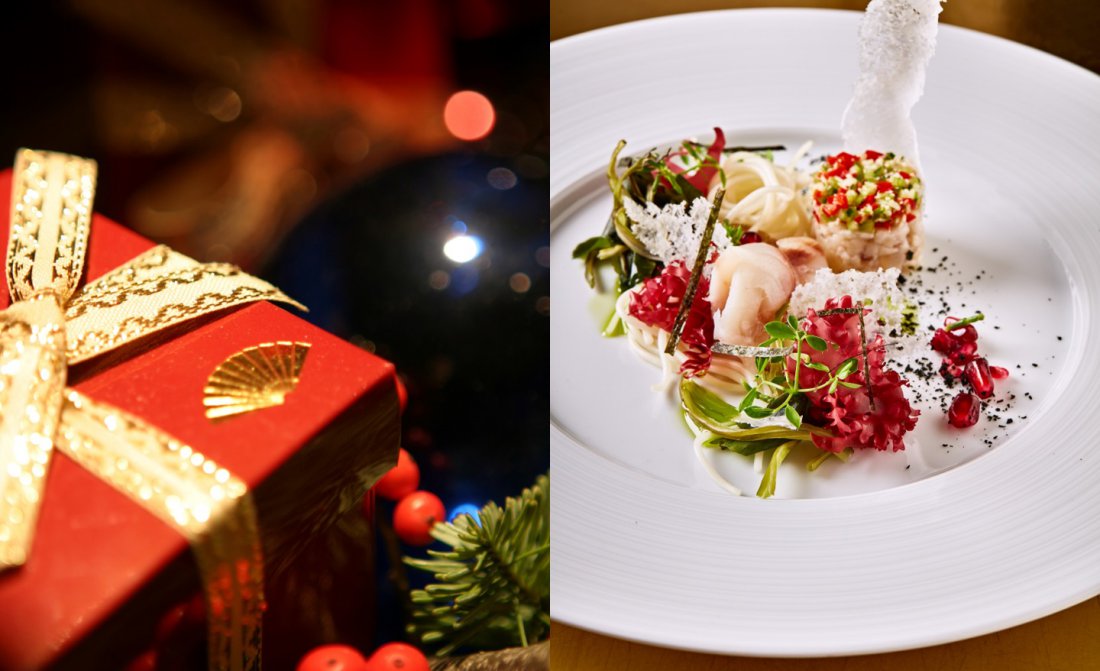 Get into the holiday spirit with Mandarin Oriental, Prague's festive six-course Asian-themed menu!
Amuse-bouche
Sea Bass Ceviche Somen Noodles, Kaiso Seaweed Coconut Vinaigrette
Crayfish Gyoza, Thai Bisque Tamarind Caviar, Coriander Ash
Poached Langoustine, Calamari Thai Jungle Curry
Christmas Cocktail
Beef Fillet, Unagi Dumplings Shimeji Mushrooms
Gingerbread Pudding Tonka Bean Ice Cream
Coffee & Tea Christmas Cookies

MENU PRICE: 2,600 CZK (approx. 99 EUR) per person incl. VAT. Price is fixed in CZK. The EURO price serves as a guide only.

Information on food allergens contained is provided by serving staff upon customer's request.

More about dining options at Mandarin Oriental, Prague can be found here.