Wednesday 4th of April 2018 09:54:56 AM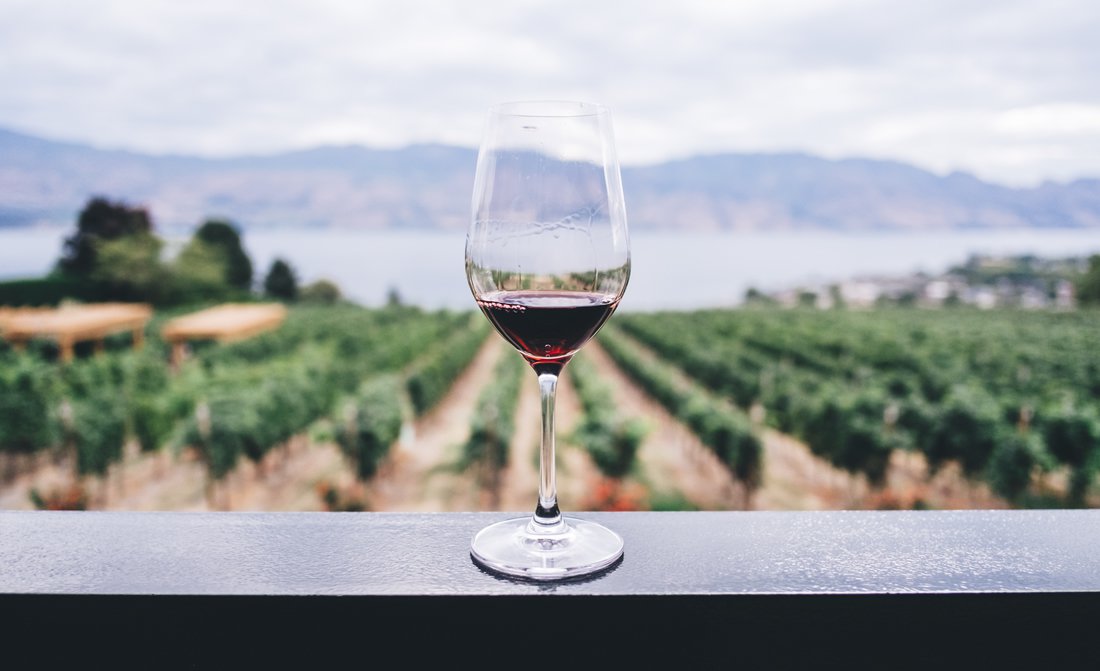 The taste of Saint – Tropez on your SeaDream yacht!
SeaDream sails to some of the most beautiful ports in the Mediterranean. An area know for its charming and blushing wines. The SeaDream yachts coupled with the enchantment of the region, make the ideal opportunity to grow your passion and knowledge of wine.

SeaDream's Wine Voyages are designed to enhance both your culinary and yachting experience. Explore the flavors and history from some of the world's most renowned wineries, as well as several less familiar, but equally notable vineyards.

Meet the personalities behind some of the world's most famous and exclusive wines on your SeaDream yacht.



Château Minuty – the taste of Saint – Tropez in a bottle; pure luxury and sunshine
Château Minuty is a magnificent 18th-century wine-growing property that has belonged to the Matton Farnet family since 1936. It is now under the careful direction of Jean-Etienne and François Matton, the third generation of passionate winemakers.

These wines are associated with the art of living in Provence and more particularly in Saint-Tropez – pure sunshine and luxury in a bottle. Château Minuty is one of the last estates in the Côtes de Provence region to hand harvest entirely in order to ensure perfect quality of the grapes, it is not by chance they have gained their reputation of only producing Prestige Rosé.

Meet one of the Matton brothers on SeaDream II, and experience the art, passion and luxury first hand throung an engaging and complimentary wine tasting. And as the Grand Finale, welcome to the Winemaker's Dinner – where the exclusive wines of Château Minuty will be carefully paired with a delicate and decadent menu from SeaDream's Excecutive Chef.

Wine Voyage with Masi Agricola and Château Minuty
DATE: 12th of May 2018 – 19th of May 2018
Nice – Civitavecchia
FULL ITINERARY: here