Monday 19th of December 2016 07:09:06 AM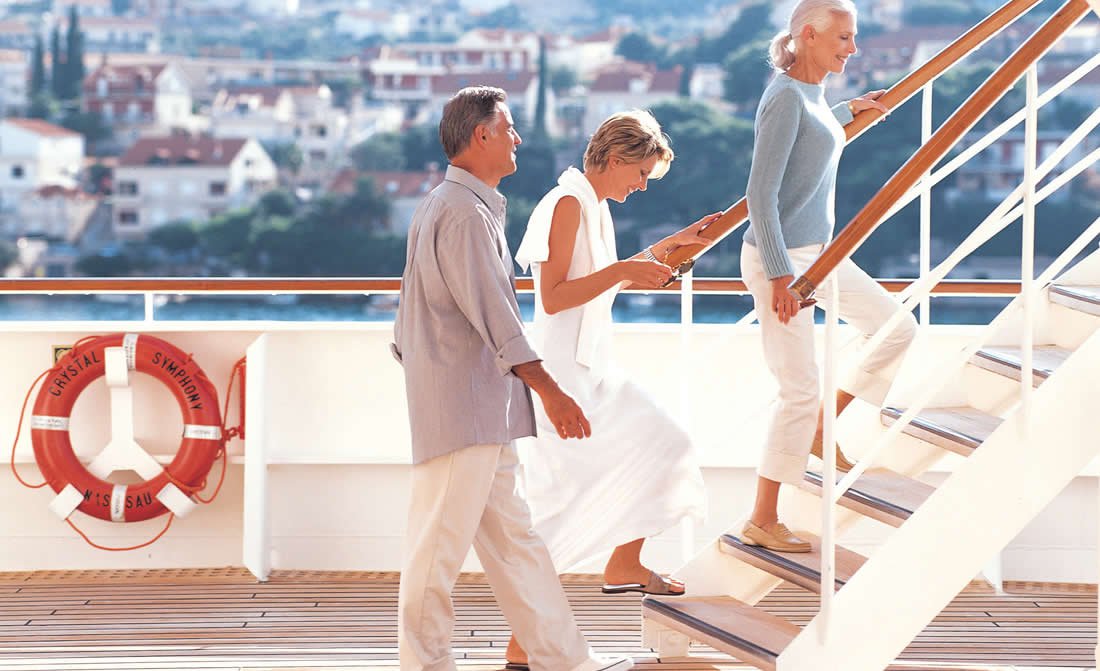 Edie Rodriguez, the Chairman, President and CEO of Crystal Cruises, will host the annual "President's Cruise" in 2017 aboard Crystal Symphony as the award-winning ship sails from Rome to Dubai on 4th November. The voyage marks the return of Crystal's ocean ships to the Holy Land – the last voyage being in 2012 – and Arabian Peninsula, featuring calls to Limassol, Haifa, Ashdod, transit of the Suez Canal, Aqaba, Salalah and Muscat. For the 18-night sailing, Rodriguez and her husband, Tom, will join guests for festive receptions and parties, as well as specially planned experiences ashore.

"It is always a privilege to sail with members of the Crystal family and something which I look forward to each year," says Rodriguez. "I am especially eager to experience this particular itinerary with our guests and have the opportunity to explore Jordan."

The itinerary is packed with momentous occasions and opportunities for once-in-a-lifetime experiences, from the Rose City of Petra, where a special President's shore excursion will take place, to an overnight stay in Muscat in time for the Sultan's extravagant birthday celebrations. Adventurous archaeological expeditions, rugged rock climbing and Indian Ocean scuba dives in Salalah are balanced by indulgent experiences such as Sky Tea at the opulent Burj Al Arab and Sunset at the Burj Khalifa in Dubai.

Click here to find out more information and the detailed itinerary of this voyage.