Wednesday 28th of June 2017 12:28:08 PM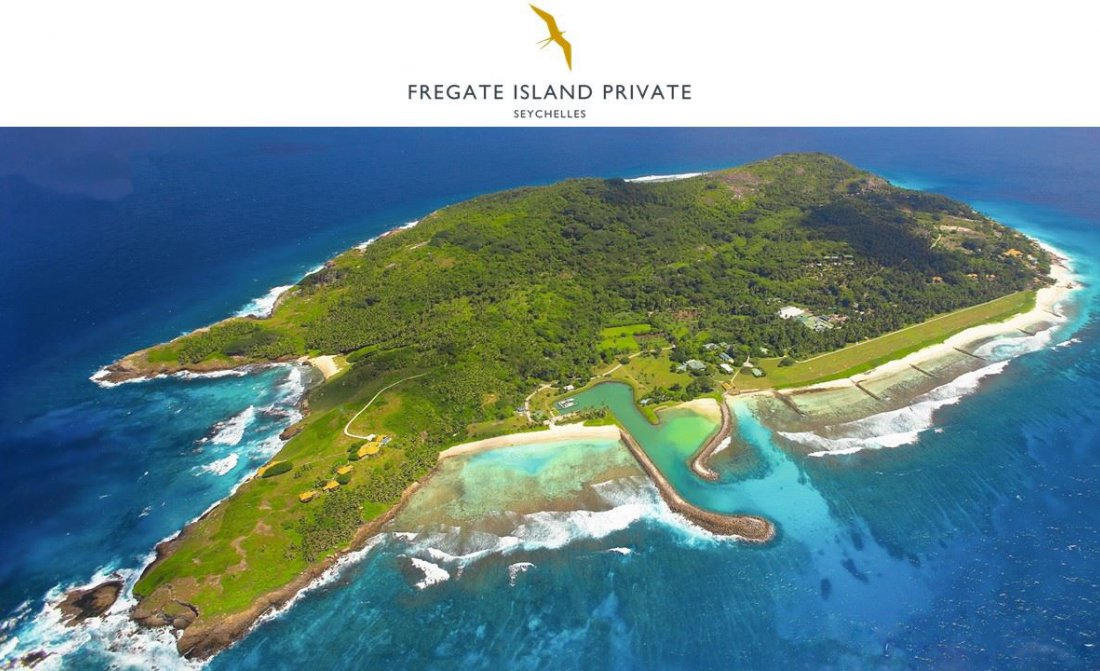 It's the summer holidays, the kids are off school and you need to keep them entertained. A secluded paradise where possibilities are endless, Fregate Island Private is just the place for you and your clan. Surrounded by the Indian Ocean, this striking resort offers 16 balau wood villas nestled amidst the fauna. Why not take your family to this luxurious resort for an experience you will never forget?

KIDS ACTIVITIES

Nature jaunts around the island
Loving and restoring the natural habitat of Fregate Island Private is the raison d'etré of the island. Take a walk through the forest to see the amazing flora and fauna and be introduced to the indigenous wildlife by the resident conservationists. Excite the kids and yourself with multiple animal experiences, from feeding the resident Aldabra Giant Tortoises or visiting baby tortoises at the nursery to allowing the rare Tenebrionid beetle crawl over your hands.

Indian Ocean experiences
The Indian Ocean is a treasure trove for sports and activities. Teaming with colourful wildlife the turquoise waters are the perfect place to learn to dive, with PADI diving courses available for all levels. Back above the surface you can surf, sail or ski (plus much, much more) your way around the island. Fregate Island Private can make all the necessary arrangements for any day trips of your choice.

"Castaway" Kids Club
As parents you need some time alone, therefore, Fregate Island is there to help keep your little ones busy and bursting with joy. Kids' Club "Castaway" can treat your little pirates to treasure hunts on the beach, or teach them how to forage for food and go rope climbing on an island survival course. The kids' coordinator and babysitters are there to keep the kids entertained whilst Mummy and Daddy indulge at the Rock Spa or enjoy a cocktail or two looking out at the beautiful vistas.