Monday 12th of February 2018 05:46:55 PM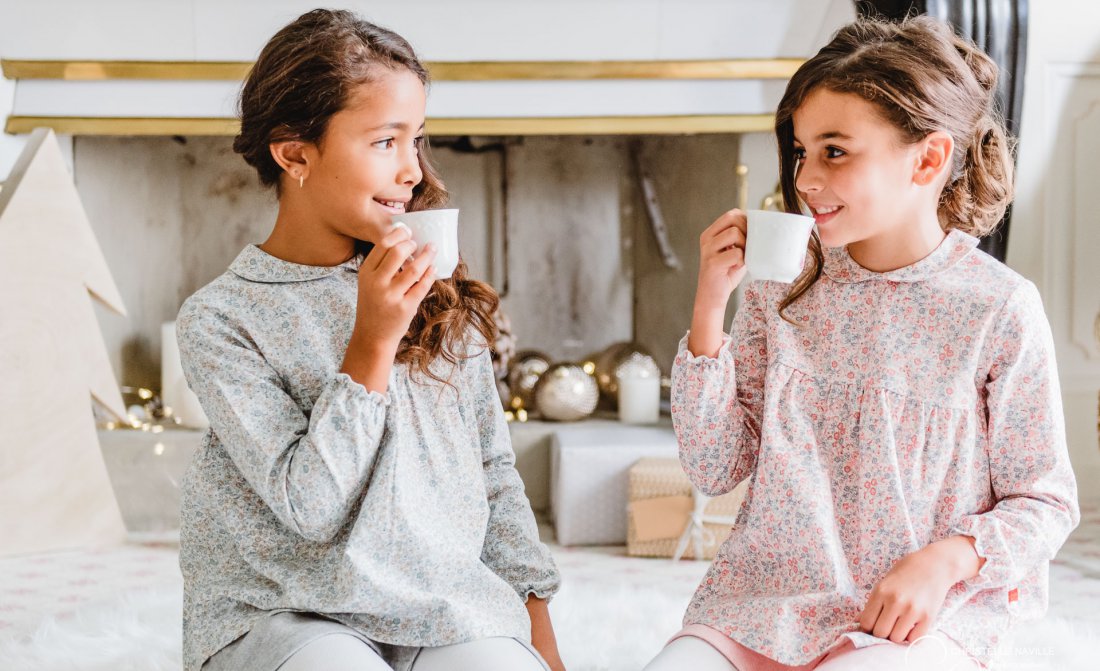 Beau Rivage Geneva's talented pastry chef Yohann Coiffard will transmit his passion and creativity during a pastry-making course for kids.

Six little chefs will learn the secrets of making special gourmet pastries during classes in the famous kitchens of Le Chat-Botté.

Wednesday 14 March : Bugne
• From 3 to 5 pm
• CHF 55.- / Kids (up to 13 years old – place limited to 6 kids)

For more information, click here.