Friday 10th of April 2015 03:47:35 PM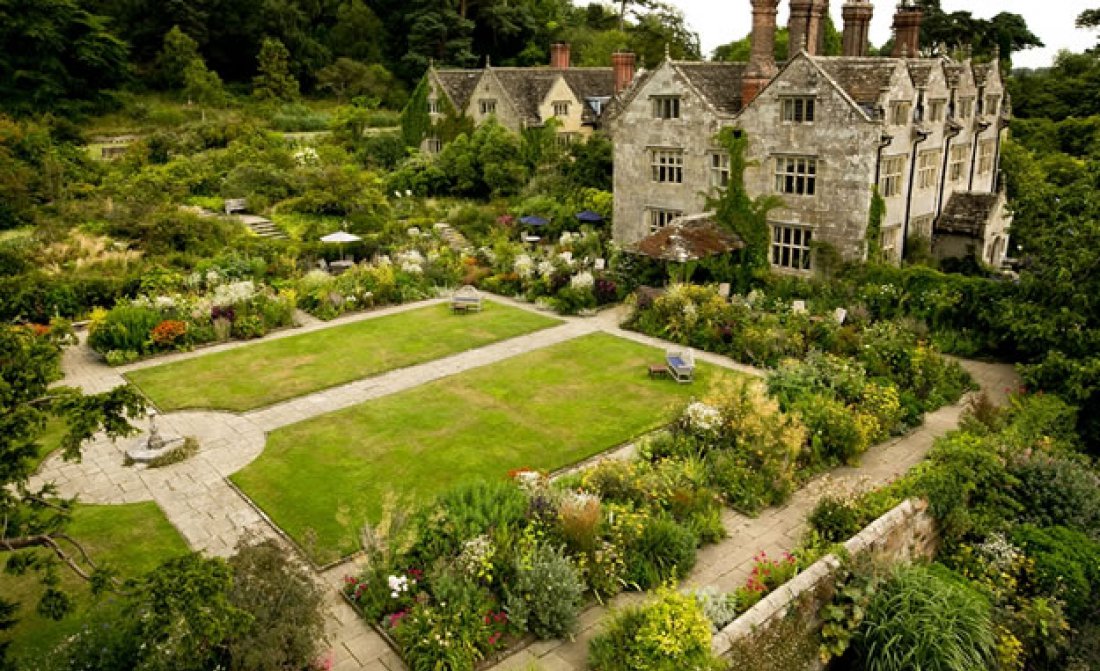 If you feel like escaping from the hustle and bustle of life and wish to recharge your batteries without having to travel too far from London, then my husband and I have found the perfect place to stay! Gravetye Manor, an Elizabethan House just 12 miles from Gatwick, is really something special. From the moment you step through the impressive front door into a beautiful, oak-panelled entrance room with a log fire, the stresses of modern life evaporate.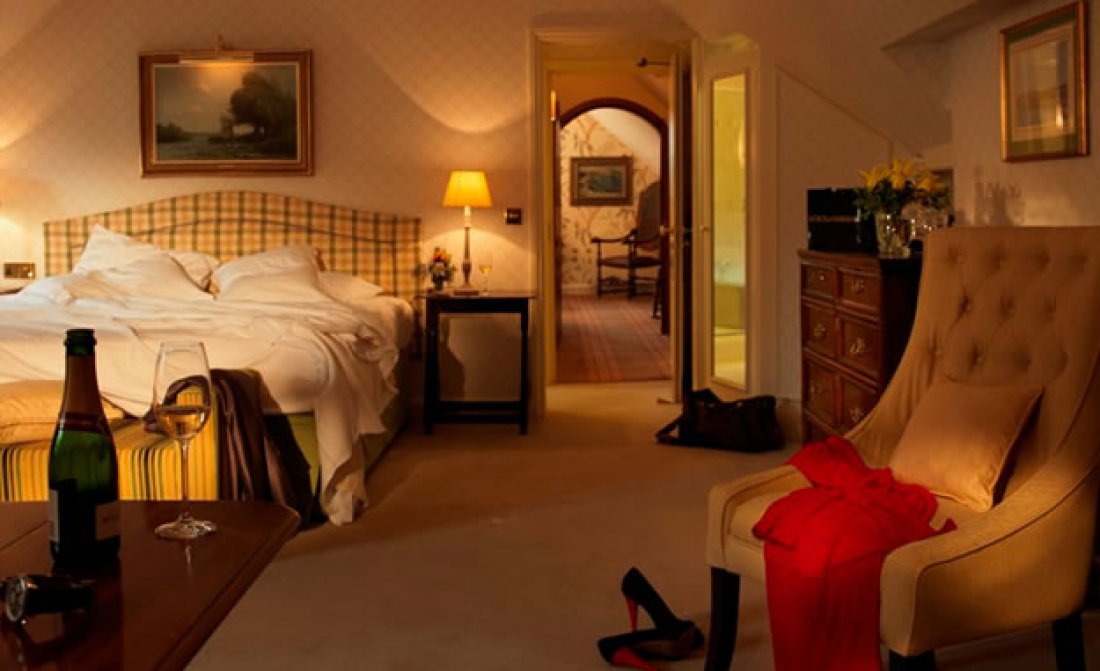 This is a really special place nestled in the countryside. The hotel is set in beautiful gardens, which are just a delight and offer so much in every season, and the gardeners are approachable and informative. The building is spectacular and romantic, yet it still maintains the feel of a cosy home and we loved the welcoming fires in all the main rooms.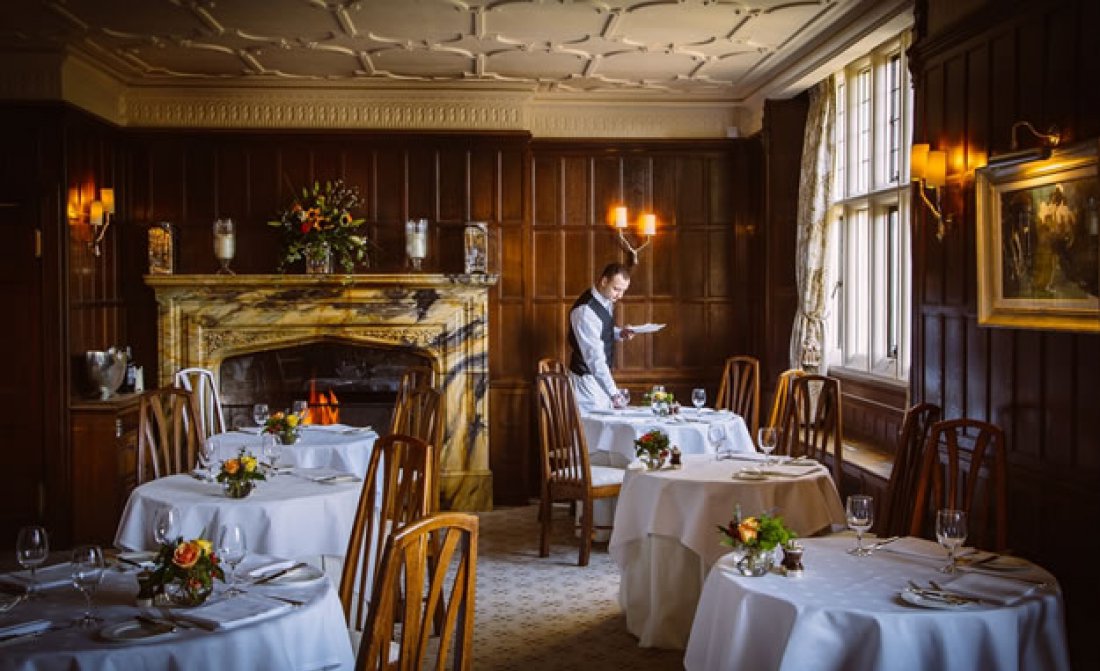 We found the service to be second-to-none – unobtrusive yet attentive. The evening meal was of the highest standard as was the breakfast, and we liked the fact that a high proportion of the fruit and vegetables were grown on the estate.

We were fortunate enough to be able to see a number of the rooms and found them all to be of the highest standard. All the little extras and attention to detail were superb, right down to having an excellent supply of Hunter wellies to borrow for the fabulous country walks.