Monday 18th of December 2017 10:06:22 AM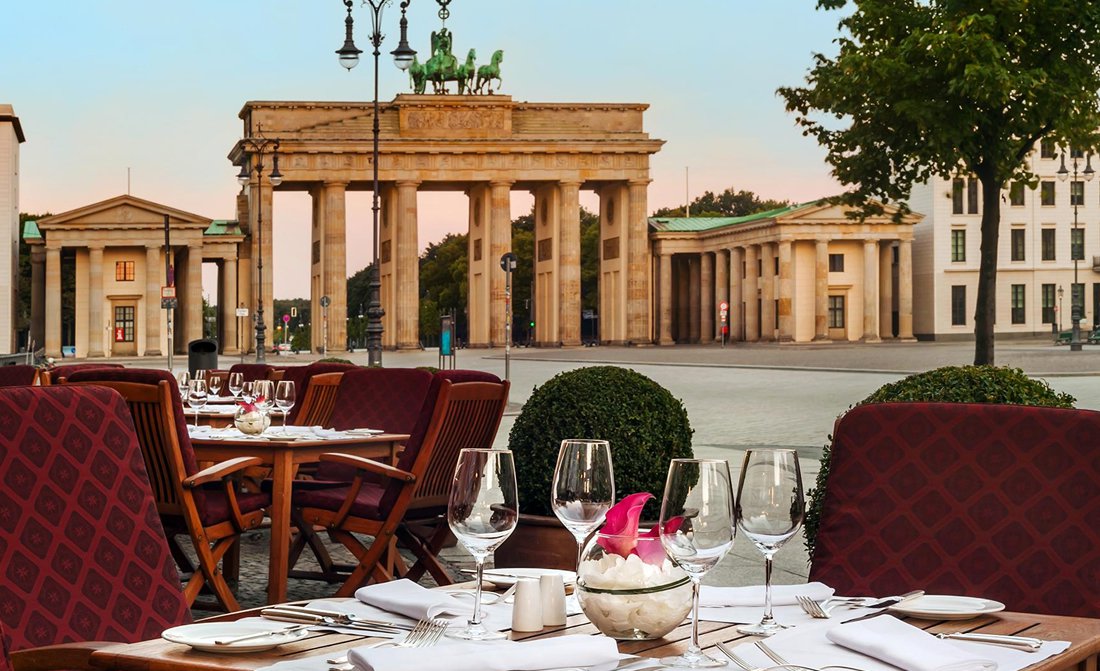 With the year 2017 coming to an end, The Hotel Adlon Kempinski, looks back to many highlights celebrating its 20th anniversary.

Starting of with its birthday celebration with the hotel's guests in the Restaurant Quarre, celebrating the anniversary with three signature drinks in the Lobby Bar to the exclusive return of Karlheinz Hauser, the first Executive Sous Chef of the hotel, to Lorenz Adlon Eßzimmer preparing a mesmerising 5 course menu.

Matthias Al-Amiry, General Manager of the hotel, and his team, are proud of the tradition and history and excited to continue creating beautiful performances for the hotel's guests which will lead to new unique stories.

The Hotel Adlon Kempinski is located in the very heart of the vibrant metropolis Berlin – it is a fascinating masterpiece of elegant prominence and sophisticated architecture which breathes life into history. Since its reopening in 1997 the new Adlon has once again reclaimed its reputation as one of Germany's finest hotels and has continued its long tradition of excellent service and supreme quality.

With its 3 restaurants and 2 bars, ranging from regional German cuisine to pan Asian flavours and two star Michelin creations, as well as the biggest hotel spa in Berlin with 900sqm, guests can choose between 78 Suites and 307 rooms to design their unique stay at the heart of Berlin.

For more information about the hotel, click here.