Thursday 5th of April 2018 11:28:12 AM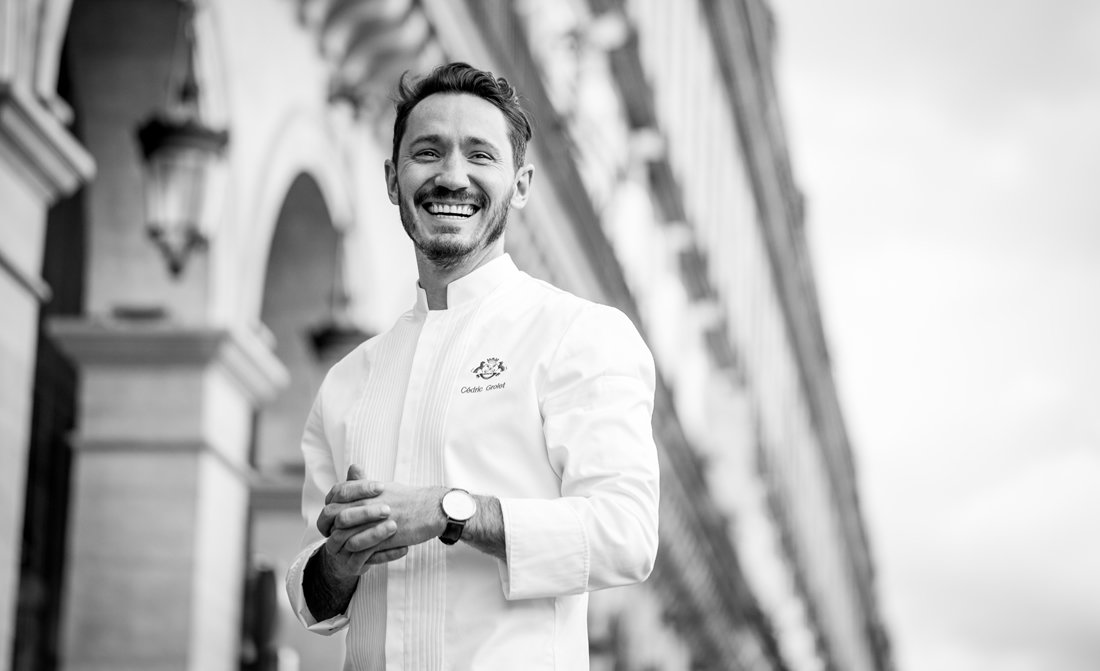 Now, have your coffee, get a dessert, imagine you are in the French capital and read the interview with the Pastry Chef Cédric Grolet, who works at the iconic hotel - Le Meurice in Paris, France.

Cédric, what does it mean for you to work at one of the best luxury hotels in Paris?
It means to often reassess yourself, be demanding, and have this French savoir-faire.

Can you tell us about the moment you realised you wanted to become a Pastry Chef?
It was when I was 7 with my grandfather.

Do you have your very own special secret to making perfect pastries?
Be passionate, curious and I always question myself about my work.

What is your favourite French dessert?
My favourite one is the classic mille-feuille.

How does your ideal day off in Paris look like?
In the morning I go to have breakfast at Benoit Castel, a very good artisan bakery. I also love strolling on the quays before a good lunch at the Papillon restaurant, owned by my friend Christophe Saintagne. Finally, at night I like going to the theater before having dinner at Le Derrière restaurant where I can relax and play ping-pong while eating.

To find out more about Le Meurice in Paris, click here.