Thursday 28th of October 2021 04:59:43 PM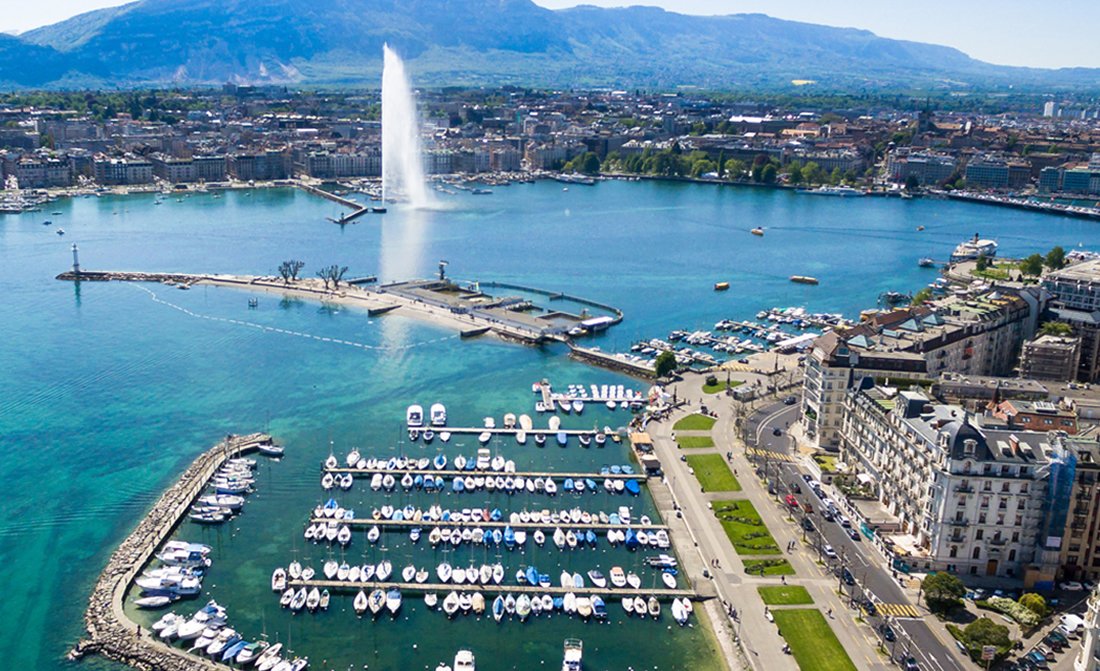 One of the Guest Relations Managers at The Woodward Geneva, Oetker Collection, explains how to have a perfect day in Geneva.

Please, tell us how you started your career as a Guest Relation Manager?

I started my career as a receptionist in a luxury property in Lausanne. Then I decided to perfect my English in London and found an opportunity at The Lanesborough which is also part of Oetker Collection. I stayed few years as a receptionist and then as a concierge and loved taking care of our guests and exceed their expectations!

What made you decide to join The Woodward?

At The Lanesborough, I discovered the Oetker Collection and had the pleasure to work with talented professionals with genuine kindness.

When Oetker Collection announced we will have a new property in Geneva, I thought it will be the right time for me to come back in my native country and be part of this new adventure!

What unique experiences can you suggest to your guests?

We are lucky to have the only Guerlain Spa in Switzerland. Thanks to this exclusive partnership, we can offer our clients a visit to the Guerlain private Orchidarium and discover over 280 species evolving to the sound of classical music.

How does your perfect day in Geneva look like?

It always starts with a good hot chocolate. Swiss chocolate is so delicious! Should you want to learn the creation process, nice chocolate activities can be organized during the morning at Stettler & Castrischer's.

Then take a taxi-bike who will bring you through a guiding tour of the old town and to the nearby vineyards where some delicious local wines will go well with your gourmet picnic prepared by our chef.

The afternoon can be organized around shopping and a visit of a watch manufacture before ending the day with a relaxing time in our spa Guerlain and a lovely dinner at the vibrant Atelier Robuchon!

Are you living your profession under a certain slogan?

He who stops being better stops being good.

-----

For more information about The Woodward, a luxury hotel in Geneva, please visit here.

If you wish to book your stay at The Woodward, please send us an enquiry or call us on +44 20 7148 1778.