Wednesday 20th of September 2017 10:35:34 AM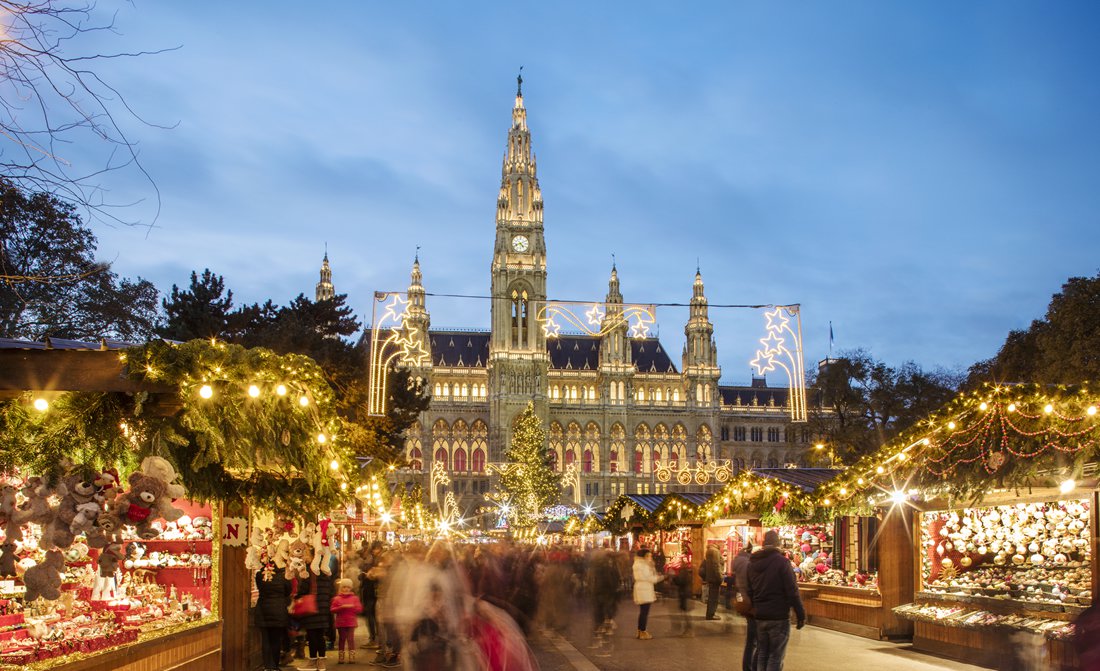 With less than 100 days till Christmas, there really is no better time for you to start getting yourselves in the charming Christmas spirit.

The luxurious 154 passenger yacht, Crystal Mozart, will take you on a magical discovery to explore the Christmas markets along the Danube River. From spectacular destinations to extradionary all inclusive dining, your every need will be catered for.

River Cruise "Danube Christmas Markets"

Date: 13th - 23rd December, 2017 (duration - 10 nights)
Itinerary: Vienna (overnight), Melk, Linz, Passau (overnight), Vilshofen an der Donau, Krems, Bratislava and Vienna (overnight)
Price: from £2411 per person

For a more detailed itinerary and more information, click here.


Michelin-Star Dining Experience

Crystal River Cruises is the world's only river cruise line to extend a complimentary invitation for those guests who are sailing in the Penthouse accommodation to dine at a Michelin rated restaurant, along one of Europe's grand rivers.

Onboard, open dining is available allowing guests to enjoy an excellent dining experience in th-eir own time, as well as having four other restaurants to choose from.

*Photo credit www.austria.info/at; Photographer: Harald Eisenberger