Friday 10th of June 2022 11:27:59 AM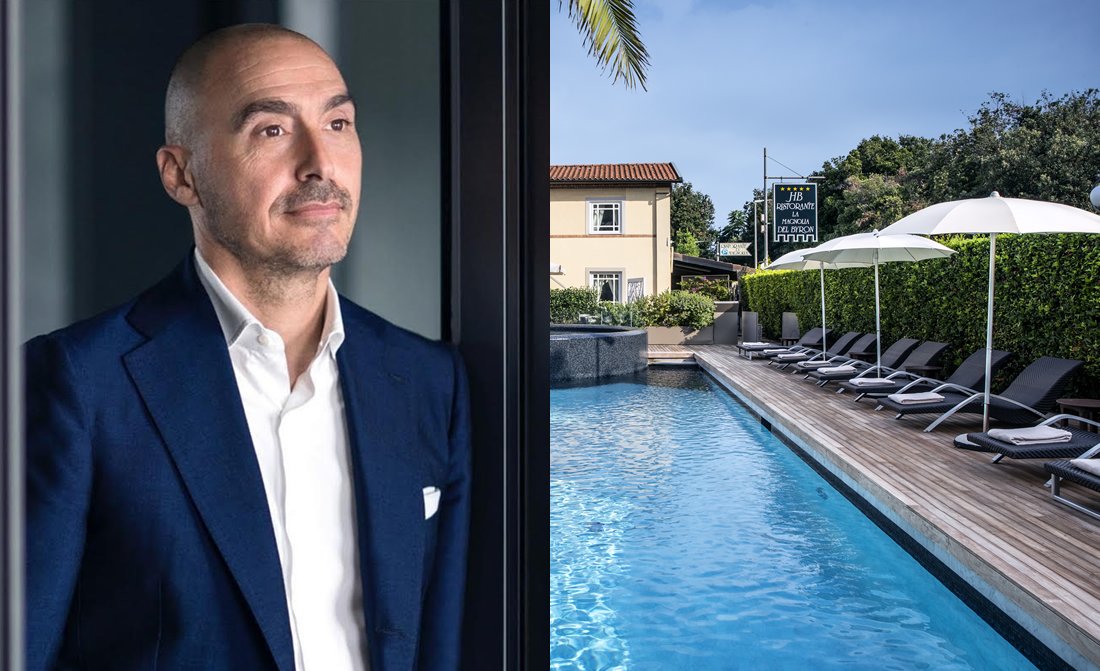 Today we are talking to Salvatore Madonna, the Hotel Manager of Hotel Byron in Forte dei Marmi.


Tell us what is so special about Forte dei Marmi?

In my opinion, it is a unique place that offers the opportunity to get in touch with the true Italian lifestyle, one of the best leisure destinations with a nice melting pot of different nationalities and the key word is understatement.


What is the story / history behind Hotel Byron and the name?
Byron was visiting our area with Shelley, horse back riding from the Golfo dei Poeti because here was wild and authentic. This formed part of his well documented travels back in the 1800's.


Tell us about your future plans for the hotel?
Finally we are going to have 18 brand new rooms in a new wing, a brand new restaurant and a new parking slot underneath the ground ready for the 2023 season.


Tell us about your Michelin star Chef and his food?

Marco Bernardo is an excellent young Italian chef from the south of Italy that is able with his simplicity to let our clients have a journey between his original region Campania mixed with Tuscany.


What is your favourite activity to relax and unwind in Forte dei Marmi?

I love to enjoy the beauty of the beach and the unique vibe of the summer.

-----

If you wish to book your stay at Hotel Byron, please call us on +44 20 7148 1778 or send us an enquiry.

For more information about this luxury boutique hotel in Forte dei Marmi, please visit here.