Wednesday 16th of February 2022 02:02:39 PM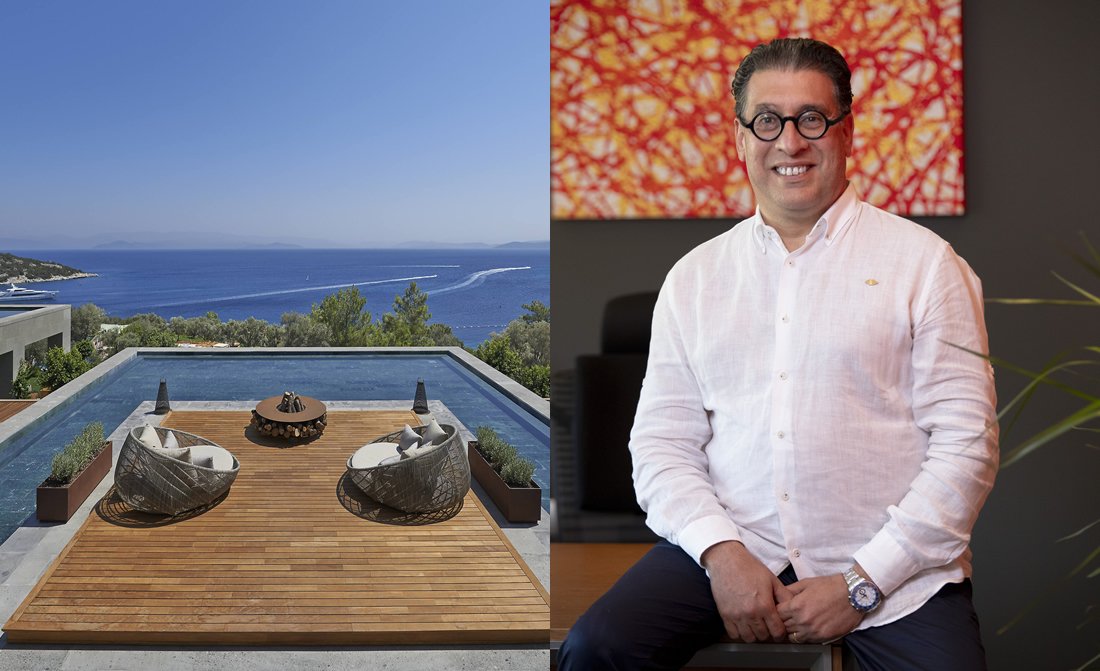 Meet Ersev Demiröz, who is the General Manager at Mandarin Oriental, Bodrum, a luxury resort on the Turkish Riviera.


Ersev, why did you choose hospitality as a career?

The passion for this job comes from my family. I believe that the basis of the hospitality industry is sincerity and empathy. These two features are also keys to my character. It is not possible to find the excitement and dynamism here in any other job. Especially in a high segment family resort like Mandarin Oriental, Bodrum, aiming to increase comfort of the families by providing exceptional luxury service is a real personal satisfaction to me.

What do you find inspiring about being a general manager?

Making people and my colleagues happy and smile drive me alive as a general manager. To find brilliant young talents and to see how they grow themselves along their way is invaluable for me.

What makes the Mandarin Oriental, Bodrum unlike any other hotel?

The most distinctive feature is that we offer sophisticated luxury service in a resort setting. Our main goal is to design personalized experiences and create unforgettable lifetime moments. Our legendary services play an important role to fulfill the wishes of our guests and even go beyond their expectations. I must also say that one of the basics to make a difference is to have an amazing team dedicated to providing seamless service.

While working at this luxury hotel do you remember a time when you made the impossible become possible?

We always aim to delight our MO-guests. We never choose to say "no" and always use all our means to fulfill the demands and vary continuously our small touches. Every day and every MOment are the insignia that nothing is impossible in Mandarin Oriental, Bodrum.

Tell us about Bodrum as a destination. What does it offer to your guests?

Bodrum is one of the favourite Mediterranean destinations of today's discerning travelers. Blessed with a rich cultural history and a timeless natural beauty, its appeal is underpinned by a 174 km stretch of attractive coastline. Bodrum preserves its inherent charm and provides the perfect setting in which to indulge in pure pleasure; be it sailing through wonderful passages and secluded anchorages on the turquoise waters; horse-riding through the breezy olive groves, orchards, and forests; biking, trekking along the hills of the peninsula in search of the countless islands and bays that grace the coast. Described as "the land of eternal blue" by Homer, Bodrum is also an open-air museum and home to many remarkable sites of ancient Halicarnassus.

-----
If you wish to book your stay at this luxury Bodrum resort, please send us an enquiry or call us on +44 20 7148 1778.

For more information about Mandarin Oriental, Bodrum, please visit here.