Tuesday 12th of October 2021 01:04:06 PM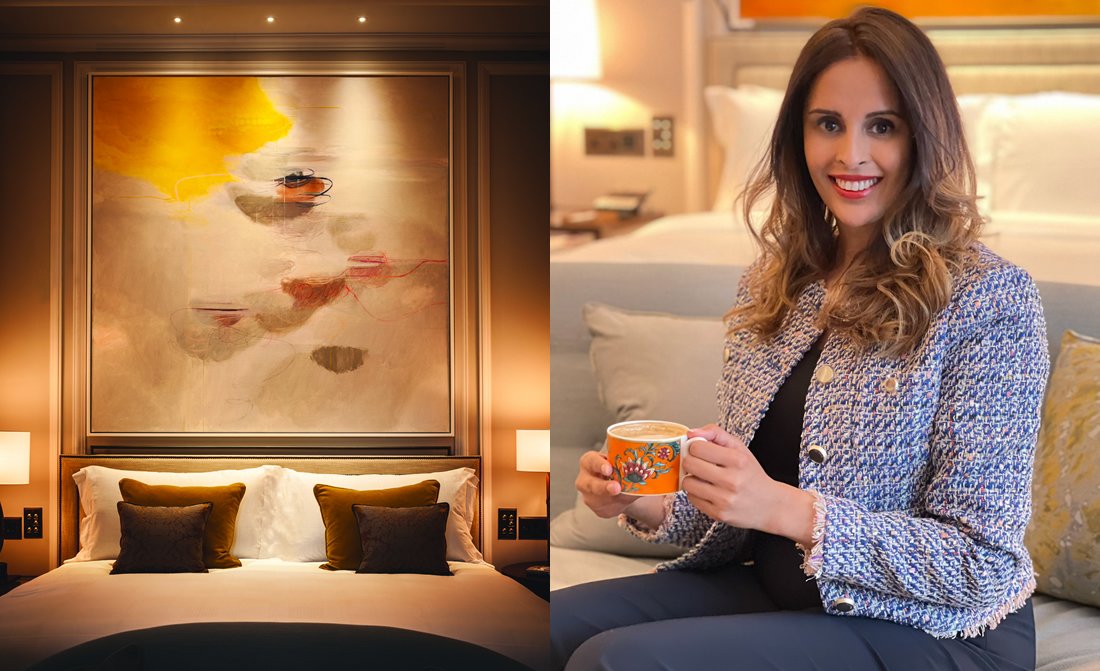 The Cadogan, a Belmond Hotel is delighted to announce its partnership with esteemed Harley Street Hypnotherapist and Sleep Expert, Malminder Gill. With over 70% of the nation admitting to struggling with insomnia over the last nine months, falling asleep has never been more of problem for so many. With guests' comfort and relaxation at the heart of importance, this naturally fitting partnership comes to fruition with the re-opening of The Cadogan this spring.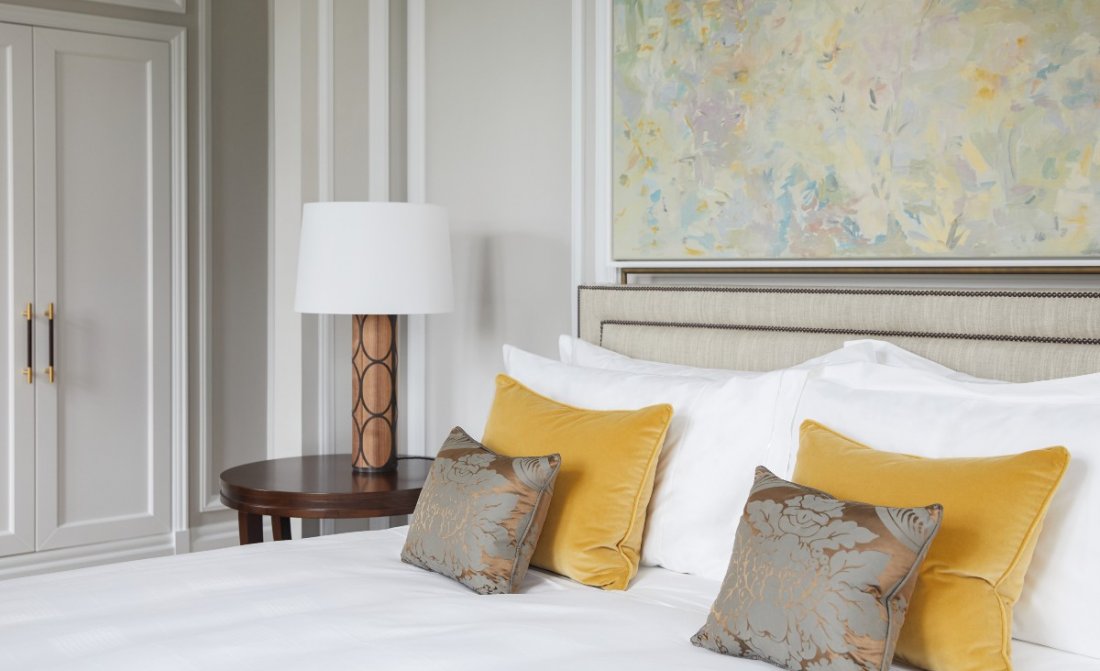 The Sleep Concierge is a brand-new service exclusive to guests at The Cadogan, who will be delighted to find a sleep-inducing meditative recording available in their rooms via the hotel app, recorded by Malminder. The Sleep Concierge also includes a pillow menu with a choice of luxurious pillows to suit guests who might prefer to sleep on their back or side, the option of a weighted blanket, a bedtime tea developed by The Cadogan specifically for the Sleep Concierge, and a scented pillow mist to support the best possible night's sleep.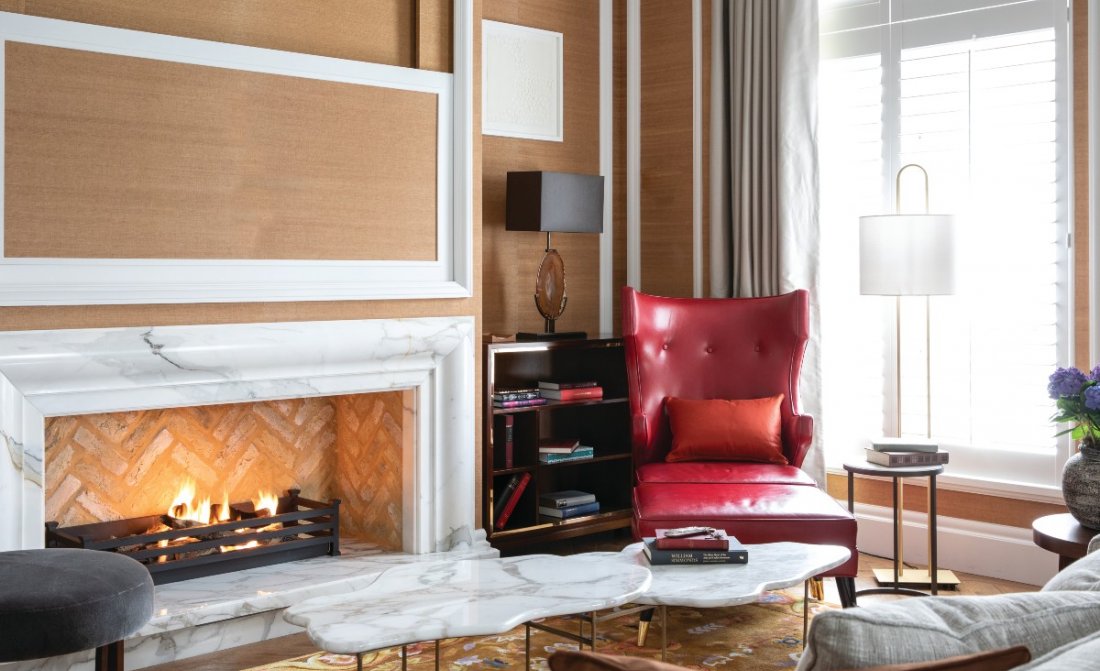 Malminder Gill has over 15 years' experience in sleep and managing anxious thoughts to aid rest and relaxation, she comments 'As a Chelsea local, partnering with The Cadogan feels like a wonderful and organic fit. Sleep is the most important thing we can learn to master, and when staying in one of The Cadogan's sumptuous suites, guests can listen to my exclusive recording and drift off.' Malminder has also recorded an uplifting morning motivation recording to set guests up for the day ahead.

General Manager of The Cadogan, Xavier Lablaude Comments on the partnership, 'After a truly challenging year for all, we are excited to welcome our guests back to The Cadogan and be able to offer them best night's sleep they've ever had!'

For a more personalised experience, guests can book a 1-2-1 with Malminder Gill in person, for an in-room appointment if they book in advance.

-----
Discover more or book The Sleep Concierge

For any bookings, please call us on +44 20 7148 1778 or send us an enquiry.