Monday 25th of September 2017 03:48:28 PM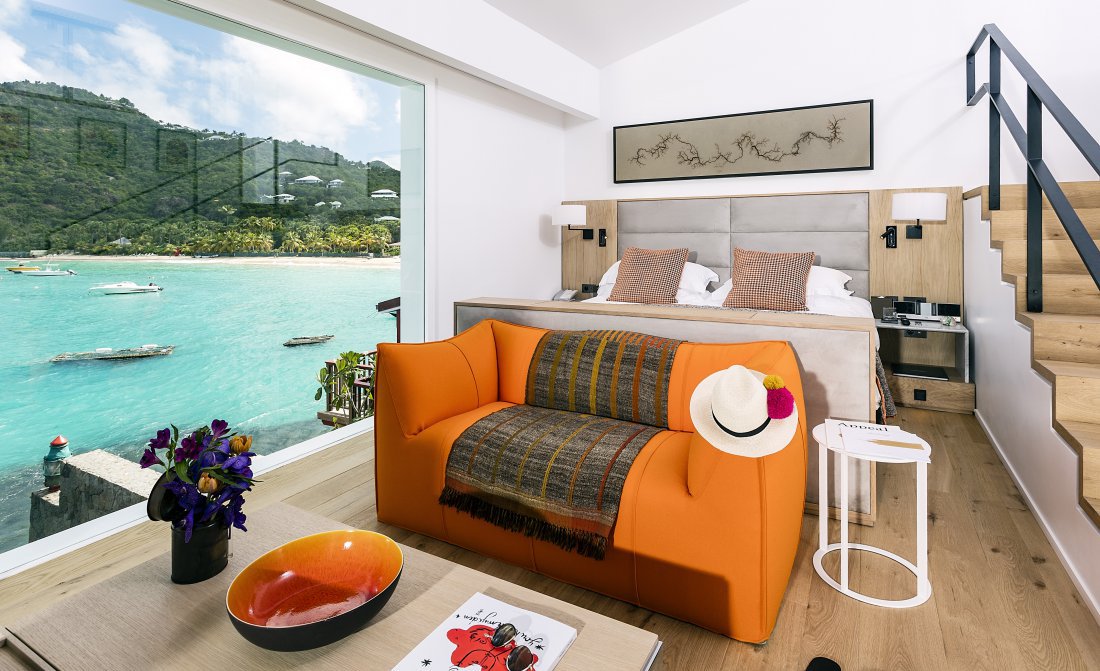 The best things in life are worth waiting for and St Barths 2.0 is underway…

Incredible solidarity has been driving the island during the past few days and services are now mainly restored. The Eden team onsite in St Barths is working hard cleaning up the beloved rock and beach.

Oetker Collection, Eden Rock Team and experts are gathering to finalise the reopening plan. The team are working on making the Eden shine again as soon as they can, and plan to be hosting their guests back starting summer 2018.

The Eden Rock Villa Rental Team are also doing an inventory of the villas and so are looking forwards to welcoming you in the private homes starting December 2017.

Eden Rock thanks everyone for your continuous love and support sent from all around the world.
CaribbeanStrong WeAreStBarths