Wednesday 18th of April 2018 11:12:50 AM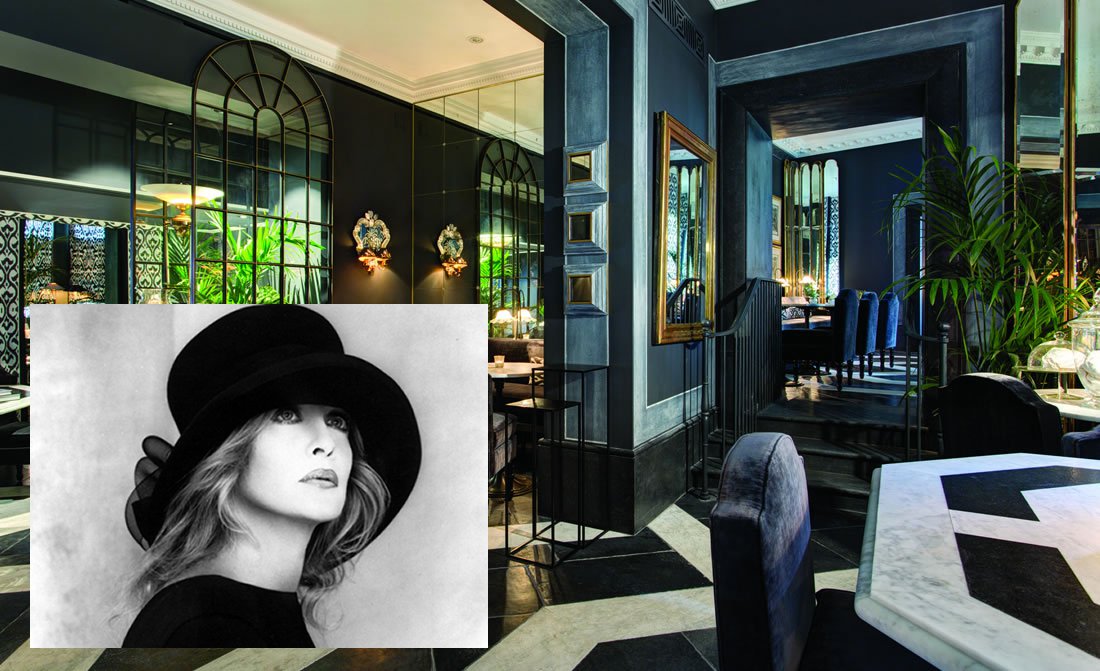 Lady Weinberg, also known as Anouska Hempel, is an actress, hoteler and interior designer. Today, we are talking to her about her passion for interior design, favourite holiday destinations and The Franklin Hotel London, a member of Preferred Hotels & Resorts, which was designed by her.

Lady Weinberg, please tell us what determined your passion for interior design?
It came naturally to just arrange things, people, lifestyle and atmosphere to create marvellous spaces and wonderful buildings to admire.

What is the most rewarding aspect of your job as a designer?
To see people enjoy themselves in an environment you have created and knowing they appreciate it.

The Franklin Hotel in London is one of your latest creations. Please, can you tell us a little bit more about the design concept of the hotel and where did you get the inspirations when creating it?
Just our Italian in London in an old fashioned row of houses with a Private Garden. It's very much an English/Italian garden affair with 8 large pollarded pear trees setting the scene for summer fun.

What are your top 3 holiday destinations?
Italy, Japan, India.

To learn more about The Franklin Hotel in London, click here.