Tuesday 3rd of July 2018 05:26:19 PM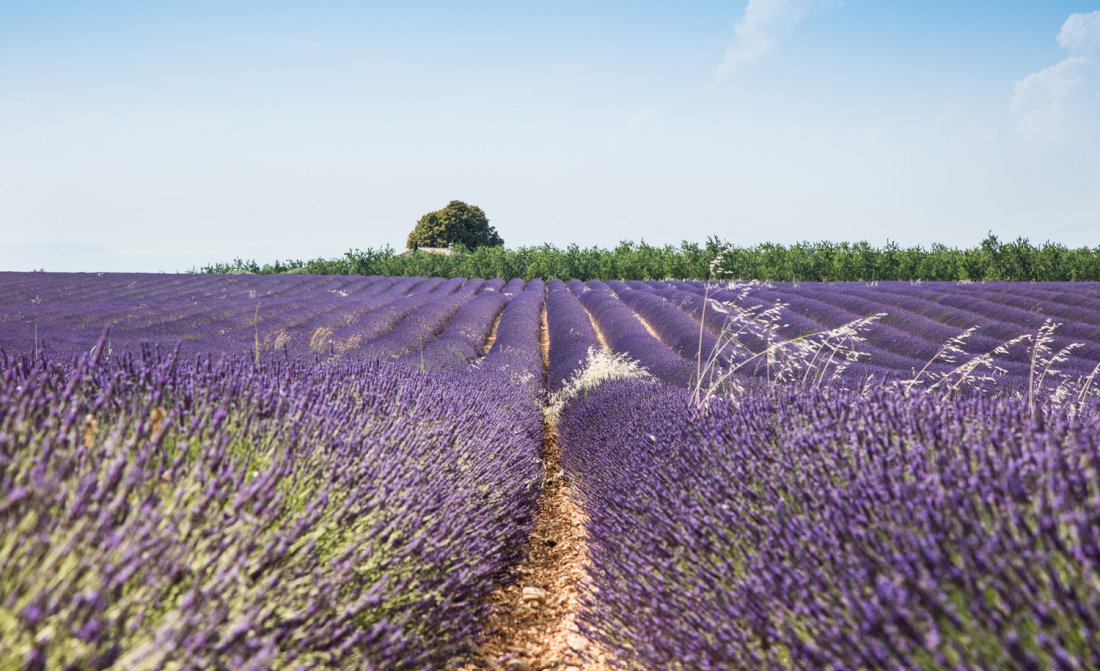 Experience this one in a lifetime excursion! Yes, the lavender season in Provence has started, and it's the best cure to calm and unwind!

Leave the Terre Blanche Resort quite early on the morning (it's worth it) after a delicious breakfast with home-made croissants and pains au chocolat. Reach one of the most important natural site in Europe, the Verdon Canyon and sail on the Sainte-Croix lake by electric or pedal boat to enjoy the magnificent, wild landscape and turquoise water.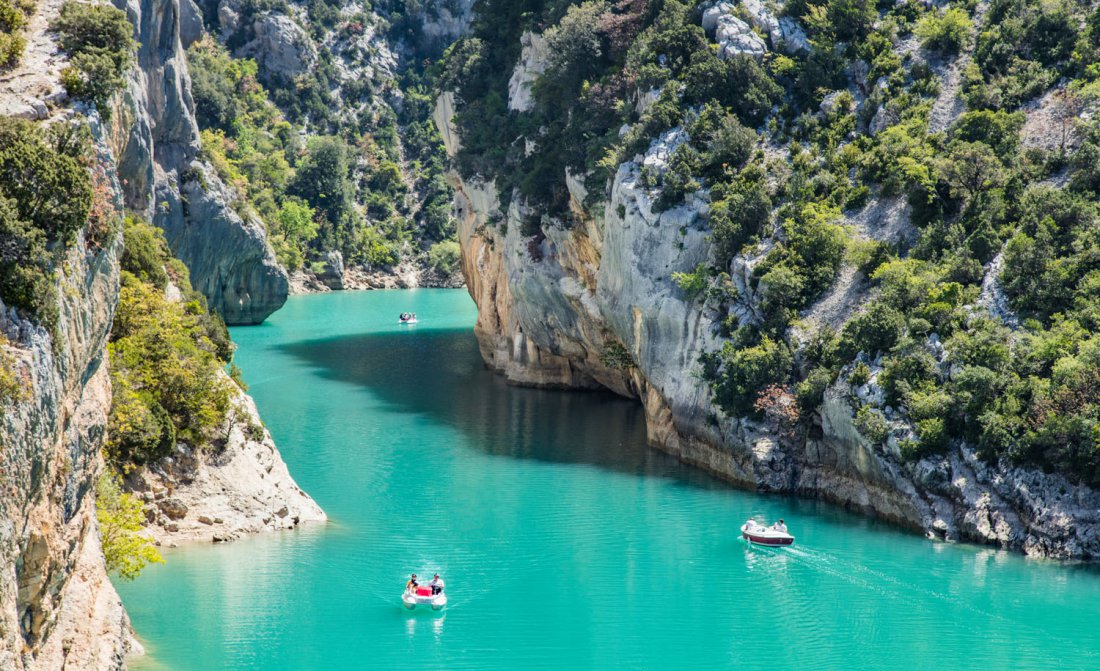 Make a stop in Moustiers Sainte-Marie, a picturesque hilltop village and stroll up and down in the cobblestones streets of that Provençal jewel. Experience "Les Santons" restaurant where the owner Sylvie and her husband the Chef Claude will warmly welcome you. A special mention to their Aoïli, tasty and elegantly presented in a bamboo steamer, which is truly yummy! And for the discriminating gourmets, La Bastide Moustiers by Alain Ducasse located at the foot of the village will satisfy your high expectations.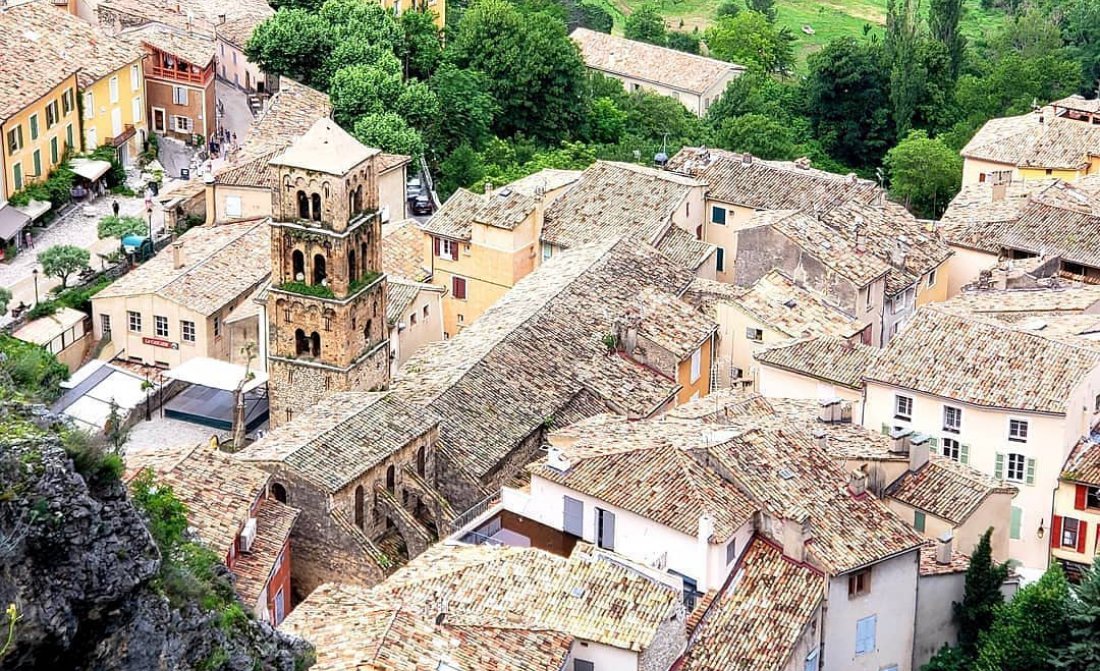 In the afternoon, the excitement is high when you head to Plateau de Valensole for the lavender fields. You drive and suddenly there are endless of purple/blue prairies along the roadside, which is simply MAGICAL! Take a deep breath (be careful with the bees) and loose yourself… a cliché from Provence? The best cliché ever, don't you think?

For more information about Terre Blanche Hotel Spa Golf Resort, visit here.