Friday 2nd of February 2018 11:17:41 AM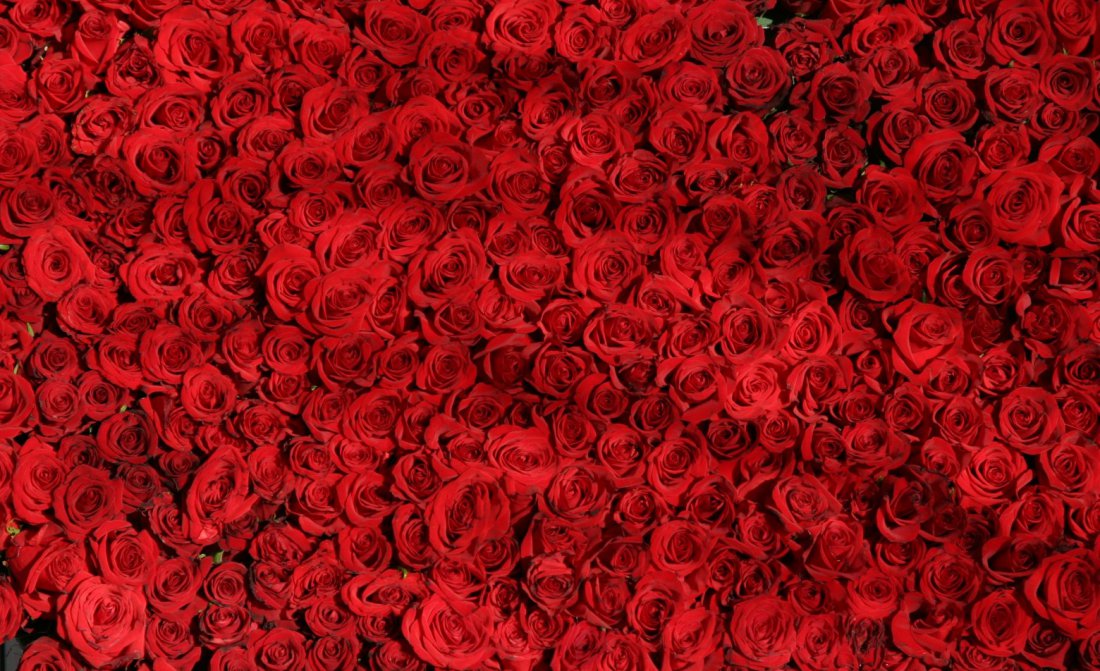 Because couples do not have 'a monopoly of the heart', Chef Dominique Gauthier from Beau Rivage Geneve has decided that this year, February will also be Valentine's for singles!

Every Thursday during the month of February 2018, at precisely 7:30 pm in the kitchens of the star-rated Le Chat Botté restaurant, the chef's table will become the stage for 'a game of love and chance' based on the seasonal creations on his menu.

Book your place to be one of the eight singles socialising amid the kitchen stoves and busy staff. Love could strike anyone … once the clock strikes 'service'!

Price CHF 250 per person (drinks included)

For more information, visit here.