Thursday 9th of November 2017 02:57:15 PM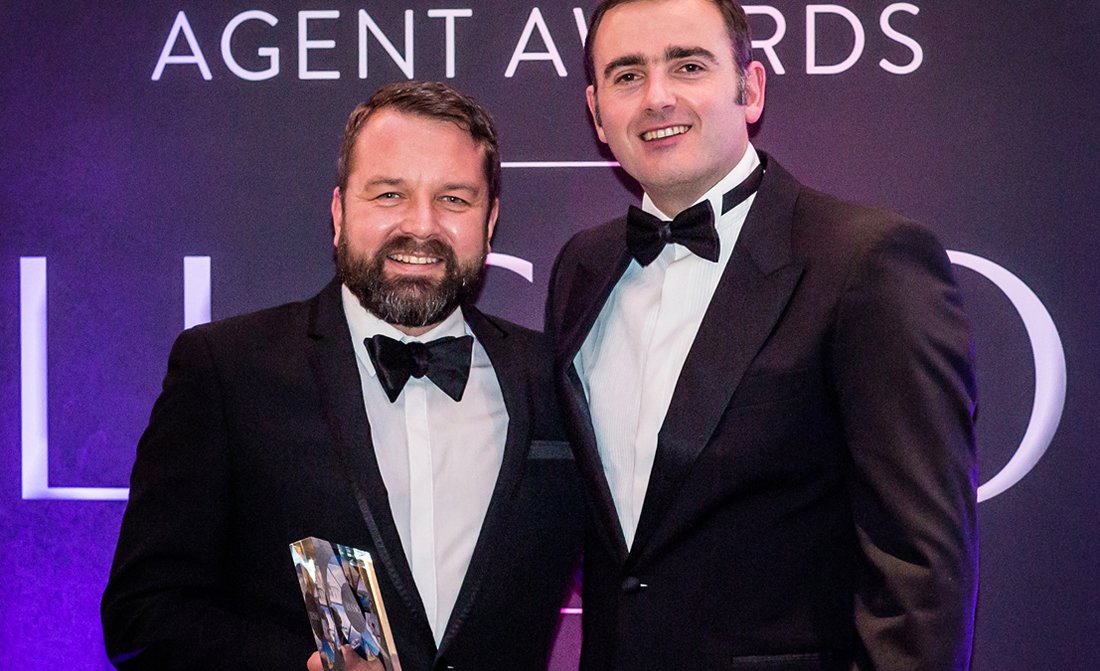 We are thrilled to announce that Richard Frampton, the Travel Consultant at Hurlingham Travel, received an award by our business partner "Lusso" - a luxury tour operator. He won in the category of the best home-based travel agents and was awarded as the "Lusso Homeworker of the year 2017".


"Lusso are a great tour operator who truly believe in the value of the travel trade and I'm very happy to have been nominated and to have won this award." R.Frampton

The prestigious event was held on the 1st of November, 2017, and took place at The Dorchester, a luxury hotel on the Park Lane, London, United Kingdom.