Tuesday 18th of October 2016 08:14:36 AM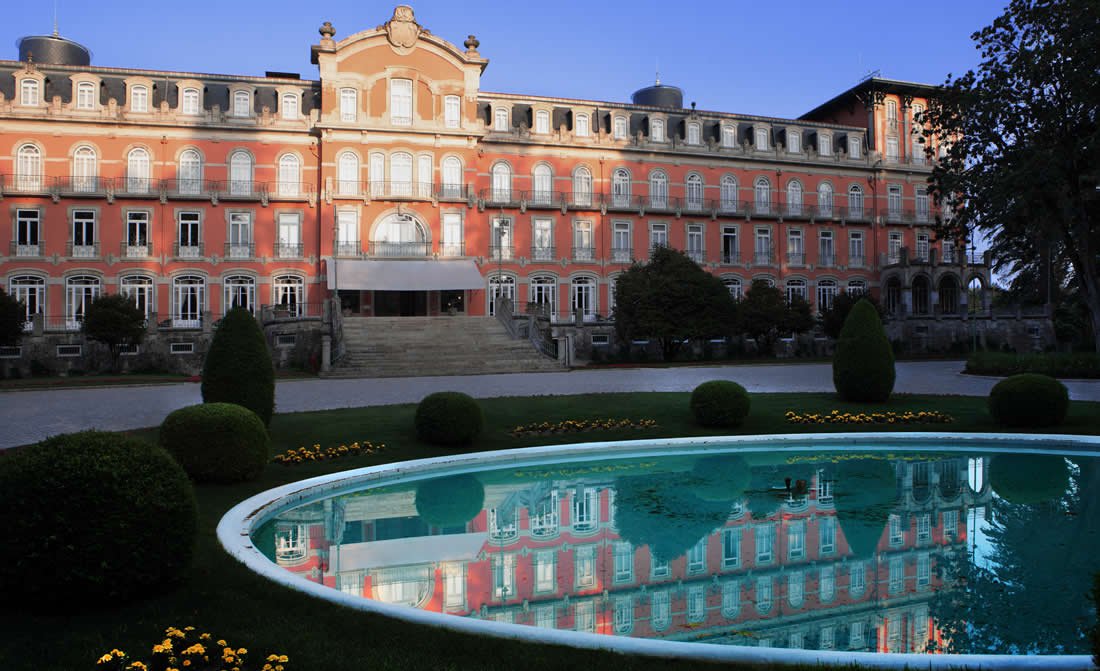 It is not often that a hotel has the word "Palace" in its title and lives up to expectation, but Vidago Palace in Portugal is such a place. The service is second to none and clients are treated as if they are royalty! The 130 staff anticipate your every need, even before the thought has crossed your mind, and every member seems genuinely happy to be working there.

Vidago Palace first opened in 1910 as a spa retreat for Europe's elite as they came to benefit from the famous local mineral water. After an enormous project of lovingly restoring and renovating the Palace to its former glory, Vidago Palace welcomes today's guests to enjoy its fabulous spa and championship golf course.

The bedrooms are well appointed with everything one has come to expect from a luxury 5 star hotel. The beds are extremely comfortable so you feel totally refreshed to enjoy all that the hotel and surrounding area has to offer.

The main restaurant, Salao Nobre, is in the former ballroom where the food manages to surpasses the magnificent décor, well worth enjoying dinner here. The breakfast is served in the delightful Winter Garden and has an array of choice to cover everyone's tastes.

The Spa has won many awards and each one is very well deserved, it includes hydrotherapy and thermal treatments, I can honestly say it is one of the best spas I have been to. The hotel also has 2 swimming pools, one being a 15 meter indoor and the other a 25 meter outdoor.

It's also so sumptuous that the Portuguese and Spanish equivalent of "Downton Abbey" is being filmed there!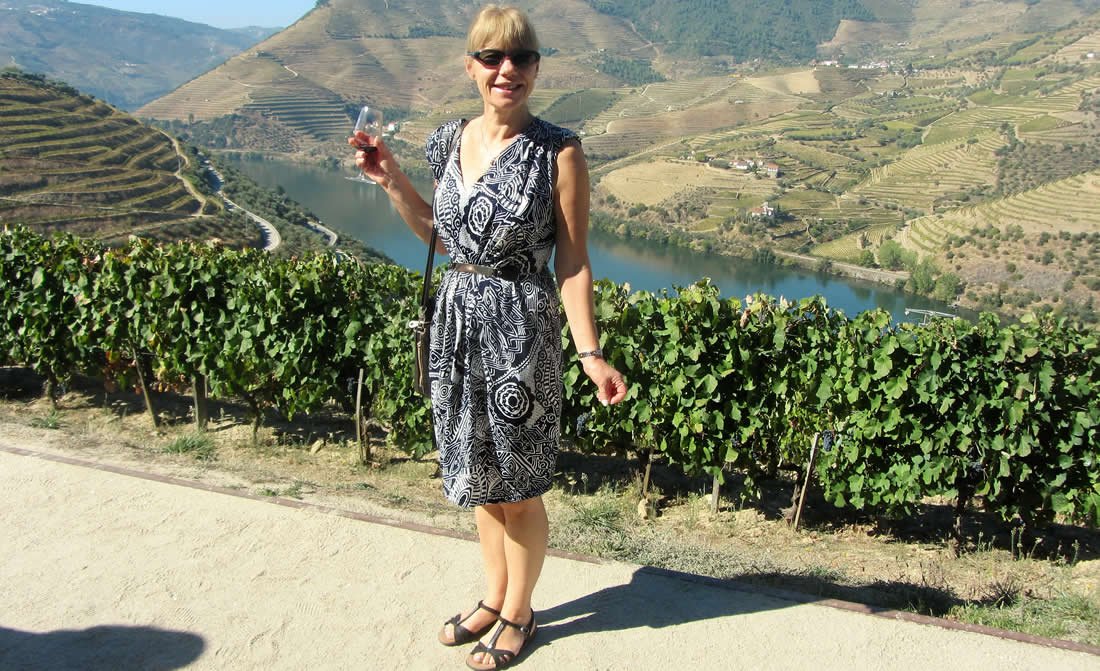 Exploring the surrounding area of the Douro Valley