Friday 17th of November 2017 09:31:48 AM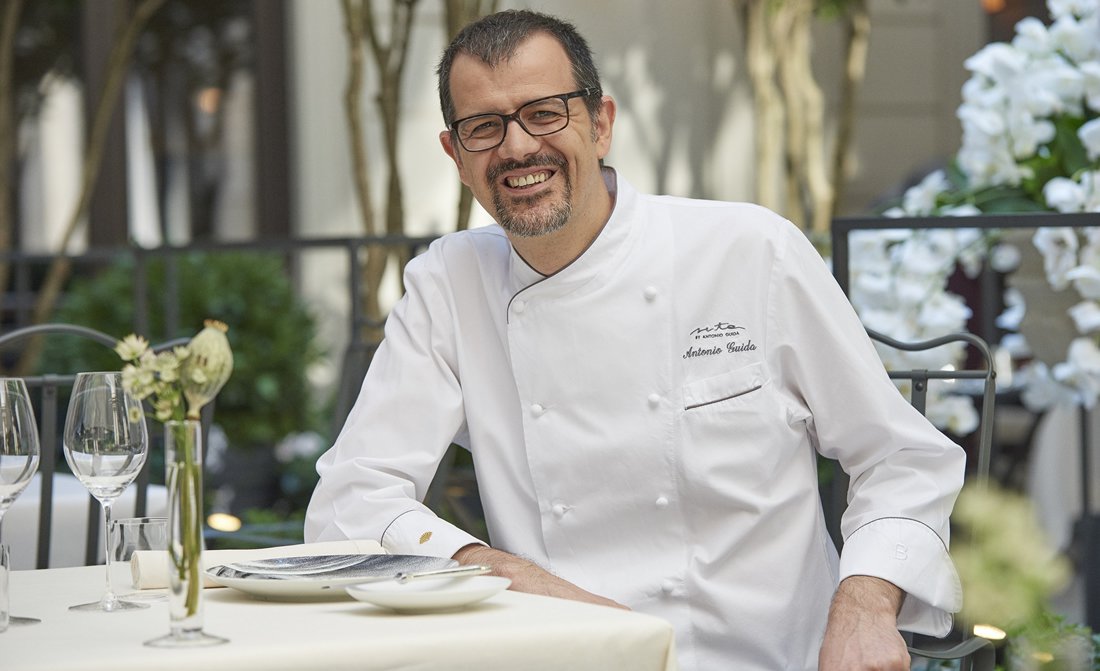 Antonio Guida, the Chef at Mandarin Oriental, Milan, gave an exclusive interview for Hurlingham Travel. He tells us when he realised he wanted to become a Chef, how he joined the hotel and where his inspirations for creating new menus come from.

Antonio, can you tell us about that moment when you realised you wanted to become a Chef?
In my earliest memories, I always wanted to become a Chef. The influnce that my mother and her love of food and cooking had on me indeed helped me grow and point my career in the right direction.

How and when did you join Mandarin Oriental, Milan?
I joined Mandarin Oriental, Milan more than three years ago, as soon as I started learning about the amazing project I was immediately eager to participate. I was lucky enough to start this new adventure before the opening of the hotel, which gave me the opportunity to contribute to the creation of the concept and design of the hotel's restaurants.

When creating new menus, where do you take inspirations from?
My new dishes are usually evolutions of other dishes, that are born in a certain way and then I keep trying to improve them, until I reach what I think is perfection for that particular dish. Then I can move to the next one.

Is there any Italian region that its food you admire most?
I take my inspiration from different Italian regions. I like to experiment reinventing traditional dishes from Apulia (my home region), Tuscany and Lombardy (the regions that hosted my along my career), and I also really appreciate the Sicilian culinary tradition. But really, Italian cuisine is so variegated, it has so many interesting characteristics from north to south that it is always a joy to explore!

When at home, what is always in your fridge?
I am never out of butter.

Find out more about dining options at Mandarin Oriental, Milan.